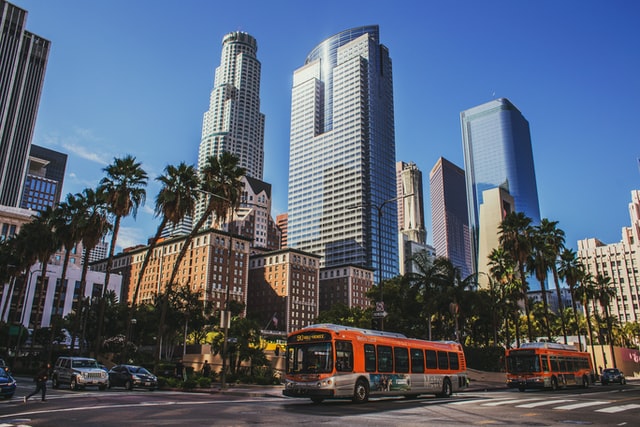 Los Angeles is a big cultural, industrial, and entertainment center full of creative people living and working there. And art is certainly a vital part of life in the City of Angels. If you reside in this ever-evolving city and possess valuable artworks, read on to learn several major types of useful art services in Los Angeles.
Major types of fine art services in Los Angeles
1. Art transportation
Professional art transportation is a key factor in the safety of delicate and fragile pieces of fine art. Whether moving across the city or country, hiring a reliable art moving company would be a smart choice. The variety of available art services in Los Angeles usually includes individual shipping solutions, white glove art courier services, and consolidated art shuttles. The latter offer the most cost-effective way to deliver art to various cities across the USA since the shipping cost is shared between several clients.
2. Art crating
Art crating is a popular type of art packing services because the level of protection provided to the piece is the highest. You can choose standard or custom museum crates that can be built to ship anything, from paintings to pieces of furniture to odd-shaped sculptures.
3. Art installation
Proper installation of fine art serves as a guarantee of a successful exhibition or a unique home design. Professional art installers can help turn your vision into reality and hang art applying museum-quality methods.
4. Art storage
Art storage is one of the major art services in Los Angeles. Keeping fine art safe is possible only in specialized art storage facilities operated by art experts.
Valuable tip: choose a fine art storage facility that is specifically designed for valuable art sensitive to humidity and temperature fluctuations.
This was the list of the major services you may require in Los Angeles if you possess some valuable artworks. Always get professional assistance to keep your collection safe!