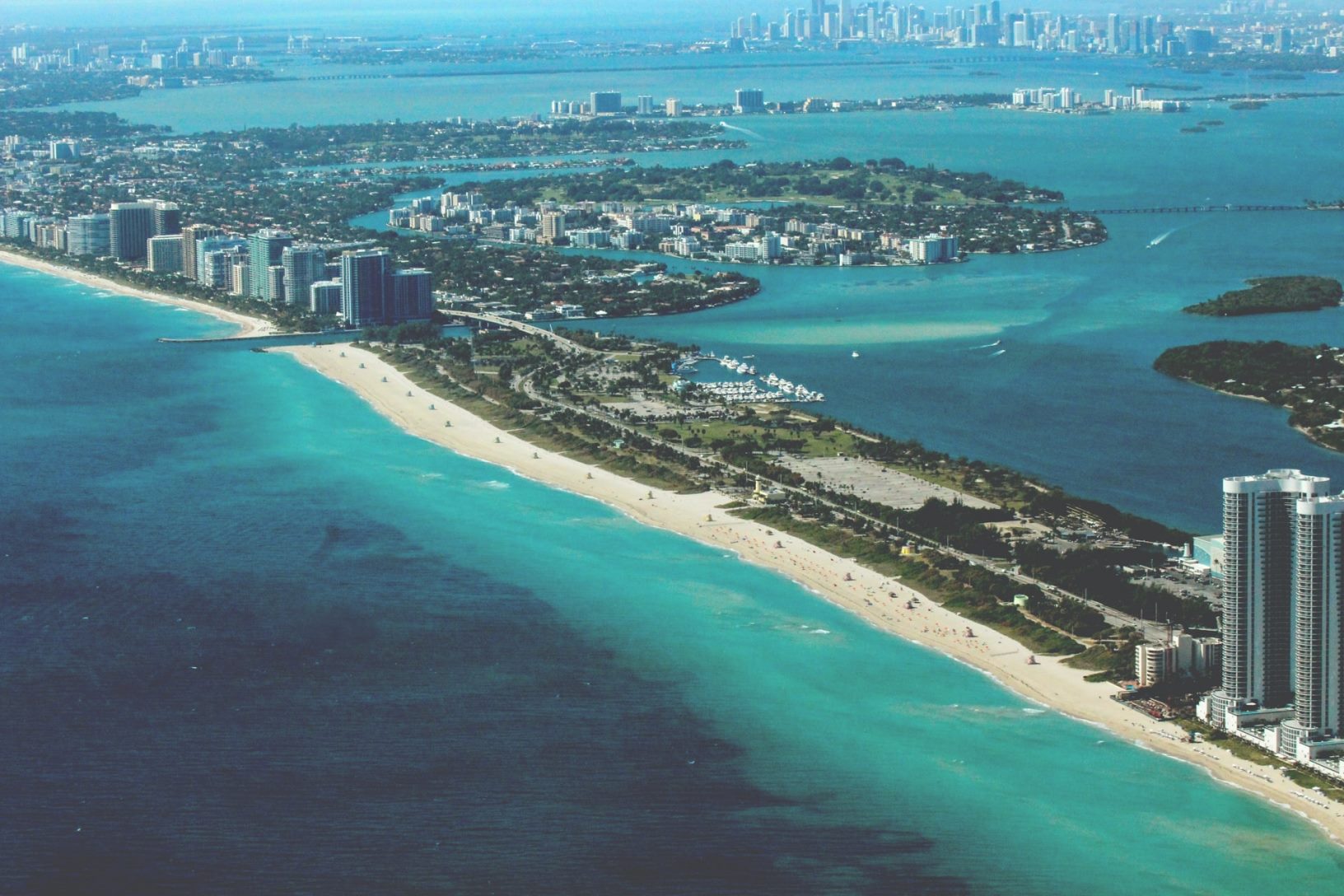 Moving fine art and valuable antique items across the USA can be quite challenging and expensive. However, with consolidated art shuttle services, the art delivery turns into a smooth and cost-efficient process. On July 7, Fine Art Shippers, one of the best art moving companies in New York City, will have an interstate art shuttle NYC – Miami – Charlotte that will deliver art items along the East Coast. The team of art handlers will make stops in Maryland, Florida, Georgia, and North Carolina and then return to New York. To learn more about the upcoming shuttle from Fine Art Shippers, read the information below.
Art shuttle NYC – Miami – Charlotte
On July 7, 2021, the art shuttle NYC – Miami – Charlotte will leave New York, heading to Florida, with stops in various cities along the route. In particular, Fine Art Shippers is planning to visit Bethesda and Baltimore in Maryland and Washington, DC. If you need to deliver art to Richmond, Fayetteville, or Savannah, Fine Art Shippers can make it happen for you too.
In Florida, the team will visit Wilton Manors, Key Biscayne, Miami, and also the Florida Keys, with a stop in Islamorada.
The next stops of the art shuttle NYC – Miami – Charlotte will be in Georgia where Fine Art Shippers will visit Atlanta and Peachtree Corners. Before going back to the Big Apple, the shuttle will also make a stop in Charlotte, North Carolina. If you need to ship fine art from any of the mentioned cities to Richmond, Baltimore, Philadelphia, or somewhere else on the way to New York, the Fine Art Shippers team will be able to do it on request.
An art shuttle is one of the best and most cost-effective ways of shipping delicate art and antiques across the USA. If you want to join the upcoming shuttle operated by Fine Art Shippers, be sure to contact the company at violamatias@fineartshippers.com as soon as possible.