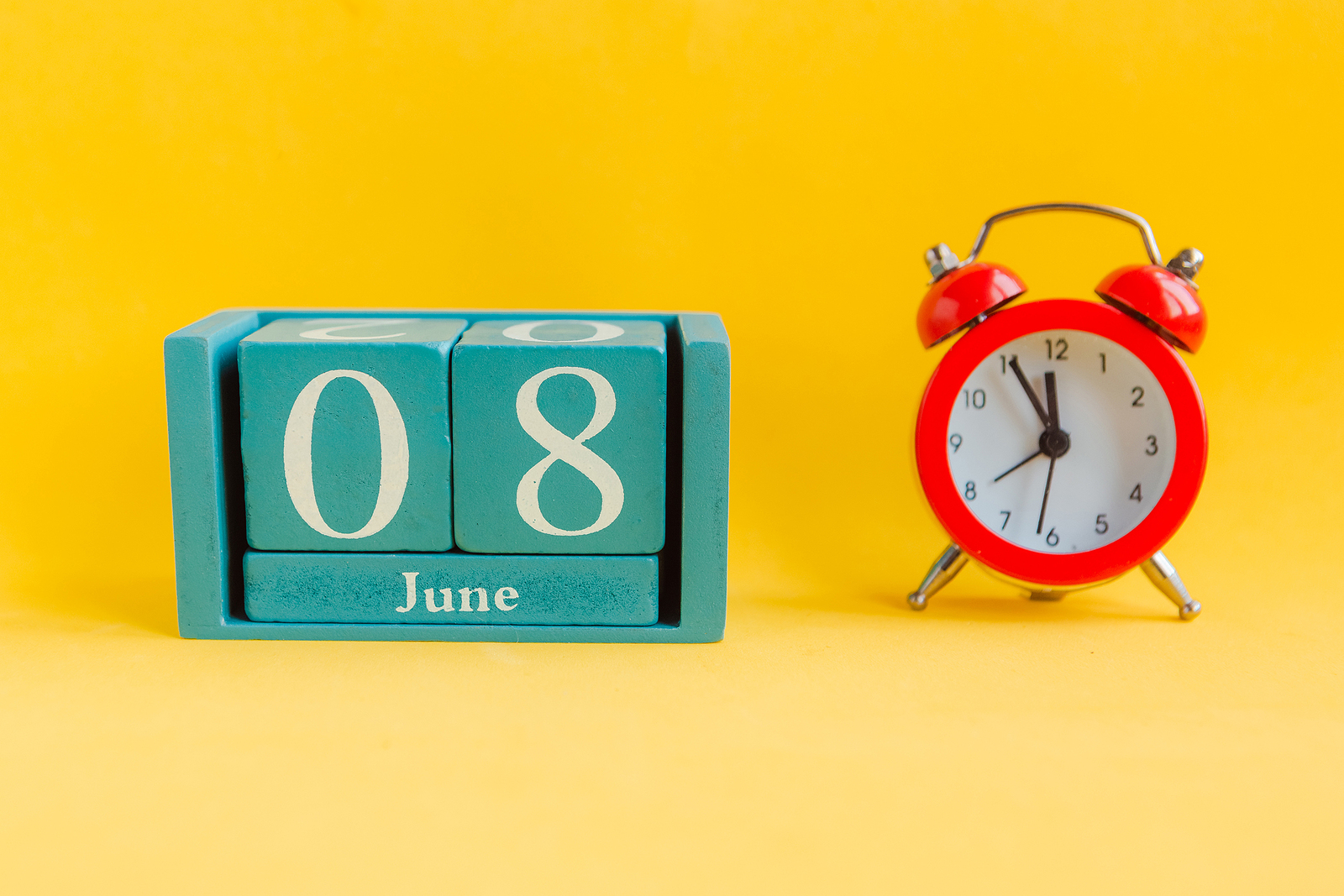 The NYC-based art logistics company Fine Art Shippers offers to join their new East Coast art shuttle New York – Florida, which is scheduled for June 8, 2021. It will be a round-trip route covering the states of Pennsylvania, Maryland, Georgia, North Carolina, and Florida. A team of trained art handlers will deliver fine art and other valuables to both the Southeast and Southwest regions of the Sunshine State. If you need to ship your artworks to Florida or any other location on the route, you should contact Fine Art Shippers as soon as possible.
East coast art shuttle New York – Florida
On June 8, the art truck will leave New York City to ship fine art and antiques to South Florida. Fine Art Shippers is also planning to make stops along the route, for example, in Philadelphia, Washington, DC, Baltimore, Savannah, and Richmond. The team will stay in South Florida for several days, picking up and delivering art for the company's clients in Wellington, Pompano Beach, Boca Raton, Miami, and other cities.
After leaving Miami, the East Coast art shuttle New York – Florida will head to another part of the state to deliver art to Tampa, Naples, and nearby cities. The next stops of the shuttle will be in Atlanta, Georgia, and Charlotte, North Carolina. It should be noted that Fine Art Shippers can also make deliveries on their way back to New York, including to various locations in Washington, DC, Baltimore, and Philadelphia.
The Fine Art Shippers team can transport any kind of art and antiques to any destination in the US safely and securely. The upcoming East Coast art shuttle New York – Florida is no exception. It is definitely a smart choice to deliver your art to Florida or another location. Fill in a special form on the company's website to get a free shipping quote today!