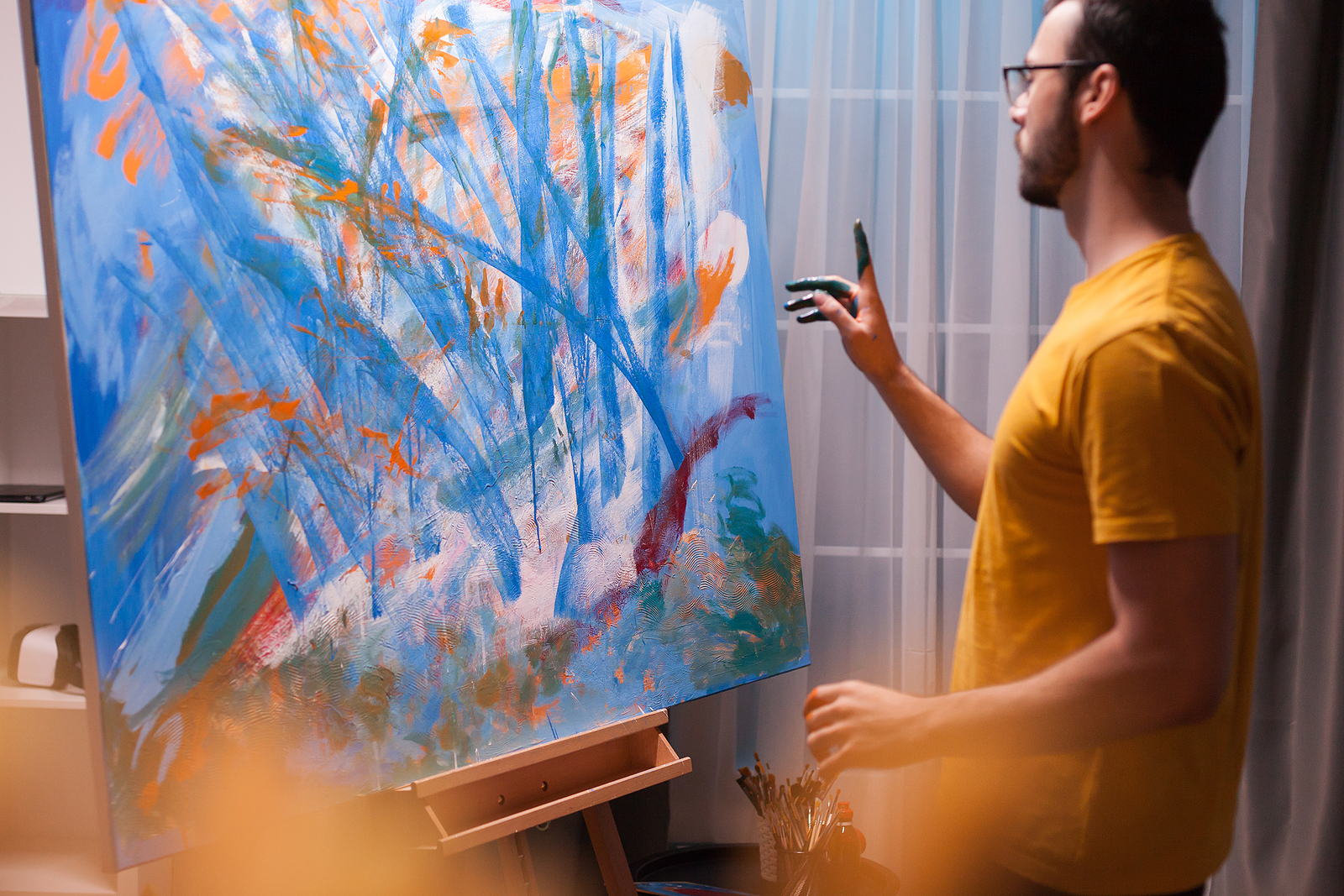 When one is considering moving art to another city, the first thing that they take into consideration, along with safety, is cost. Certainly, transporting valuable art and antiques can be quite expensive. However, there are cost-effective solutions, one of which is an art shuttle service. In this blog post, we are going to uncover its pros and explain why it is the cheapest method of shipping fine art.
What is an art shuttle?
An art shuttle is a secure and elaborate way to transport valuable art collections, which was designed specifically for this task. With purpose-built vehicles, precious objects can be moved safely to any city in the United States. These are group shipments that have a pre-planned route and departure date.
Why is an art shuttle the cheapest way of shipping fine art?
It is indeed one of the most budget-friendly ways of shipping fine art objects. As mentioned above, art shuttles are group shipments, so the cost of shipping is split between several customers. Thus, you end up with a fast yet affordable art shipping solution.
What are other benefits of an art shuttle?
An art shuttle is more than just a low freight rate. There are many other benefits of this fine art service, making it a preferred option for many collectors, artists, and art enthusiasts. These include the following:
Proper packing and crating service;
High-quality equipment;
Professional handling;
Time-saving;
Well-coordinated shipping.
In today's realities, an art shuttle is a genuinely advantageous and sought-after way of transporting valuable and delicate pieces of art. Do not miss the opportunity to test this art shipping service and evaluate all its benefits yourself!