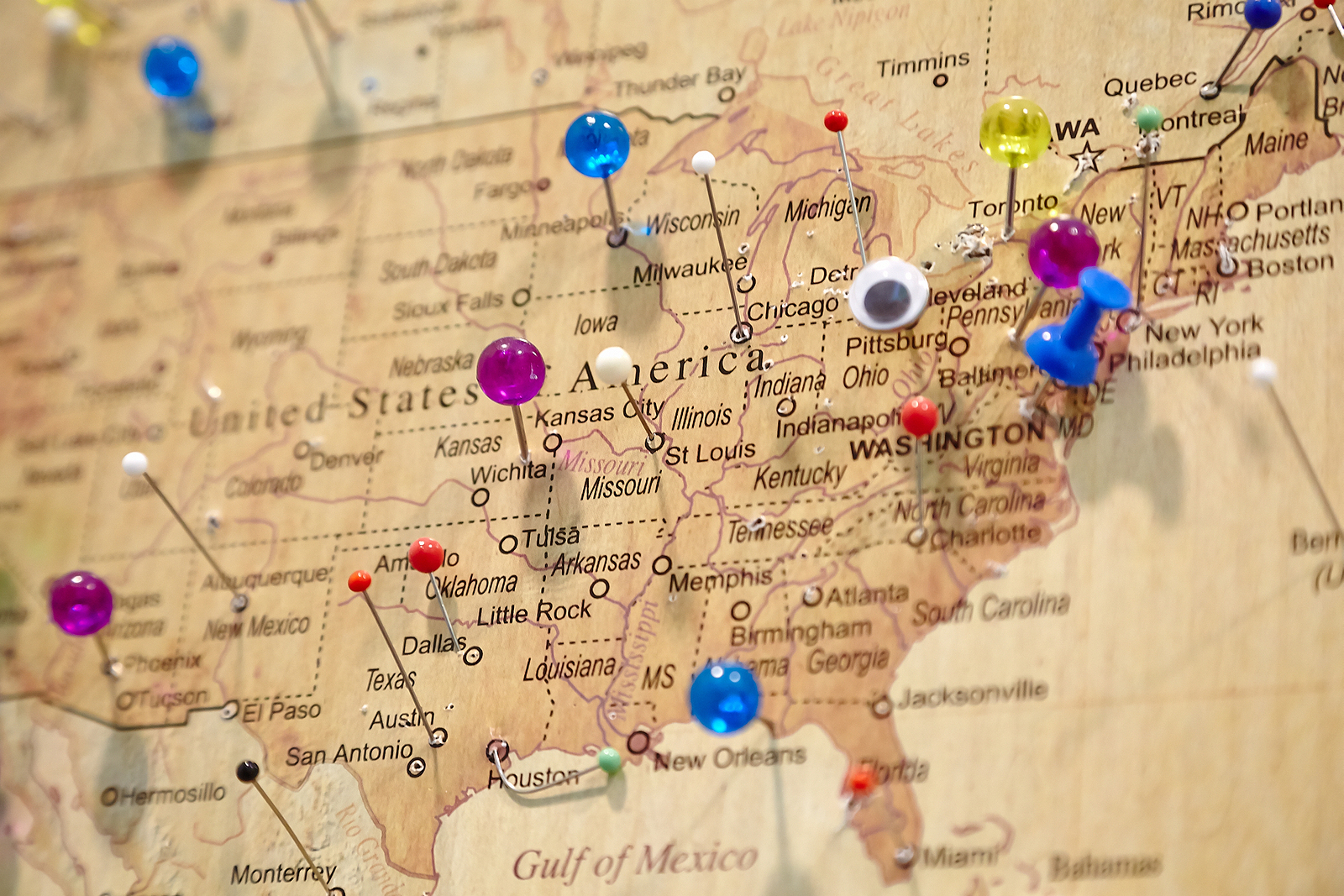 As you know, the New York lifestyle is usually associated with art, as this city is replete with creative and artistic people. New York shuttle services are among the most in-demand options for transporting paintings, sculptures, antique furniture, and other valuables. Below we will uncover major reasons why New Yorkers choose art shuttles for moving their possessions across the country.
New York shuttle services for transporting art
In the Big Apple, you can easily find a trustworthy art shipping company that provides a wide variety of services to transport your art. One of these companies, Fine Art Shippers offers consolidated art shuttles that run every 2-4 weeks depending on the destination. The key advantage of their New York shuttle services is that they cover almost the entire United States and thus can meet any need of the art community.
One of the most popular and requested destinations is, of course, South Florida. With the art shuttle New York – Miami, you can quickly transport your art along the East Coast and deliver the pieces to any city along the route, including Washington, DC, Philadelphia, and Baltimore, among others.
From the East Coast, it is possible to ship art to the West Coast, for example, to such cities as Los Angeles, San Francisco, Portland, and Seattle.
If you live in New York and want to ship your artworks to the Southern States, the Midwest, or the Mountain States, the dedicated team of Fine Art Shippers can make it happen for you too with the art shuttles going to Atlanta, Houston, Chicago, Denver, and more.
New York shuttle services from Fine Art Shippers are indeed the best choice for transporting delicate art pieces and antiques interstate. Feel free to contact the company today for details!