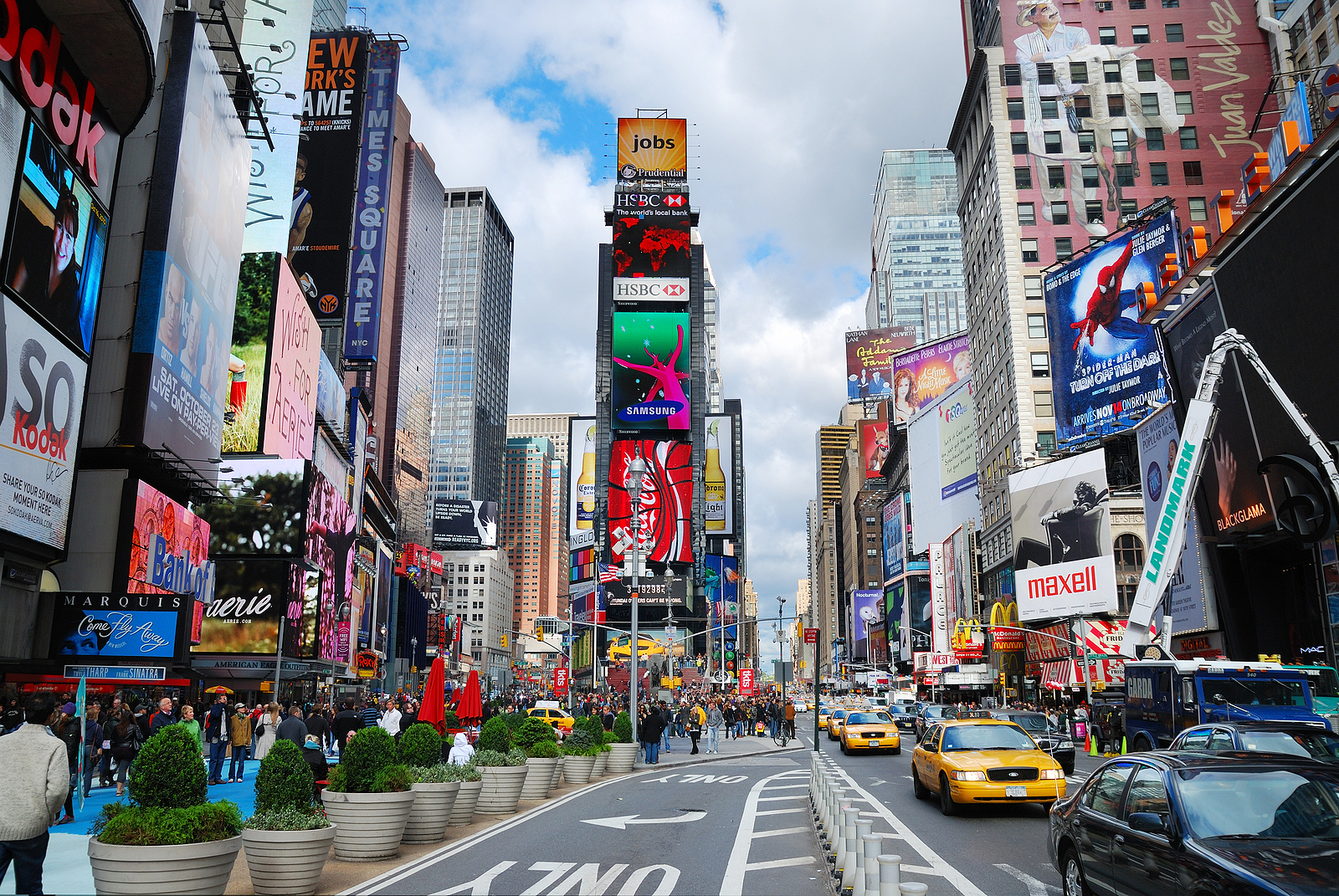 The Melting Pot, the Big Apple, the City That Never Sleeps – you have probably guessed by now that it is all about New York. It is an extremely diverse city that picks everyone up and captivates with its unique vibe of living. The New York lifestyle is something you cannot give up once you have experienced it. So, let's take a look at 5 reasons why you will love living in New York City.
5 reasons to love the New York lifestyle
1. Cultural diversity
New York is a city for everyone. It is populated by people from all over the world. Each neighborhood speaks a different language and lives a completely different life. However, all people are equally involved in the same whirl of life.
2. Art is everywhere
One cannot imagine the New York lifestyle without art. The city boasts fine art exhibitions of world-known artists, art fairs, and numerous worthy art museums, from the Metropolitan Museum of Art to MoMA. NYC is indeed a hot spot for private art collectors, artists, and all people who love art.
3. City that never sleeps
New York is a city of contrasts, which captivates at first sight. One more reason to come here is its nightlife. Do not be afraid to explore each of the New York boroughs to find the fascinating nightlife scene you like.
4. Addictive convenience
An early morning manicure? Immediate food delivery, let's say, at midnight? Or round-the-clock art delivery? In New York City, it is all totally achievable. Within a five-block distance of your apartment, you can hit the pharmacy, grocery store, pet shop, and theater in one fell swoop. Be careful, the New York lifestyle is addictive.
5. Magnificent landmarks
In NYC, you will discover a range of incredible architectural treasures and attractions such as the Statue of Liberty, Central Park, the Empire State Building, and the list goes on.
Living in New York is vibrant and entertaining. Do not miss the opportunity to visit this city and feel its magical atmosphere!