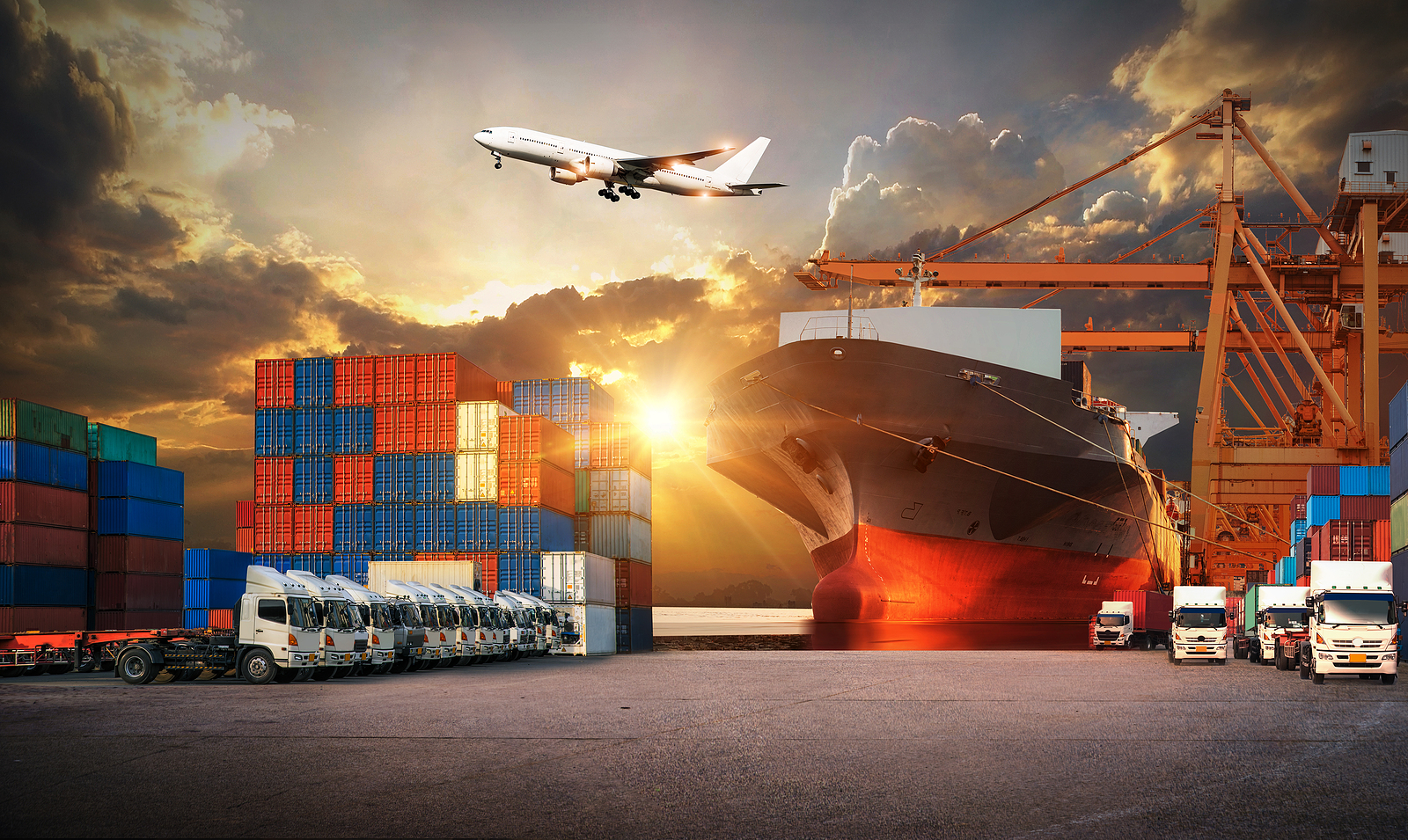 Before entrusting your high-priced artworks to the art shipping company, it is recommended that you plan the shipping method in advance. The good news is that the modern world offers a variety of artwork transport options, so you are sure to find the one that suits your needs and budget best. In this blog post, you will find out more about different art transportation services, each with its pros and cons.
Major artwork transport services
1. Shipping by air
When it comes to global fine art transportation, shipping by air ranks first among all available methods. It is perfectly suited for urgent deliveries of especially valuable art items.
The pros:
The fastest way of shipping art
Airlines cover the whole world
Less risk of damage
The cons:
The most expensive among artwork transport services
Much paperwork to fill out
2. Shipping by sea
This type of shipping art can become an appropriate option for shipping large-volume collections and entire art exhibitions.
The pros:
A cost-effective way to ship art overseas
Sea transport accommodates huge containers
The cons:
Much slower than the air shipping option
3. Shipping by road
This artwork transport option is one of the most required. It includes consolidated art shuttles, art couriers, and other white glove shipping services designed for delicate art and antiques.
The pros:
A variety of shipping options
One of the most affordable ways to ship valuable art
Flexible route
The cons:
Higher risks of damage or loss
4. Shipping by rail
Shipping by rail is not the most popular method of transportation. However, sometimes, it can still be an option.
The pros:
It is the most reliable way of shipping
It less depends on weather and traffic
The cons:
Now you know your options and can choose the right one for your needs and requirements. Good luck!