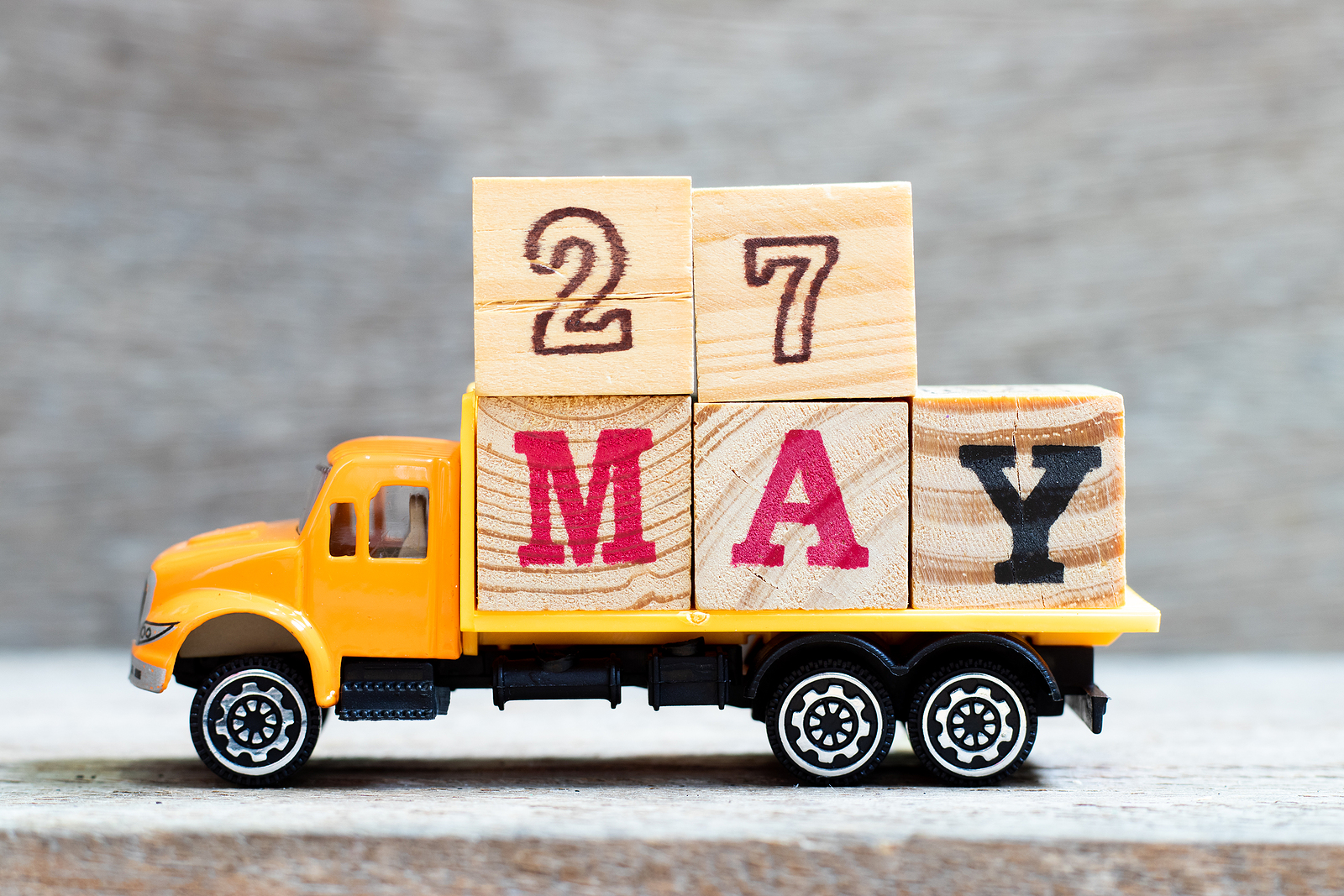 Art shuttles are the safest and most affordable way to transport valuable fine art, antiques, fine furniture, glass, and other types of collectibles. The upcoming art shuttle Chicago – Detroit – New York from Fine Art Shippers is leaving on May 27, 2021, to deliver art items to the private and business locations on the East Coast. If you need to ship art from Chicago or Detroit to New York, feel free to contact Fine Art Shippers for details.
Cross-country art shuttle Chicago – Detroit – New York
The cross-country art shuttle Chicago – Detroit – New York is part of a larger consolidated art shuttle that left New York City on May 17. The shuttle has already visited Santa Fe, Los Angeles, San Francisco, Seattle, and other cities along its long route. Now the dedicated team of art handlers is heading to Chicago where they will have another stop to pick up and deliver art.
Once the job in Chicago is done, the Fine Art Shippers team will go to New York, with a stop in Detroit. The art shuttle Chicago – Detroit – New York can also make a stop in Cleveland and other cities along the route if required. So if you have any special requests, contact the managers at Fine Art Shippers without hesitation.
An art shuttle is a smart choice to transport delicate and valuable art from one state to another. Due to the high level of safety and professionalism of the art shippers, the cross-country journey is always smooth and hassle-free for the clients. The trucks are specifically designed to prevent damage during the move and ensure that everything arrives intact. You can reach Fine Art Shippers through an online shipping quote on their website or by contacting them directly. Do not miss a chance to move your art safely and cost-effectively!