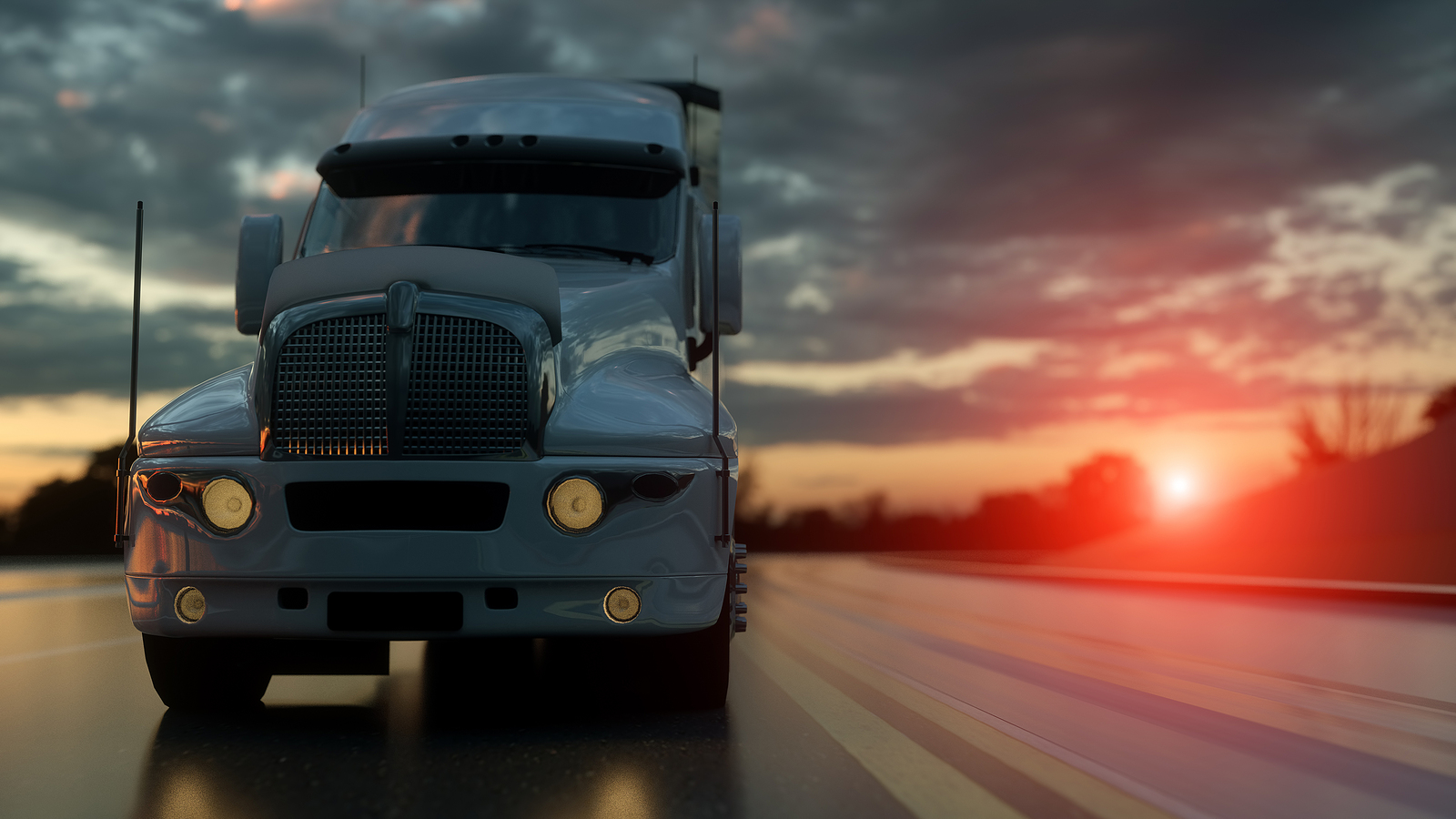 The primary point associated with successful fine art logistics is the prevention of damage. If valuable works arrive in faulty condition, for someone, it may become akin to a disaster. Truth be told, the process of art transportation is indeed painful and frustrating. Therefore, it is important to be concerned in advance about how to protect your masterpieces from getting into trouble on the road. We have compiled a few crucial steps for you to put into practice.
Fine art logistics: how to prevent damage during a move?
1. Get a full art moving insurance
Full insurance coverage is of great help when moving fine art. Typically, once you select an art shipping company, they offer you art insurance options. However, if they don't, you better look for other shippers or a third-party insurance company able to provide you with the service you need. Covering possible damage gives you peace of mind, so feel free to discuss the insurance details with professionals.
2. Purchase high-quality packing supplies
Of course, the fine art logistics process assumes proper packing. It is extremely important to have all the necessary packing supplies at hand to completely protect the transported artworks. Make sure you have bubble wrap, acid-free packing paper, sturdy masking tape, corner protectors for the framed pieces, and, of course, suitable boxes.
3. Do not overpack boxes
A key rule to bear in mind is to put every item in a separate box. Avoid placing more than one art piece in a box since your items can easily get damaged in transit. Moreover, pack the artwork according to its weight. It is complicated and dangerous to carry the box if it is too heavy.
4. Choose a reputable art moving team
If you lack experience and question your knowledge of fine art logistics, put your trust in professional art movers. Be careful to choose a reliable company to keep calm when your possessions are in transit.
Hopefully, these tips will come in handy, and you will be able to move your art safely and securely.