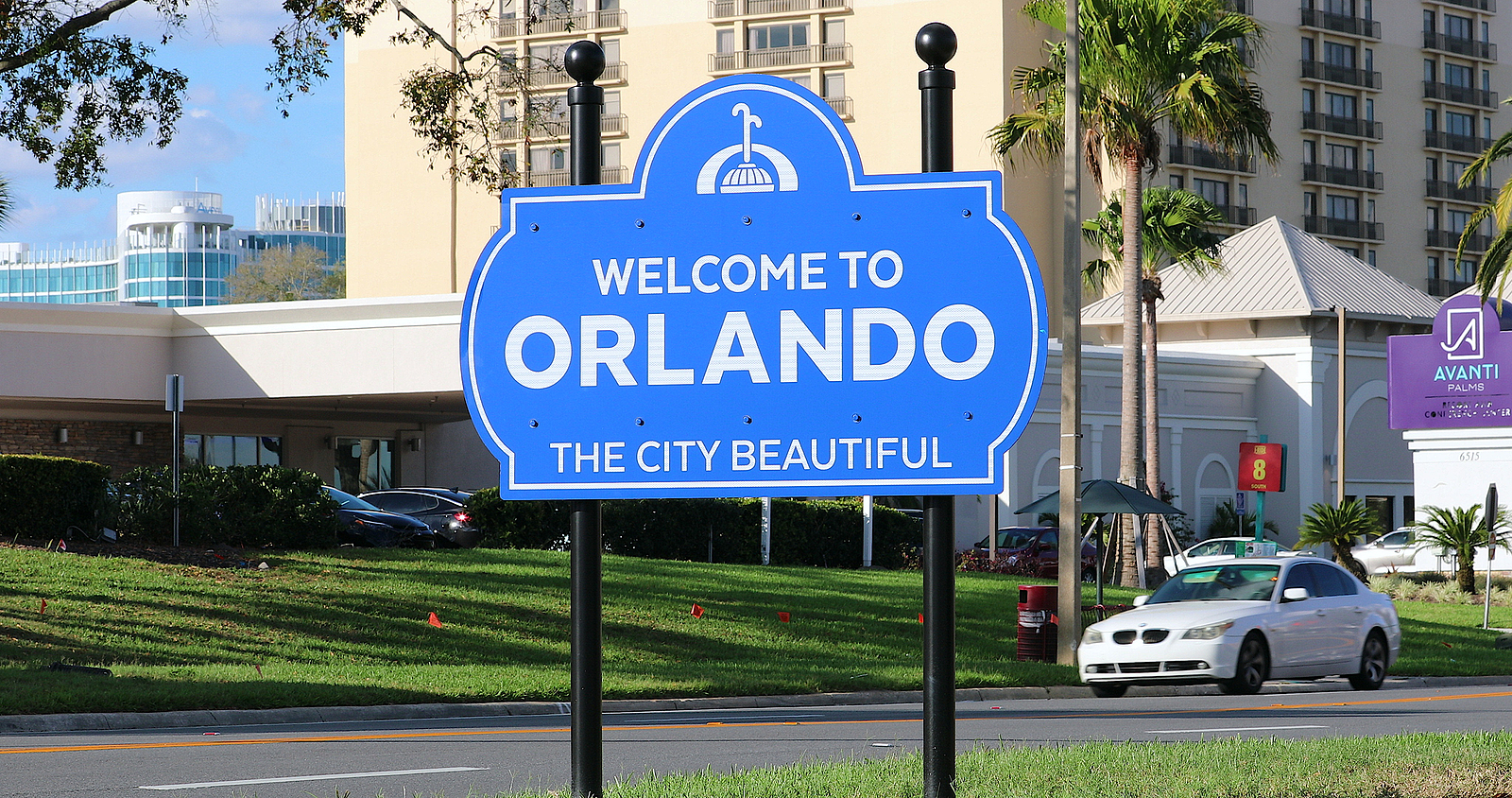 If you have chosen Orlando as your relocation destination, we can see why. Orlando is the most visited tourist destination in the United States. About 70 million people come to this sunny Florida city every year, and most of them stay there to reside. However, there are some things you should consider before moving to Orlando. Below we have covered them in more detail.
Moving to Orlando: things to consider
1. Contact moving companies in advance
As we mentioned earlier, Orlando is a highly desirable spot. Therefore, there is a high probability that most moving companies may be booked months in advance. If you want to successfully move and transport your possessions to Orlando, you need to contact the company about three months before the relocation.
It is especially relevant if you have lots of stuff to move, and some of it, for example art, is particularly fragile. In such a case, choose a company with experience in moving art. A good option would be art shuttles to Florida, which are designed to transport valuable and delicate items.
2. Prepare for the move
Preparation is the first thing you should take care of. If you do not pay the shipping company for packing, be thorough in doing it yourself. Pack each item in bubble wrap, put everything in sturdy boxes, and secure with tape. For high-value art and antiques, purchase quality materials only.
3. Start early
If moving to Orlando is scheduled for the afternoon, you cannot avoid the heavy car traffic. It is one of the nasty obstacles that people face in the city. Therefore, it is better to start your trip at 7 am. Thus, you will have enough time to find a new place and get settled in.
By following our tips and preparing for moving to Orlando in advance, your relocation trip will be smooth and successful. Good luck!