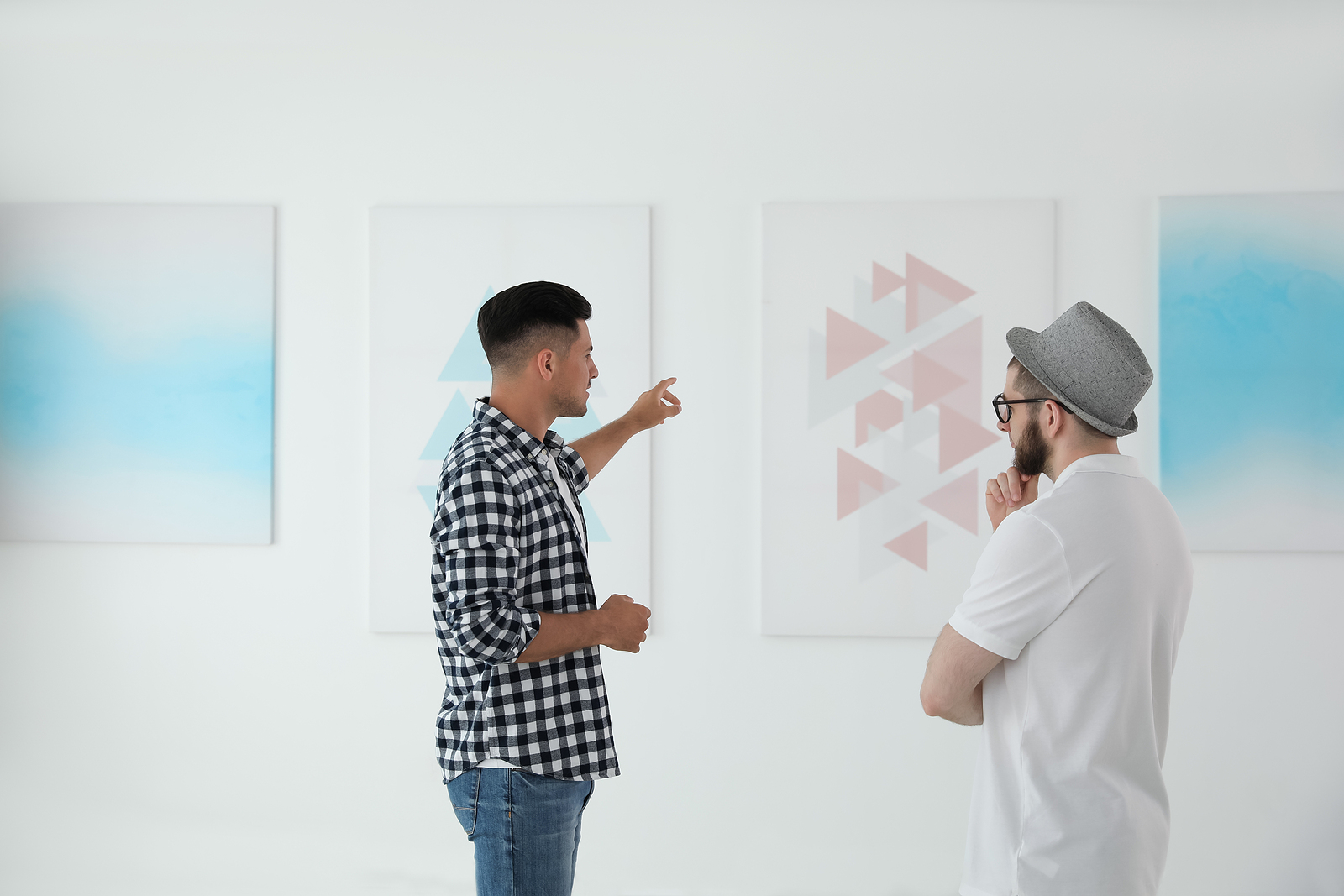 The modern art world is evolving at such a pace that it allows novice private collectors to quite easily jump-start their business. However, all the abundance can also be a bit intimidating. How do you know where to start? What art is good, and what is bad? We have compiled 3 handful tips for beginner art collectors looking to start buying art. Check them out!
3 tips for private collectors looking to start buying art 
1. Take time to define things you love
Everyone has their likes and preferences, so let that come out. Start by simply viewing works of art without buying anything. Visit a couple of art fairs, exhibitions, museums, and be inspired by what you see. This kind of start will be the most rewarding for further building your collection. Alternatively, you can get acquainted with other emerging private collectors to share experiences with each other.
2. Keep records of your collection
Cataloging is one of the most crucial steps in assembling an art collection. To properly organize things, you need to keep accurate records of all the documents related to the items. Here is what must be documented:
where you bought the piece of art;
how much you paid for it;
any documents that were attached, such as certificates of authenticity, receipt, etc.
This way, you can accurately estimate the value of the art piece in case you want to sell it.
3. Exhibit to get valuable advice
Once you have shaped your art collection, exhibit it to increase its overall value. This will also give you an opportunity to get advice and guidance from art professionals and experienced private collectors. Thus, you can figure out what art items to get rid of, how to store your collection the right way, and more.
These were 3 simple tips for maintaining your art collection. Check out our other blog posts for more useful information!