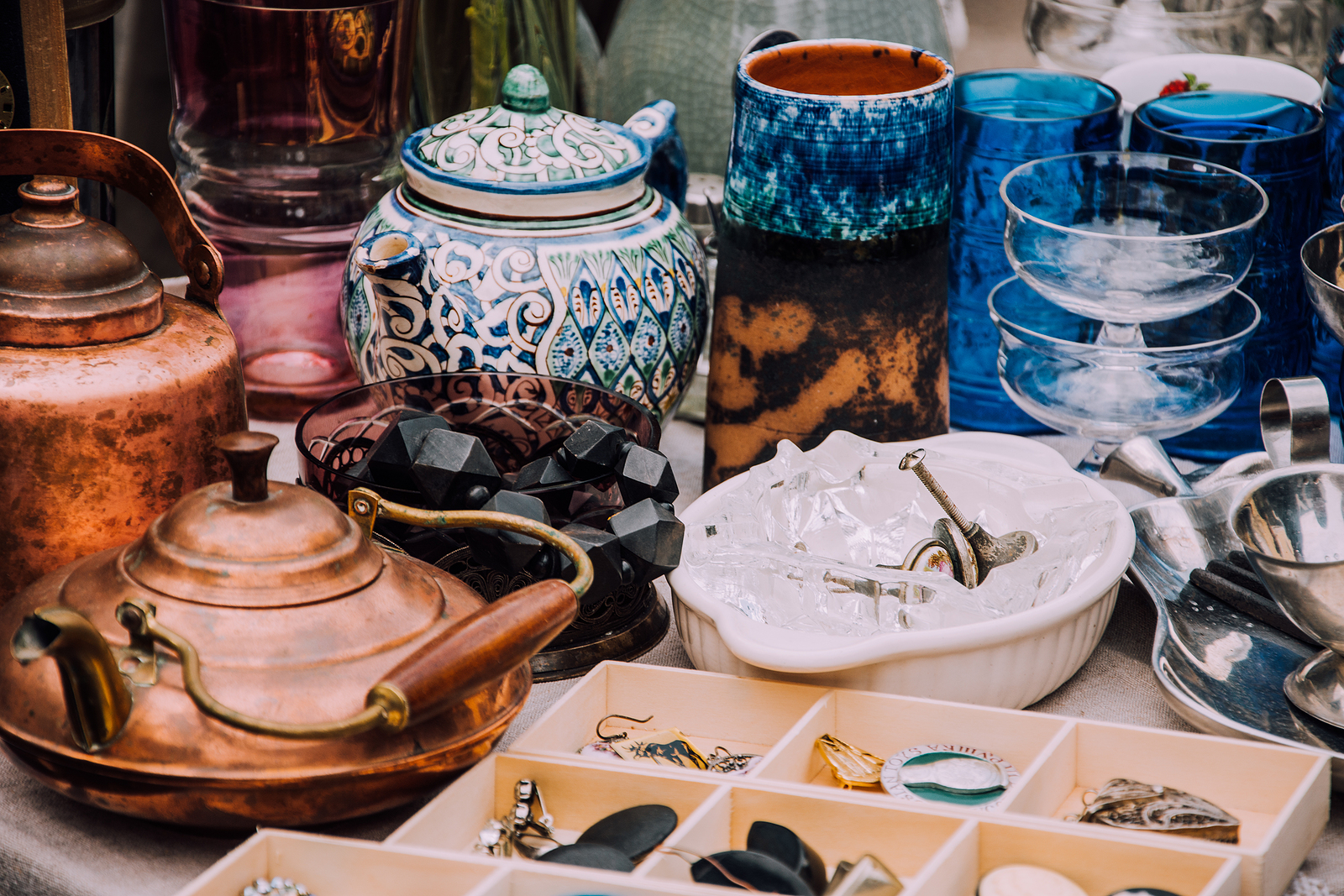 When you move high-value art, antiques, or other fragile items, you do not want to damage them because of haste or lack of knowledge, right? Such items as paintings, sculptures, and fine furniture pieces are usually highly valuable, so you need to know a thing or two to ensure they are fully protected in transit. Below you will find some tips on how to pack art and antiques for moving.
How to pack high-value art and antiques
Fine art paintings and prints
If you need to move fine art pieces, including framed artworks, here are some essential tips to follow.
Pick up proper packaging materials. Under no circumstances reuse old boxes and wrapping.
In case the art item is too heavy or odd-shaped, build or order a suitable wooden crate with a custom interior.
Wrap high-value art in glassine paper. It will protect the piece from blemishes.
Wrap the art piece with bubble wrap carefully and secure it with packing tape.
Keep in mind that the corners of the framed painting are vulnerable to nicks. Therefore, always use special corner protectors.
Protect the glass cover with painter's tape by applying it in a star shape.
In a moving truck, place your artworks in a safe spot where they won't be damaged by other boxes.
Antiques
If you are moving antique furniture, porcelain plates, or other high-value art pieces, consider the following recommendations.
Take note of your inventory before moving anything.
For moving antiques, you will likely need bubble wrap, moving blankets, packing tape, and sturdy boxes or crates.
Do not lift heavy items yourself. You risk dropping or scratching them.
If possible, disassemble large antique furniture before moving and pack each piece separately.
Apply several layers of wrapping and secure each item with high-quality tape.
It is better to have extra sets of hands when loading antiques into the truck.
Moving art and antiques is never easy, so if you need help, be sure to hire professional art movers with extensive experience in the field.