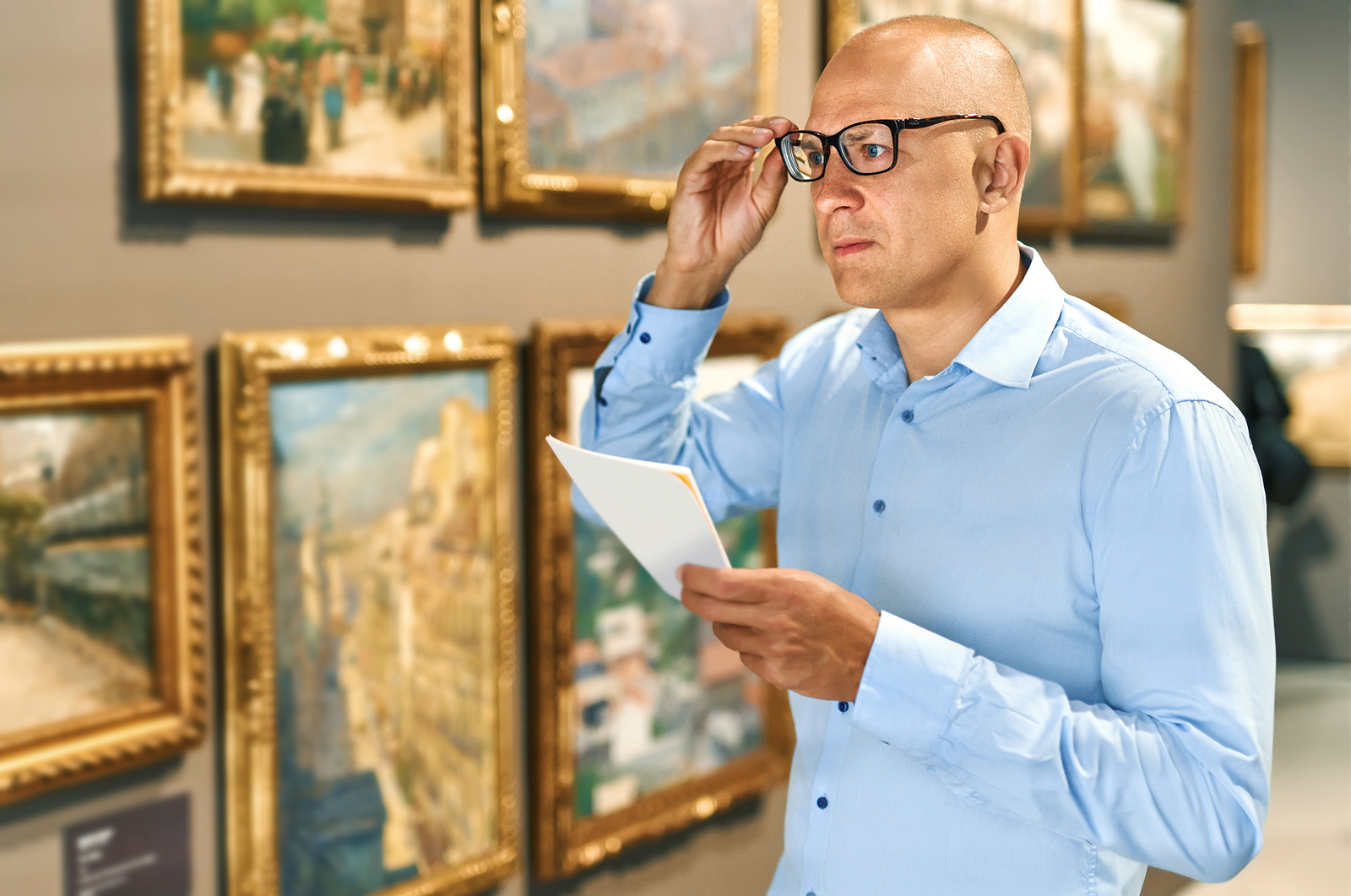 If you are going to put your art collection in long-term storage, you need to know about museum storage standards. With this knowledge, you will be able to ensure the right environmental conditions and safety of your collection. So what are these standards?
Museum storage standards
1. What is an adequate space to store art?
Choose a storage facility that is large enough to keep your art collection, taking into consideration its potential growth. The space between the rows should allow the movement of personnel. Avoid rooms with narrow doors, low ceilings, and winding stairs.
2. What should the storage environment be?
The key point of the museum storage standards is the environment. Temperature and humidity levels have the greatest impact on the natural aging process of an object. The nature and intensity of this influence depend on the material the object is made of, its structure, condition of preservation, and the environment it was in before entering the storage facility.
The proper storage environment should include:
control of the temperature changes;
prevention of air pollution;
reduction of high humidity;
elimination of biological contamination by insect pests.
3. What security measures must be observed?
The security system aimed at preventing thefts should imply the presence of:
special service guards;
security alarm system;
bars on basement and 1st-floor windows;
cabinets or special rooms for storing especially valuable art pieces.
4. What containers to use for storing art?
Museum storage standards imply the use of multi-part shelving and metal cabinets. They allow you to correctly arrange museum objects, ensure their storage mode, and enable their quick search through inventories and file boxes.
Hopefully, these museum storage rules will help you understand how to keep your art collection in perfect condition for years to come!