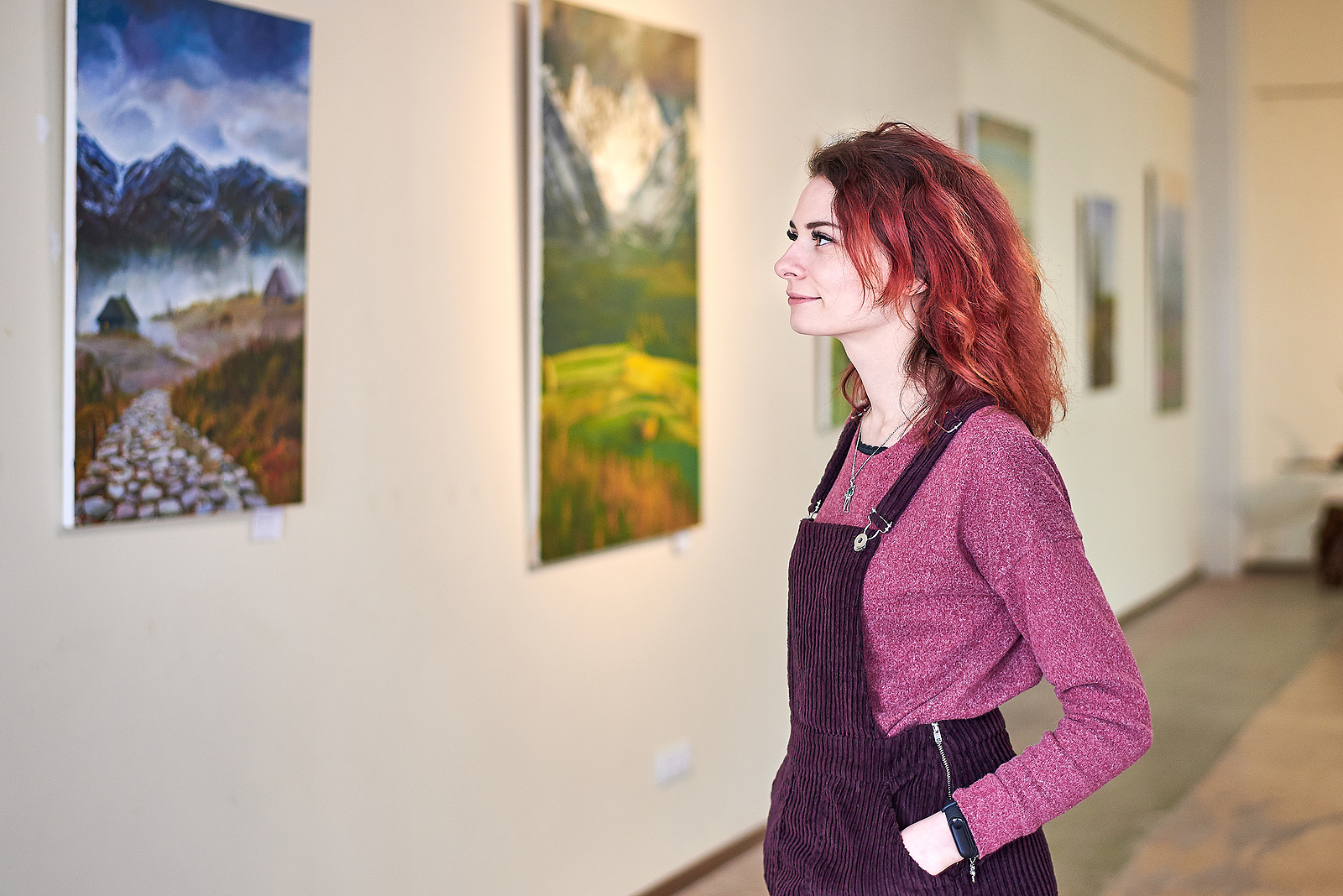 Planning to move paintings, art prints, or antiques to another state? In this case, you need to get ready in advance and consider a few crucial points in detail. Once you have done that, you are ready to move your valuables without damaging anything. Keep reading to find out how to move artwork across the country properly!
How to move artwork across the country safely
1. Prepare your art for a move
When planning to ship art across the US, you should start with preparing the pieces for long-distance transportation. The meticulous packaging of each artwork should always be at the top of your list. The key is to purchase quality, acid-free packing materials and sturdy boxes to protect your art from breaks and other types of damage.
Do not miss the step of cleaning your artworks before packing. Make sure their condition is maintained for moving across the country.
2. Choose the way of the art transportation
One of the essential tips on how to move artwork safely is that you should properly choose the way of transportation. Professional art moving companies offer a decent range of methods, so you have plenty of options to choose from.
One of the best art moving options to consider is a consolidated art shuttle. It is a fast, secure, and cost-effective art shipping method that is perfect for transporting valuable artworks across the country.
3. Select reliable art movers
Last but not least tip on how to move artwork across the US safely is that you should take some time to choose the right art movers for this job. Make proper research on the Internet to find customer feedback and average rates of different art shipping companies. Take into account the range of art moving options they offer. It is highly recommended that you choose the company that provides art packaging, art insurance, art installation, and art crating services, all in one place.
These were the key points you should consider to make your art moving experience an enjoyable one. Good luck!