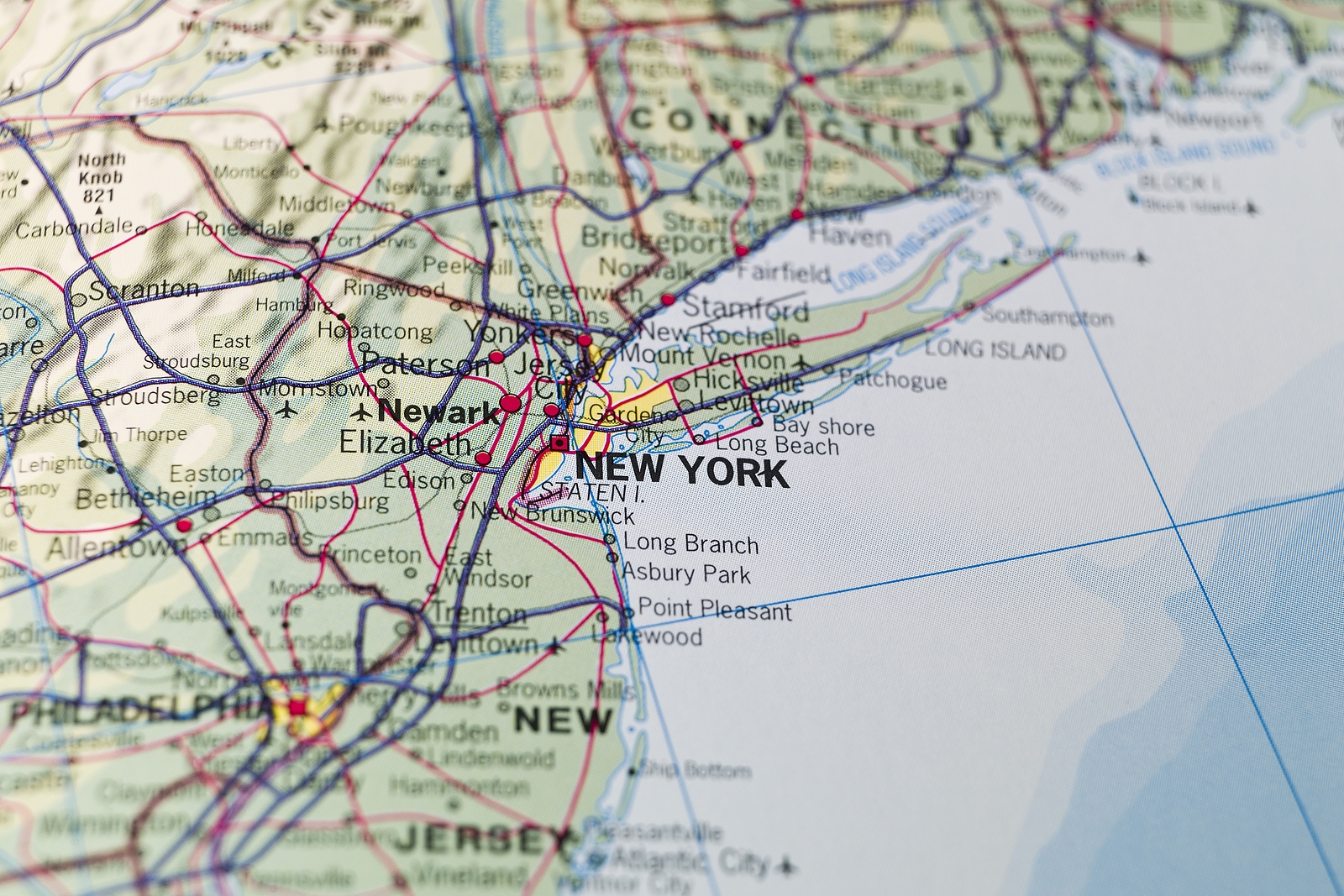 If you are an owner of valuable art or antiques and leave in San Francisco, it would be a smart decision to learn about the most secure and affordable way to ship art from San Francisco to anywhere on the East Coast. The family-owned art logistics company Fine Art Shippers operates a great art shuttle service, helping the art community transport valuables and collectibles from one part of the country to another without much hassle.
Art shuttle as a reliable way to ship art from San Francisco to the East Coast
An art shuttle is a service tailored to meet the needs of any art lover who wants to transport their precious pieces across the USA. Due to the combined shipment of various artworks from clients around the country, the shuttle becomes a smart choice for those looking to save their money and time.
Fine Art Shippers, a company with years of art shipping experience, regularly launches art shuttles to/from multiple cities in the country, including to the East Coast. If you reside in San Francisco and want to ship your artworks to, let's say, New York, Washington, DC, or Miami, feel free to contact the company and learn the upcoming departure dates.
Expert art handlers can properly pack your items, provide full insurance coverage, and ship art from San Francisco to the East Coast in the safest manner. The shuttle usually goes through Los Angeles, Phoenix, and Houston, and can also make stops in Memphis and Chicago if needed. The final destination of the art shuttle is New York, but deliveries are possible all along the East Coast.
It should be added that Fine Art Shippers can offer you a range of extra services, including art crating, art installation, art storage, and more. So if you want to ship art from San Francisco to the East Coast with true professionals, consider the art shuttle service from Fine Art Shippers. Do not hesitate to request a free shipping quote today!