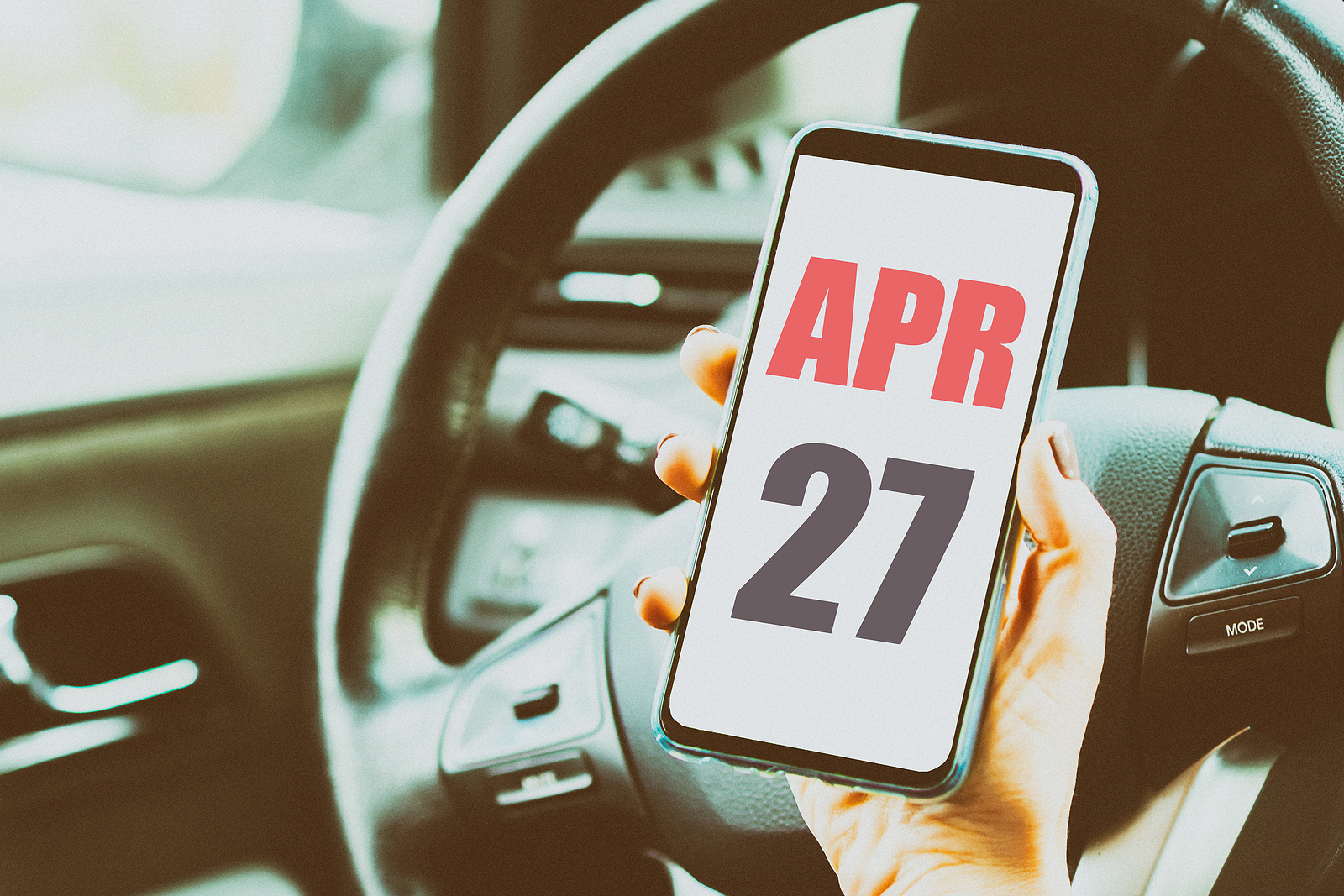 The New York-based art moving company Fine Art Shippers has announced the next cross-country art shuttle Portland – NYC. On April 27, the truck will leave Portland and head to New York City with various stops along the route. The art movers are particularly planning to visit Bismarck, Minneapolis, Cleveland, and Philadelphia. If you have special requests, feel free to reach out to Fine Art Shippers or visit the company's website to learn the details about the upcoming art shuttle.
Art shuttle Portland – NYC is leaving on April 27
If you need to ship valuable fine art and antiques from the West Coast to the East Coast, the consolidated art shuttle from Fine Art Shippers will be a smart choice. On April 27, the art shuttle Portland – NYC will leave Oregon after picking up art from businesses and individual residences in Portland. The next stops of the shuttle will be in Bismarck, North Dakota, and Minneapolis, Minnesota, where it will also visit the suburbs of the Twin Cities, including New Brighton. After that, the shuttle will head to Cleveland in Ohio. It can also make a delivery to Akron if required.
In Pennsylvania, the art shuttle Portland – NYC will visit Philadelphia and nearby cities. Finally, the Fine Art Shippers team will head to New York City. It should also be noted that the shuttle will be able to make additional stops along the way to the East Coast if needed. For instance, it can deliver art and antiques to Chicago and Pittsburgh.
If you have some questions or requests, please contact Fine Art Shippers by phone at +19176585075 or use an online shipping quote on their official website. It is one of the best art shipping companies in New York, so do not hesitate to start using their services today.