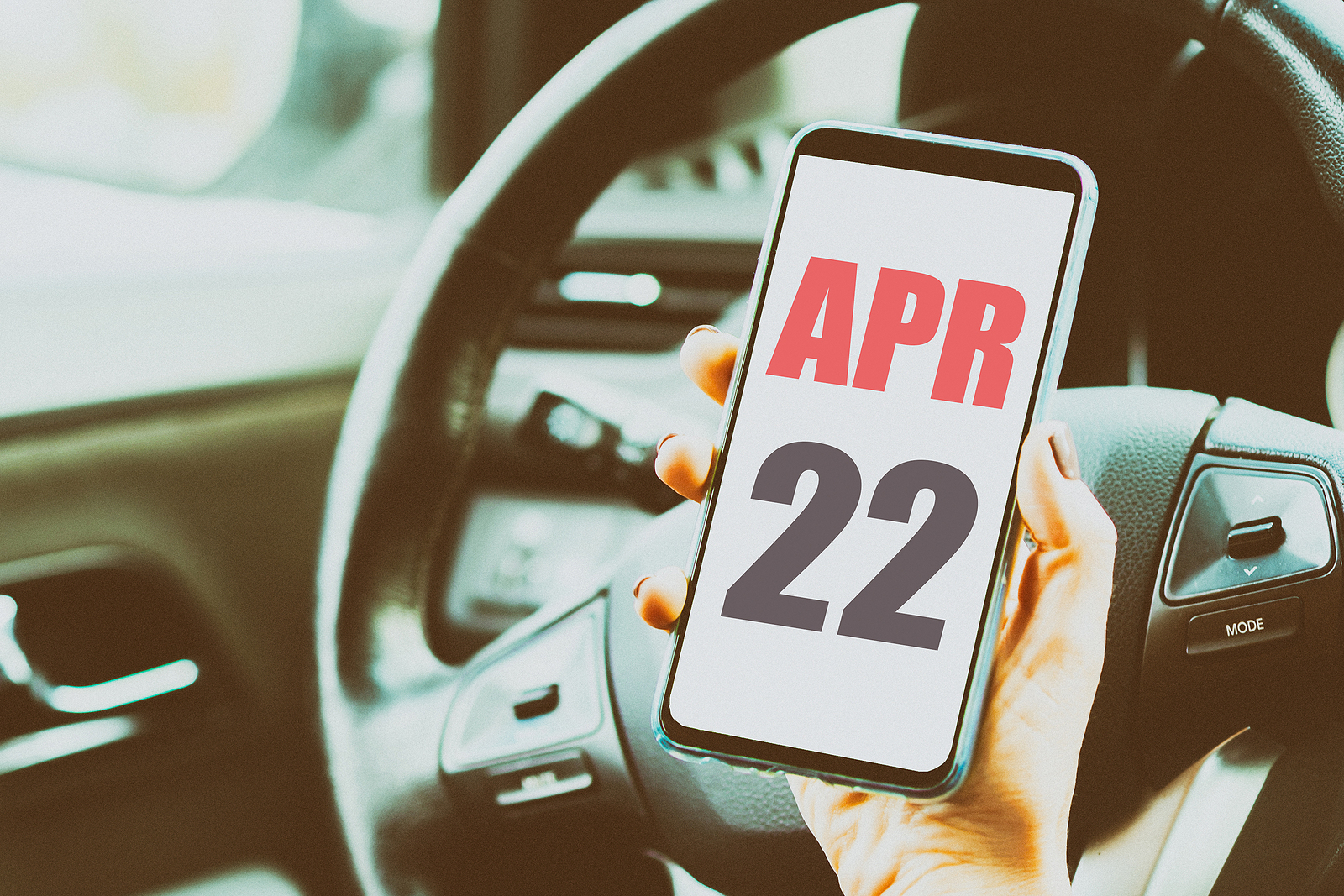 On April 22, Fine Art Shippers will have a cross-country art shuttle Texas – California – Oregon. The shuttle will start its route in Austin and go to Los Angeles, Sacramento, and Portland. If you need to ship art or antiques from Texas to the West Coast, it is your fair chance to do it as safely and securely as possible. It should be noted that the departure date is subject to change, so it is better that you contact Fine Art Shippers in advance. You can also request a free shipping quote on the company's official website.
Art shuttle Texas – California – Oregon
Art shuttles from Fine Art Shippers are a great option for the cross-country shipping of valuable and fragile objects, including fine art, antiques, grandfather's clocks, and vintage porcelain pieces. The upcoming shuttle is no exception.
The consolidated art shuttle Texas – California – Oregon will cover a wide area from the American Southwest to the West Coast. The truck will start its way in Texas where a trained team of art handlers will be picking up artworks from private collectors and businesses in Dallas, Houston, and Austin.
On April 22, the shuttle will leave Austin and head to California. It will stay in Los Angeles for a couple of days to deliver art across the city and suburbs. After that, the art shuttle will continue its way to Portland, with a stop in Sacramento.
It should be emphasized that the art shuttle Texas – California – Oregon will return to the East Coast after shipping fine art to various locations on the West Coast. Hence, if you need to transport your valuables to New York or somewhere along the route to the East Coast, Fine Art Shippers can make it happen for you.
Feel free to contact Fine Art Shippers today to book the upcoming art shuttle while it is not too late!