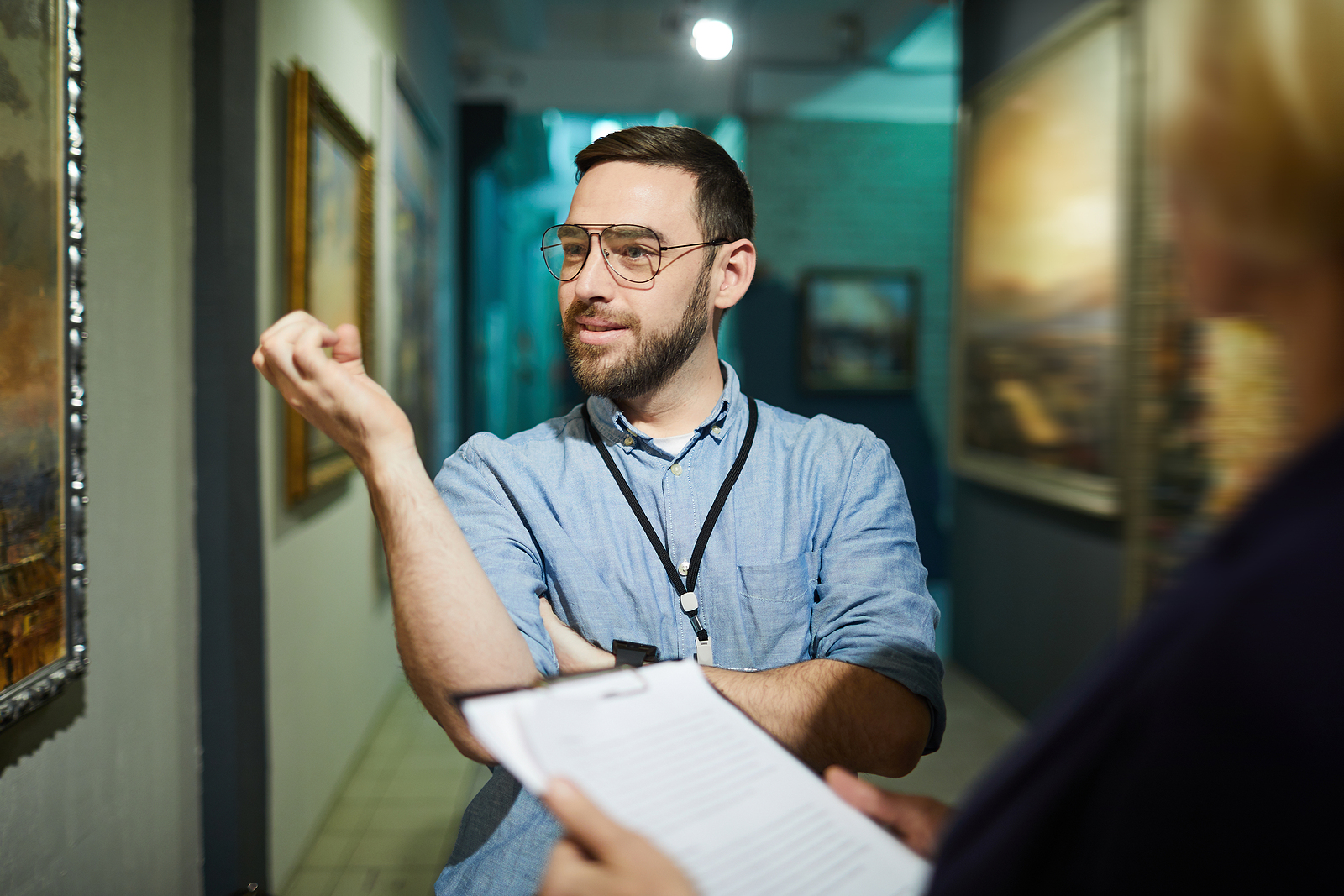 When it comes to such a profession as an art handler, many people do not realize what it is. Taking into account the wide range of responsibilities of people involved in this occupation, there is a need for a clear designation and explanation of the peculiarities of this job. In this blog post, we are going to shed light on what art handlers do and what role they play in the fine art industry. 
What exactly do art handlers do?
The major tasks of the art handlers revolve around packing, storing, installing, and shipping valuable pieces of art to galleries, museums, storage facilities, or directly to the clients. Besides, art handlers are usually responsible for setting up fine art exhibitions, auction previews, art fairs, etc.
The list of duties for those who work in the trade also includes managing the inventory and keeping a record of the state of all the art pieces being in storage. Also, an art handler makes sure that the artwork is properly packed and delivered to the client in one piece. 
What are the key skills of an art handler?
To apply for this job, you require the following skills and expertise:
experience in handling art and fragile items;
strong knowledge of the processes of fine art packing, installation, and shipping;
ability to set up art exhibitions;
computer and administration skills;
teamwork and problem-solving skills. 
When do people need art handling help?
You need an art handler to keep the artwork intact, especially if you lack knowledge in proper packing and transporting objects of value. Art handlers know how to protect valuable art, so if you want to avoid damage and other problems, they are the people you need.