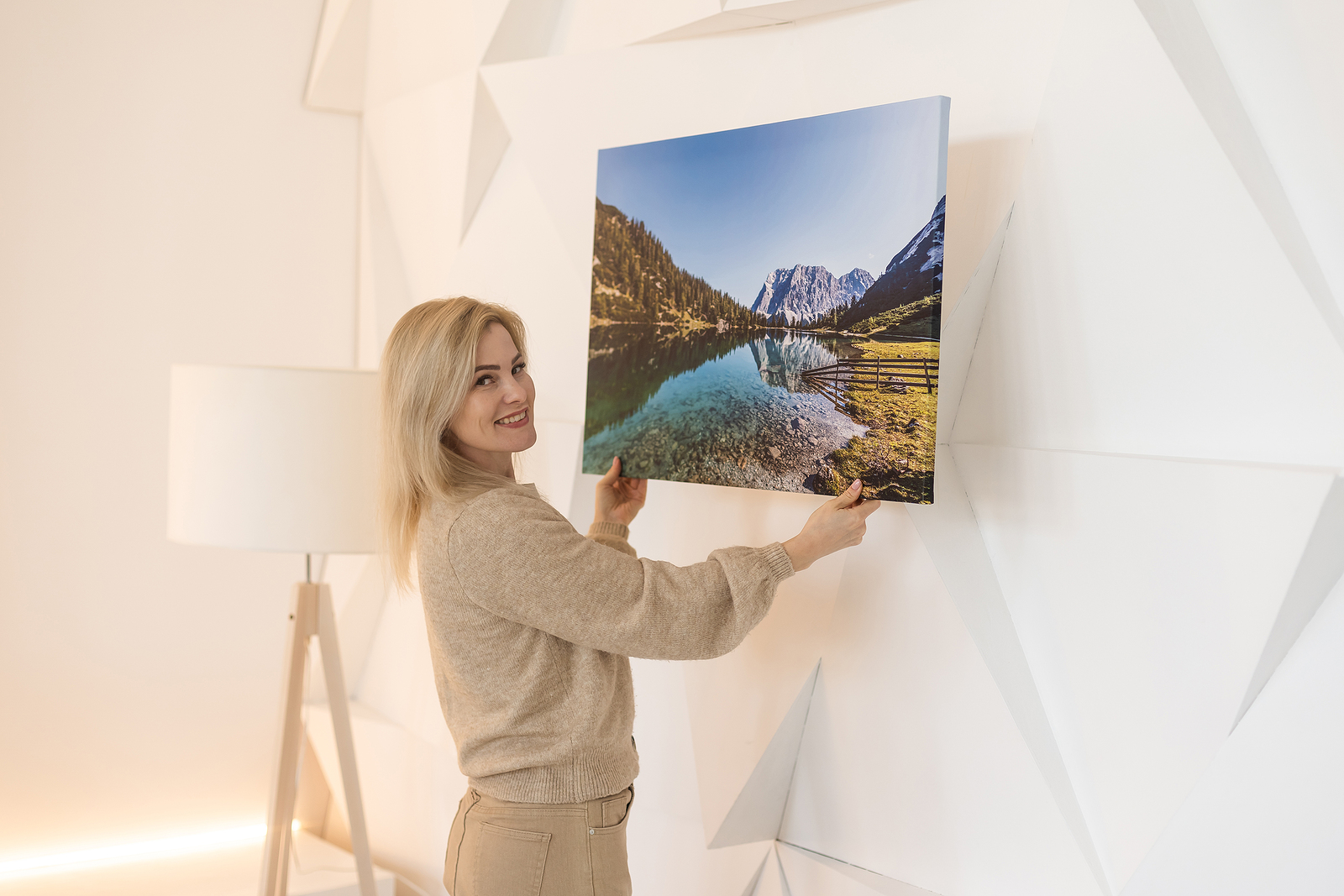 If you are reading this, you are probably in the market for a good art shipping company and want to make sure you chose the right one but still don't know what to expect. This is understandable since all art logistics companies are different and provide different services. However, there are some universal criteria that high-class NYC art movers must meet. 
Five things to expect when working with professional NYC art movers
Professional staff team
NYC art movers can't be considered top-notch if they do not have professional staff. Art handling is an incredibly delicate process, meaning that a reliable art transportation service provider should have a team of seasoned art handlers who have sufficient experience in the field.
Individualized approach
If you are paying for high-quality services, it is only fair you receive personalized services. Your NYC art movers should be working with you at every step of the way to ensure that your valuables are safe and that all of your requirements are fulfilled.
Great customer support
Adequate customer support is essential to forming a positive experience for any client. If you have any concerns regarding your order, you should be able to address them directly to the company. Your art handlers must be prepared to answer any of your questions in a respectful and timely manner.
Transparent communication
You might feel stressed about not knowing what happens to your prized possessions during transportation. For instance, if you are shipping art internationally, you might worry about who is going to handle your items when they arrive at their destination. In any case, you have the right as a customer to demand full transparency about your order. A professional art logistics company should never make you feel like you cannot trust it, as honest communication and integrity are crucial to building a trustful relationship with a client.
Flexibility
Flexibility can manifest itself in different ways depending on the company. Your art movers might offer flexible transportation options and pricing policies, or be ready to make changes on the go. Being able to go with the flow is important in the art logistics business because sometimes there are things that neither the service provider nor the client can predict.
These five points are just the basics that you should look for in expert art shippers. You have the right to receive services that are worth your money at all times, so remember to carefully consider your options.