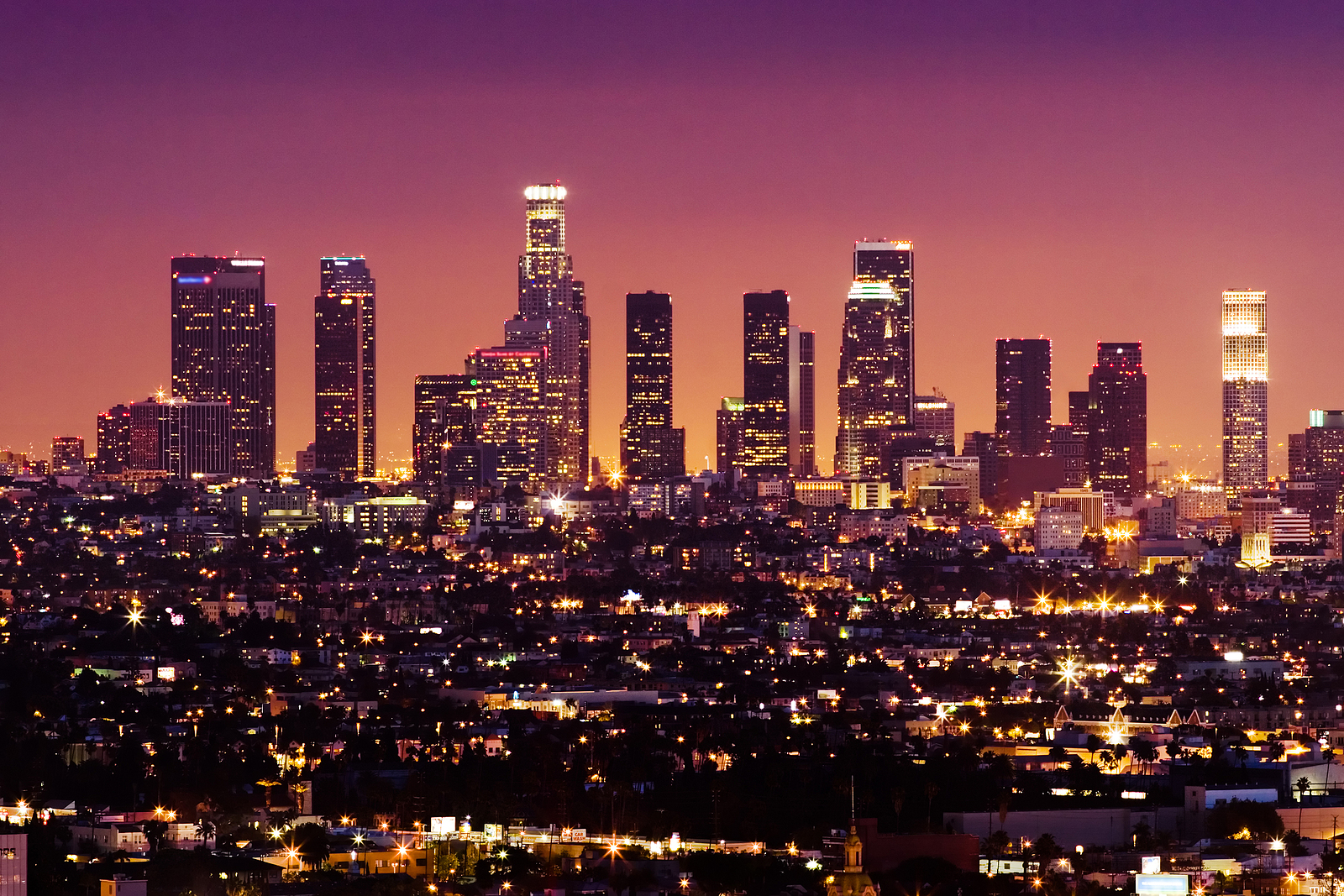 Fine Art Shippers' art shuttle Los Angeles — New York is on the road! If you are in need of professional art transportation services, you have an opportunity to join the ongoing shuttle right now. Very soon, it will visit Los Angeles, CA, from where it will venture out to its next destination. After leaving California, Fine Art Shippers will make stops in Phoenix, Dallas, Washington, DC, and other cities on the way to New York. Find out more about the cross-country art shuttle and the routes it takes.
Fine Art Shippers' art shuttle Los Angeles — New York
If you need your art to be shipped from California to New York, now is the best time to do that. Fine Art Shippers is going across the country once again on its way back to NYC, this time covering the states in the south. The art shuttle Los Angeles — New York will leave California on February 25 and will go straight to Phoenix, Arizona. It will then make stops in Texas, visiting Dallas and Houston. Next, the truck will move to Washington, D.C., and Philadelphia, PA, before finally arriving in New York.
No matter which city you live in, Fine Art Shippers will provide you with top-quality services. You can trust the company's skilled team to safely pack your items before loading them into the truck and shipping them to their destination.
The art shuttle Los Angeles — New York is a cost-efficient and safe way to get your artwork delivered to the opposite side of the country, without worrying about complications of long-distance transportation. Fine Art Shippers' art shuttles regularly go on cross-country trips, following a flexible schedule that allows planning additional stops.
Fine Art Shippers, an NYC-based art logistics company, has been transporting art and antiques for more than 25 years. The company works with a handful of seasoned professionals in the art handling industry. Apart from art shuttle transportation, Fine Art Shippers offers a wide range of services that can cover any art-related needs. The company is well experienced in art packing and crating, art installation and de-installation, as well as local and international transportation. Find out if Fine Art Shippers is right for you by contacting the company directly.