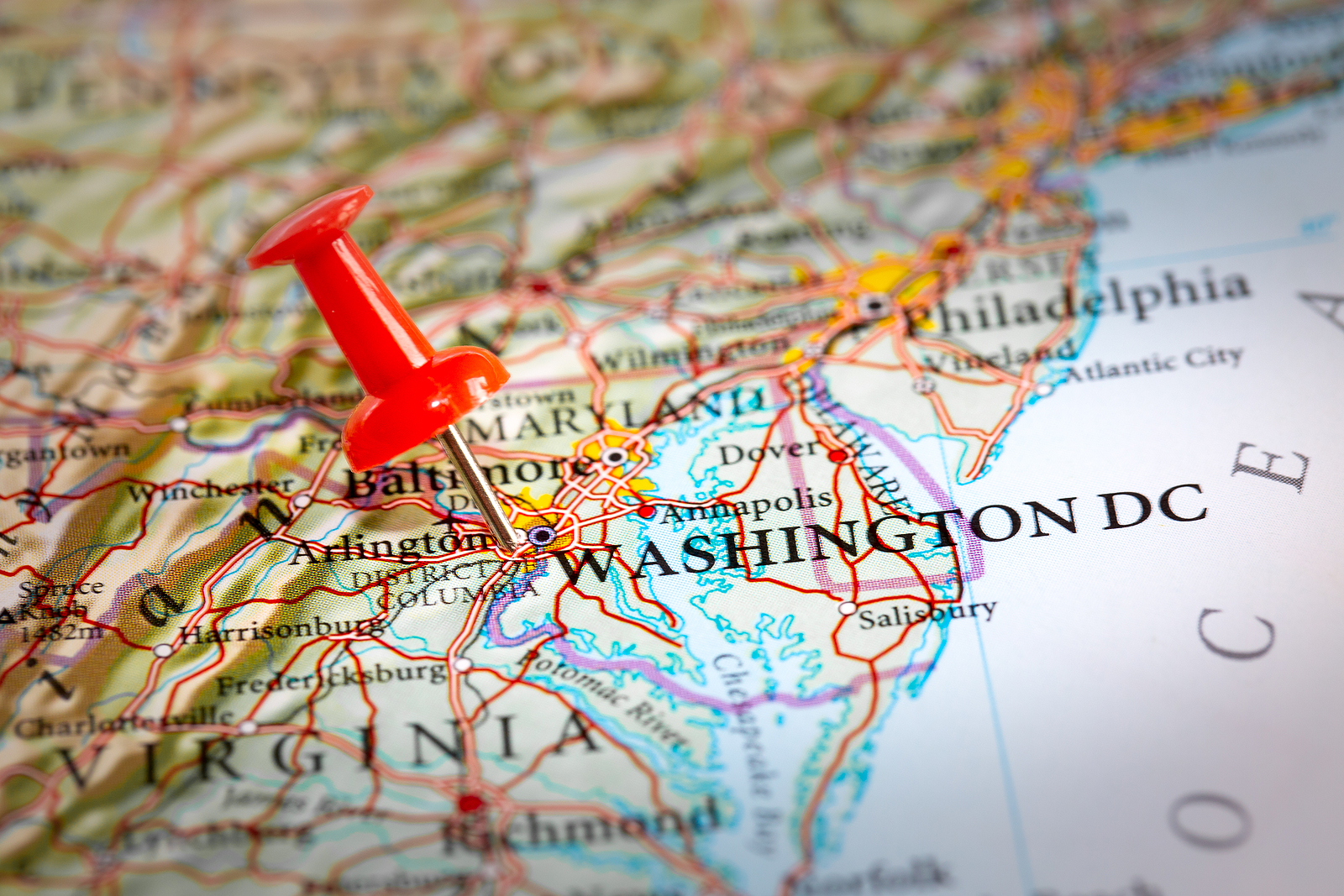 The beginning of this year has been quite busy for the art logistics company Fine Art Shippers. Their art shuttles continue transporting artwork and antiques into the new year, covering a vast perimeter of states and cities all over the US. The company's regular DC to NY shuttle is one of the most convenient and efficient ways of transporting your art quickly and with care.
What is a DC to NY Shuttle?
Are you looking for a safe way to ship your precious collection from one state to another? Be it a fragile glass sculpture or a large expensive canvas painting, Fine Art Shippers will provide you with the best service possible. The company has years of experience in moving all types of art and antique items. Moreover, it has a unique approach to each art shipping job, catering to your and your possession's specific needs. The price and size of your items are not an obstacle for Fine Art Shippers, as they handle objects of any value and fragility, from vintage ceramics to designer furniture.
In case you need to ship your art to Washington, you should consider Fine Art Shippers' DC to NY shuttle. No need to worry about missing your chance to try out this service because this shuttle usually takes off two times a month.
Once you are in Fine Art Shippers' hands, there is no need to worry about any logistics concerning packaging, moving, and even installation. Their regular art shuttles are operated by professional art handlers with decades of experience in their field, who will prepare your precious items for transportation. They will appropriately pack the pieces and deliver them to the address provided. The specially equipped art shuttle vans and larger trucks are suitable for any type of breakables, including the ones that require special conditions like strict climate control and air ride suspension.
The next DC to NY shuttle will take off on January 28, 2023, with the next closest one starting its voyage around February 3. Dates are subject to change, so be sure to contact the company directly for additional details. Fine Art Shippers will provide you with a free shipping quote if you fill in the form on their website.