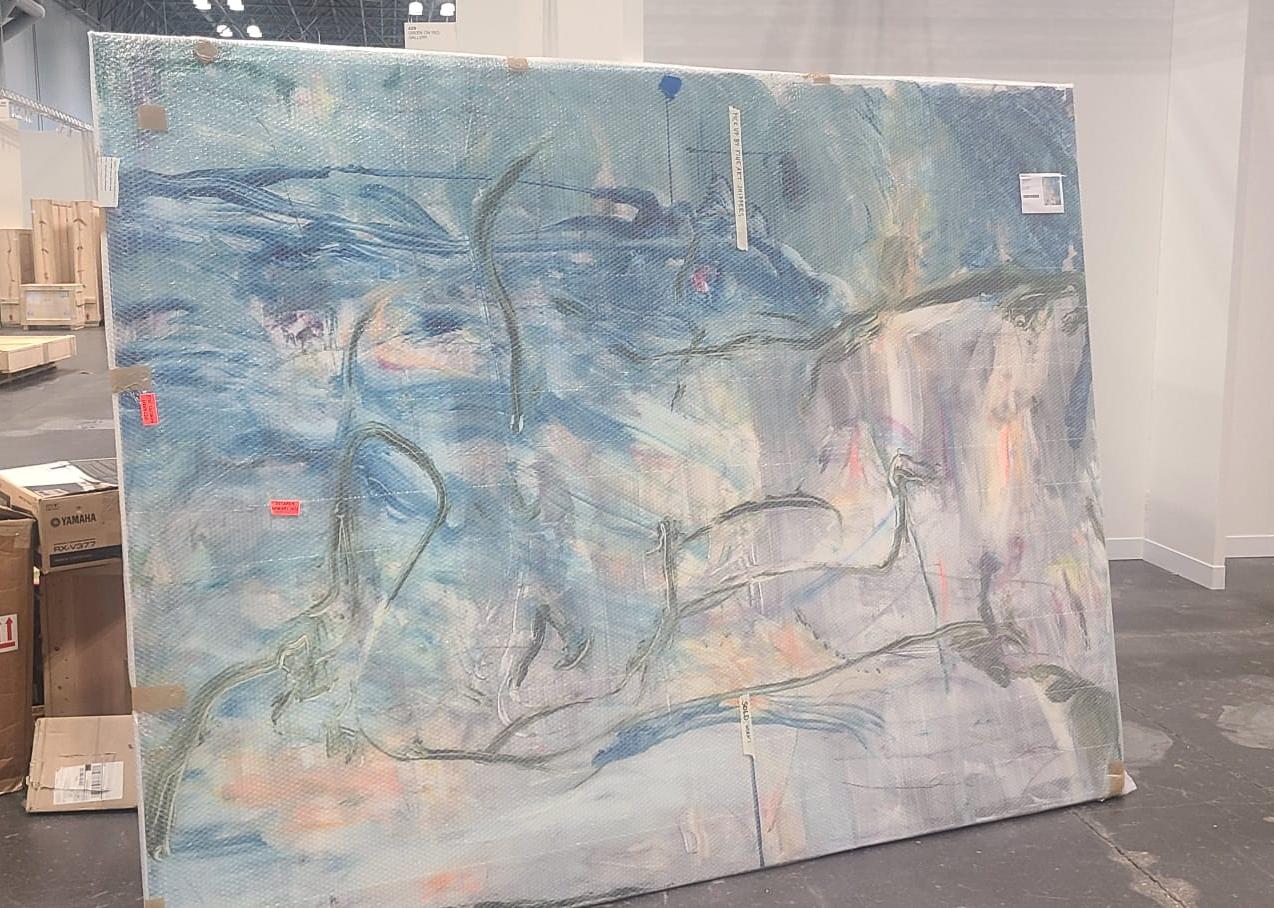 Whenever you hire art shippers and request a pick-up, one of the questions you are destined to answer is how to wrap paintings for moving. And your first thoughts shouldn't be about the packing process but rather the path you choose to follow from the beginning. There are, roughly speaking, two main approaches: you can either try to tackle the task by yourself or hire professional movers who provide packing services. In this 2022 guide, you will find out when it is relevant to choose the first method and how to get things done by yourself.
Pros & cons of DIY packing
Before you visit the local store in search of packing materials, you need to be aware of the dangers that you will face by choosing the DIY path. A higher risk of damage is the most obvious and major one. If you fail to choose the appropriate and quality materials, or you are not sure how to create layers of protection, your items might be in danger. As you understand, the cost of a mistake is pretty high.
By contrast, if the question of how to wrap paintings for moving sounds more like a call to action, your enthusiasm might be a great force you can use to explore the topic and find the safe recipe for your canvases. It will definitely take much more time, but you can gain new skills and save some money.
At the end of the day, the choice is yours, so choose wisely!
How to wrap paintings for moving by yourself
Without proper materials, it is impossible to know how to wrap paintings for moving. A dust sheet, bubble wrap, packing paper, tape, and cardboard corners are some of the basic things to keep in your inventory. By combining all of them step by step, you create a quality wrap that should protect the artworks. When dealing with rare original pieces, you will want to minimize contact with the surface of a work, so make sure to clean and dry your hands or use gloves. Also, the whole wrapping thing should be done in as few steps as possible.
Nota bene
The recommendations above will guide you in the right direction if you decide to rely on your skills. Nevertheless, keep in mind that you can always request value-added packing services and have your canvases and prints wrapped by professionals. It will ensure the safety of the pieces during the whole trip, no matter how long the delivery takes time.