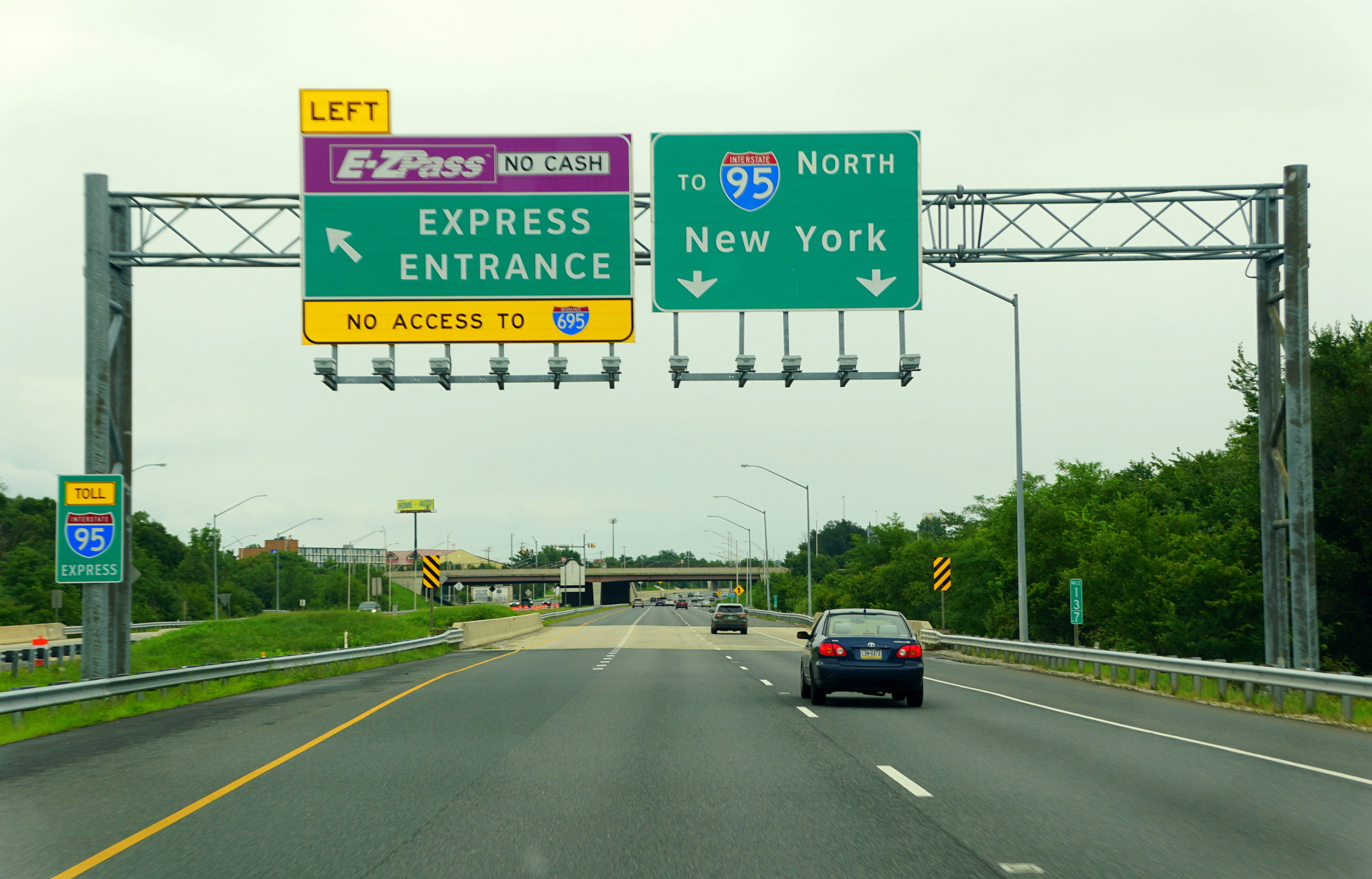 On December 10, Fine Art Shippers will deliver artworks from Miami to New York City. Following the end of the long-expected Miami Art Week 2022, the Manhattan-based logistics company plans to pack and ship art to the Big Apple and towns and cities across the East Coast. The upcoming shuttle is designed for everyone who requires professional assistance in the transportation of valuables of any type and configuration, including canvases, sculptures, pieces of furniture, glass art, and all sorts of antiquities. To request a quote, you should email the handlers directly or visit their official website and fill in the quote form.
Fine Art Shippers to move art from Miami to New York City
Route details
The trip from Miami to New York City will traditionally go through Interstate 95 across the East Coast of the US. It means that all states and locations from Florida to New York can be visited by the company. Whether it is North Carolina or Washington, DC, handlers will be able to make a stop at your place, pack all the necessary items, pick them up, and move art to the final destination. Shuttle services happen to be very convenient, considering that everything that you need to do is request a quote in advance and wait – as simple as that.
Available services
Fine Art Shippers offers a range of services by request. For example, if your art pieces are not insured, you can protect it with the movers' help. Also, when a painting needs handling or a sculpture needs installation, you will greatly benefit from art installation services. Don't hesitate to request such special help; there are definitely effective solutions for any situation.
It is also worth noting that Fine Art Shippers' services are famous not only for their quality but also speed. Thanks to the company's wide and long experience in the industry, experts do their job extremely efficiently, which overall makes them good candidates for any type of logistics task.
Afterword
The shuttle is scheduled for December 10, but always keep in mind that the schedule is subject to change. However, it shouldn't be a problem for you, as contacting movers and discussing the matter will help you come to the right decision. As a matter of fact, Fine Art Shippers will move art after their arrival to New York City. Their next trip will be to Los Angeles, so you can go and join any shuttle right up your alley.