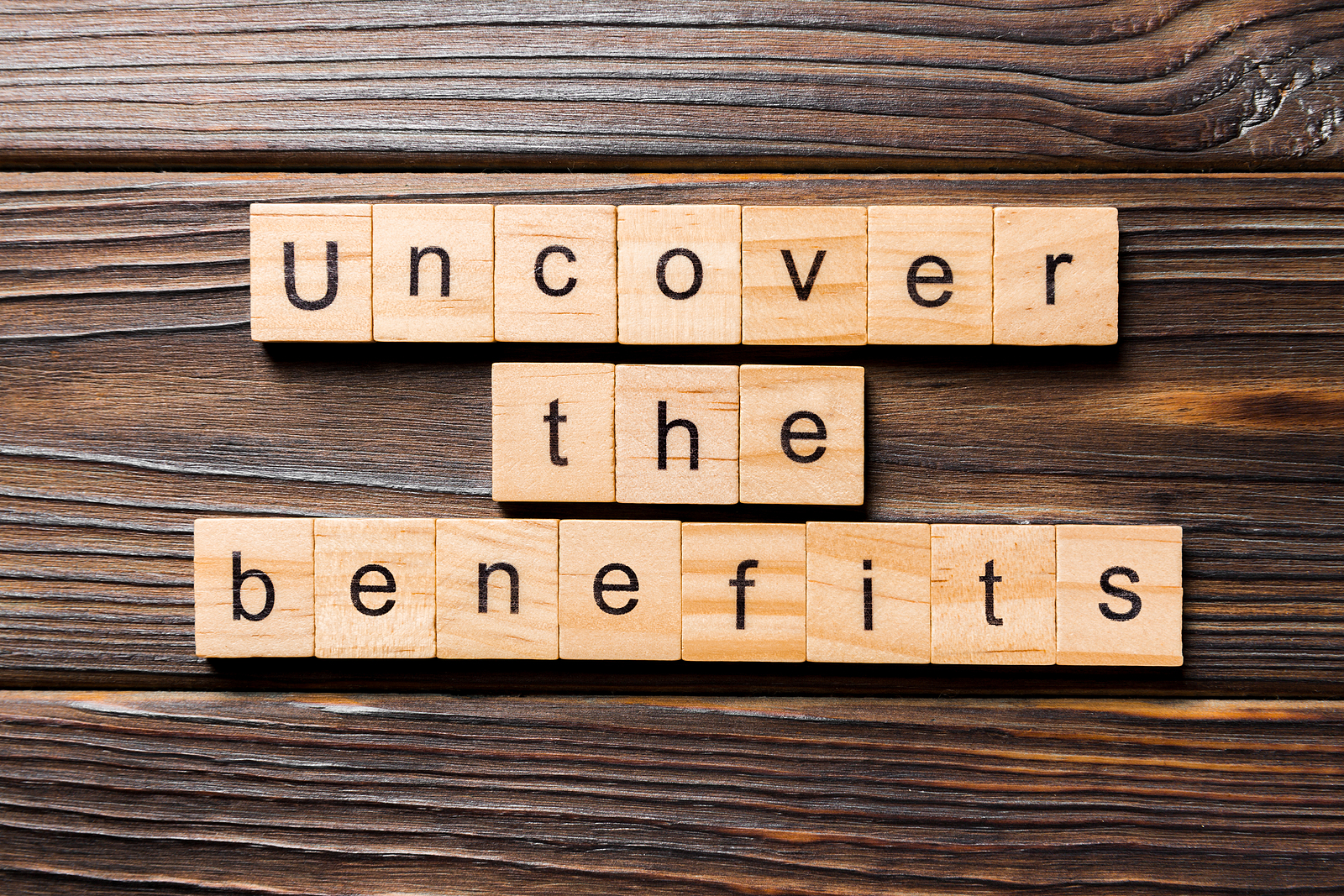 Shipping collectibles over a long distance is always a responsibility and a necessity to consider at least several critical factors (e.g., safety, reliability, price rate, and time) simultaneously. It is needless to say that every art owner seeks a secure shipping service at a reasonable rate, which is tailored to meet their needs and requirements. For this reason, we strongly recommend that you keep in mind the service of a consolidated shuttle for art pieces, as it is the most honest and affordable option with the perfect outcome. So, what are the benefits of using the art shuttle when transporting art pieces over a long distance?
Benefits of a consolidated shuttle for art pieces
Below you will find several reasons why a consolidated shuttle for art pieces is what you exactly need.
Affordable price
An art shuttle implies the combined transportation of many artworks from different clients in one truck. This is a consolidated shipping option, meaning that the cost is split between several shippers. Thus, you get white glove delivery of your artworks at a much more affordable price as compared to individual shipping.
Well-coordinated process
Consolidated delivery of delicate artworks will please clients with no effort on their part. Trained art handlers will take care of every art piece, packing each one accurately and precisely.
Time saving
A consolidated shuttle for art pieces is not only about keeping your budget but also about keeping your time, as it is aimed at shipping and delivering your collectibles hassle-free.
Specialized equipment and tools
A special art truck is well equipped with a climate control system, safety sensors, and a satellite tracking system to ensure the most reliable and secure shipping of artworks anyplace.
Expert service
Finally, the most important thing is that a professional art shuttle service is an expert service backed by years of experience and numerous reviews of happy clients.
If you need a pro service for the transportation of your precious collectibles across the country, do not hesitate to request a free shipping quote from a reliable art logistics company like Fine Art Shippers.