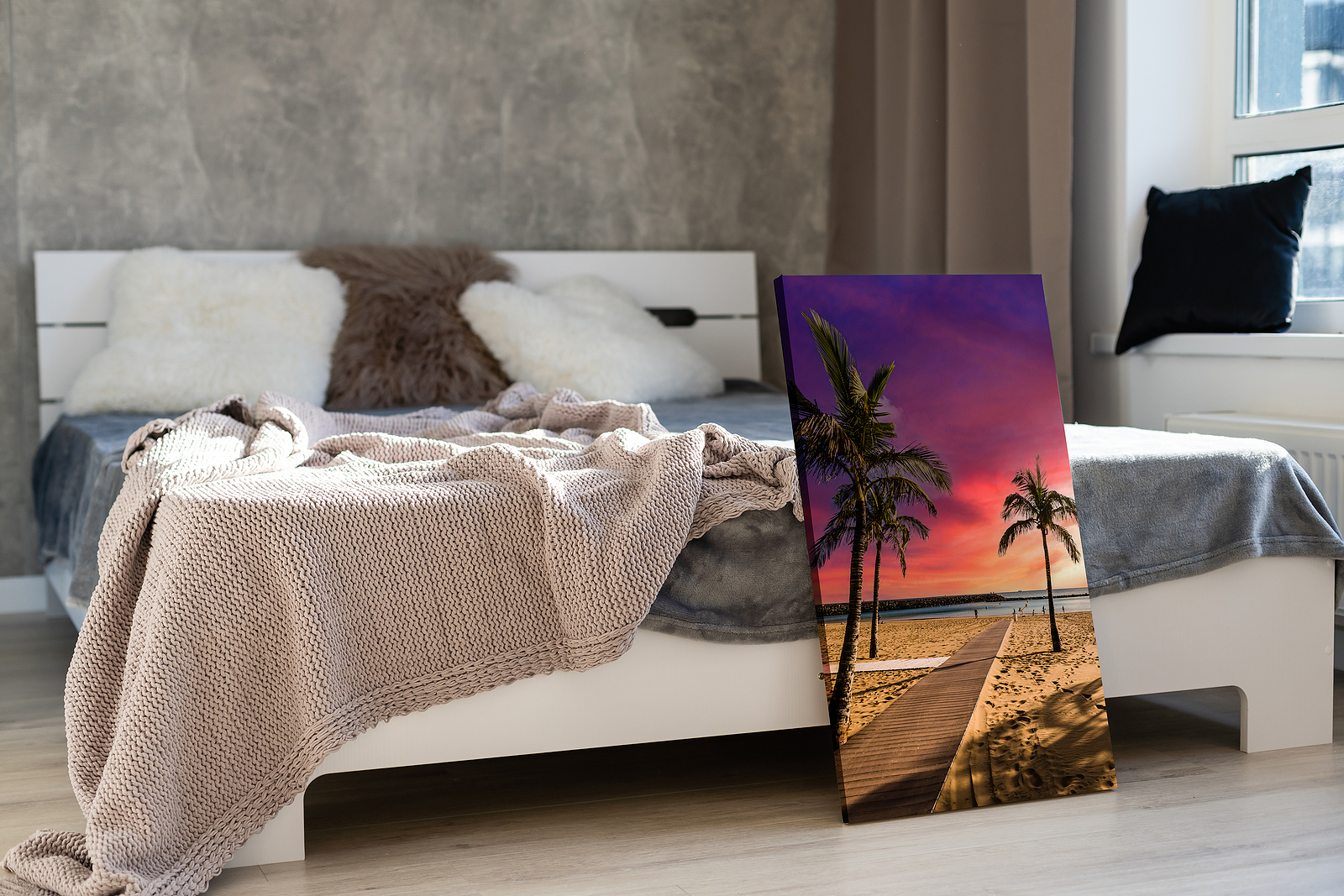 Transportation of delicate fine art and antique pieces is a responsible job of professional art shippers. They are proficient in shipping various artworks and have successful expertise in delivering masterpieces locally and abroad. For this reason, it is always the best solution to hire an expert fine art logistics company to ensure the safe and smooth delivery of your art. But how to find good art shippers among the multiple competing companies? We have put together several crucial criteria to help you make the right choice.
How to choose the best fine art logistics company?
Awareness and expertise
An expert fine art logistics company has important knowledge and expertise backed by years of practice and plenty of successful pick-ups and deliveries. Such shippers can cope with the most challenging and complicated logistics tasks.
Client loyalty and reputation
Before choosing a particular art logistics company, analyze the information you can find on the Internet by studying genuine customer reviews. If the company has a bad reputation, we recommend keeping searching more.
Fine art protection
Art insurance is a vital service if you want to save both your time and your money. Experienced art shippers understand that any transportation is unforeseeable and can turn into a partial or total loss of the cargo. For this reason, it is important to choose an art logistics company that offers art insurance services to protect fine art for the whole period of transportation.
Fine art storage
If a logistics company offers art storage services, that is a good sign. However, make sure the storage facility has a proper climate-control system and environment to keep the current condition of your art pieces.
Use our tips to choose the best fine art logistics company for the safe and reliable transportation of your art locally and overseas!