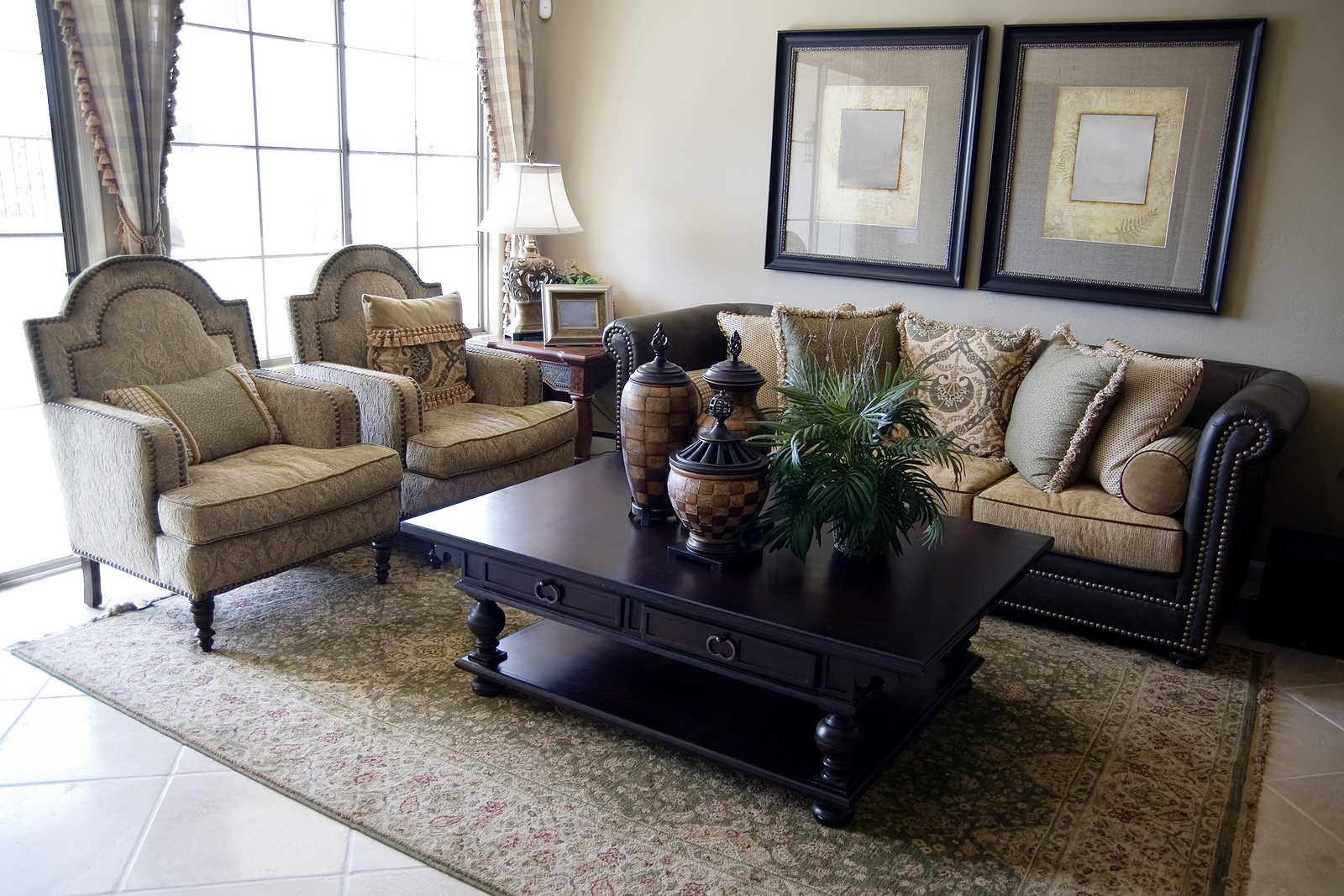 If you planning a residential move to Chicago and possess fine furniture among other pieces to be moved, you need to have in mind some valuable tips. Such luxury items represent a great value in terms of both their cost and their sentimental meaning. Therefore, even a local relocation of fine furniture may require professional assistance. Keep reading to learn some useful information about moving fine furniture to Chicago.
Tips for moving fine furniture to Chicago
Choose professional movers and the way you will ship your furniture
Careful selecting a furniture moving company is a vital point in the successful relocation of your belongings. Take your time to check the movers' experience in moving and handling delicate items beforehand. You should also ask whether they provide full insurance coverage for the items being moved, which is a big deal in this case.
To safely ship fine furniture to Chicago, you can use specialized art shuttles that have a range of benefits to consider.
You can move fine items from/to any city in the USA.
The shuttle runs along a prearranged route and can often be planned in advance.
The cost is shared among several shippers, so it will be lower than most other moving options.
The trucks are fully equipped to move delicate art and furniture.
Full insurance is provided.
However, it should be noted that in the case of moving a large collection of fine furniture, you still may require an individual moving option.
Protect fine furniture from damage during the move
Providing the items with proper protection during the move is a must. Fortunately, with some easy tricks, you can move your fine furniture to Chicago without anxieties about potential damage.
Pick up the necessary packing supplies (bubble wrap, mattress covers, cardboard sheets, sealable bags).
Carefully clean and dust each item.
Dismantle pieces in advance.
Wrap furniture using the above-mentioned materials and seal everything with packing tape.
Hopefully, these tips will help you move your furniture to Chicago or another city safely and securely. Good luck!