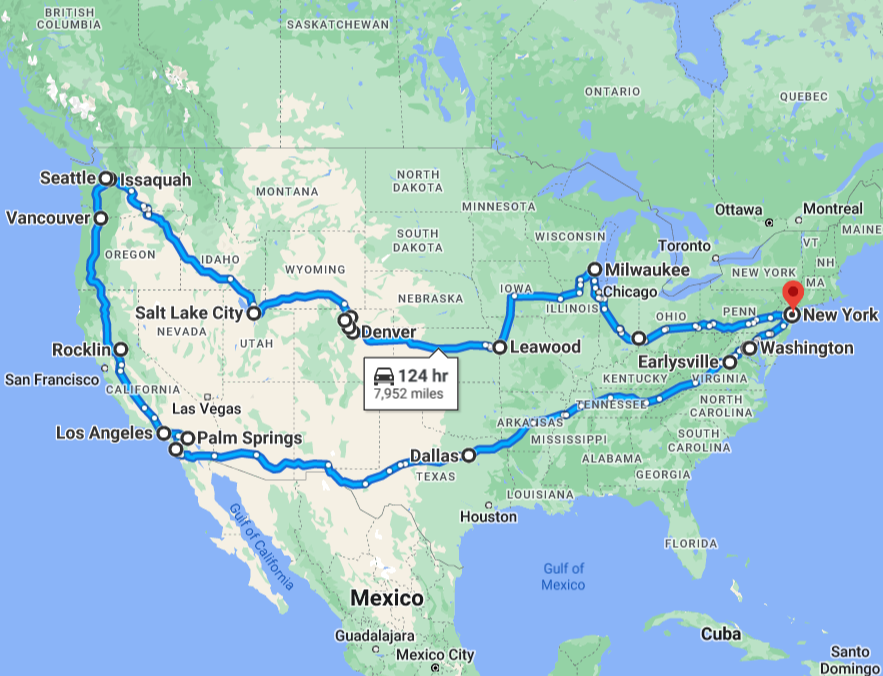 Fine Art Shippers will ship art to San Francisco and other cities down the road on October 3. The professional art logistics company will begin from New York and make its way to California all across the country through the East and West Coasts. Art shuttles services are designed to help collectors, artists, dealers, curators, designers, and buyers transport their most delicate and precious valuables over a long distance. Unparalleled safety of belongings and cost-effective management are the pledge of quality service and successful delivery. To become Fine Art Shippers' client and join the upcoming shuttle, make sure you are aware of the schedule.
Fine Art Shippers to ship art to San Francisco on October 3
The truck operated by art experts will leave New York City on October 3 and go to Washington, DC, the first stop en route. The company will not stay long in the city and head to Virginia to deliver objects to Falls Church and Earlysville, not far from Richmond. Once the job in the state is done, the shuttle will move to the cultural hub of the state of Texas – Dallas. Other stops in the Lone Star State are not expected, but things might change. Regular updates are the number one reason to contact the shippers directly so that you can keep your fingers on a pulse.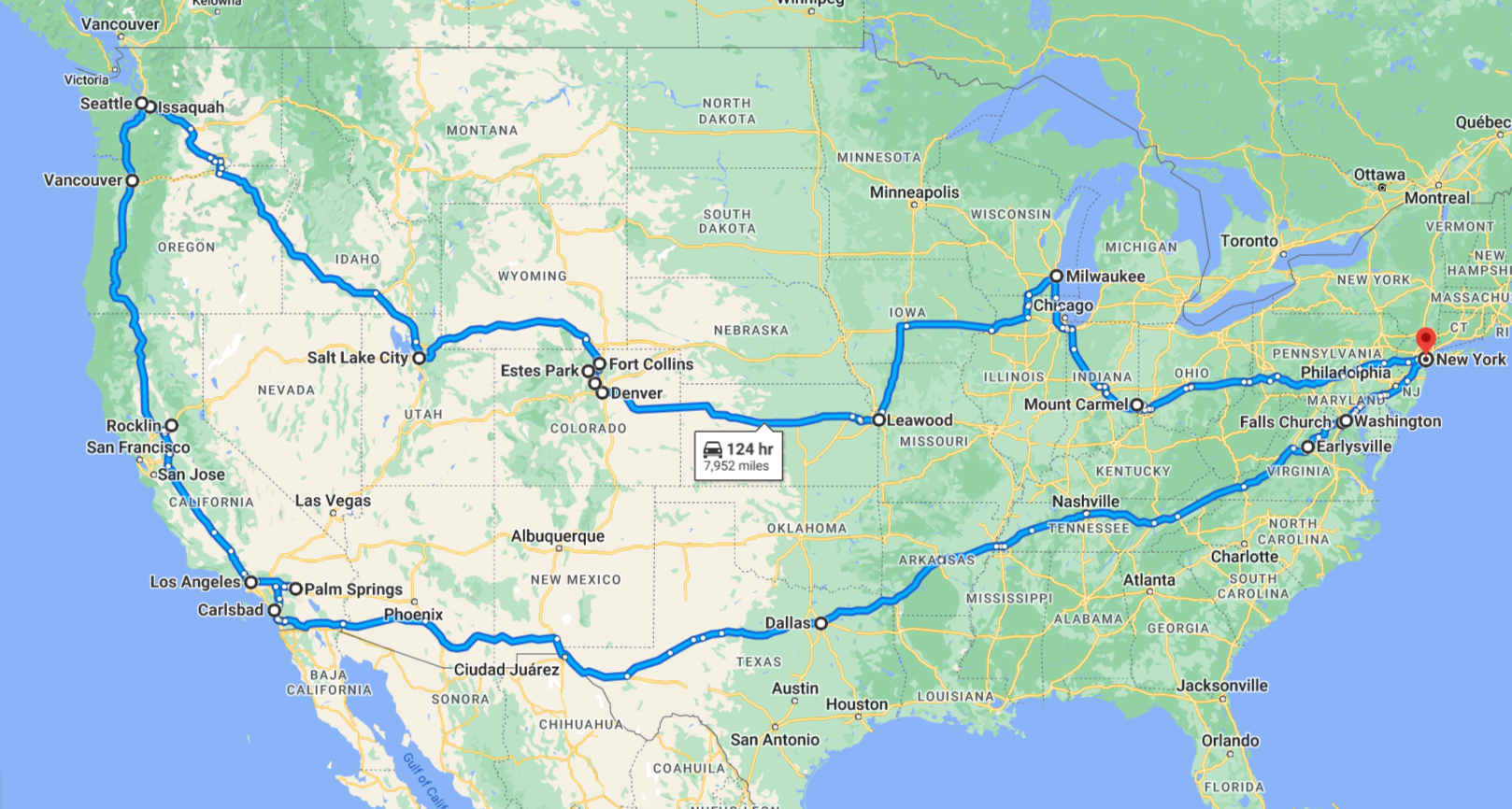 To ship art to San Francisco, Fine Art Shippers will first deliver items to Carlsbad, Palm Strings, and Los Angeles. After that, the truck will drive to Rocklin through San Francisco and Sacramento. California is not the final point of the cross-country trip, as movers will also visit several cities in Washington. Among them are Vancouver, Seattle, and Issaquah. Following the completion of the route, they will start heading back home. On their way, shipping technicians will have a stop in Salt Lake City in Utah before going to Colorado.
In Colorado, you may expect movers to arrive in Fort Collins, Estes Park, Boulder, and Denver. Not long after that, Fine Art Shippers will continue its trip and make some stops in Kansas, Wisconsin, and Indiana. That's how the shuttle will come to an end. To become part of the grandiose trip and ship art to San Francisco and other cities en route, you should request a free shipping quote or get in touch with the company via email or phone.