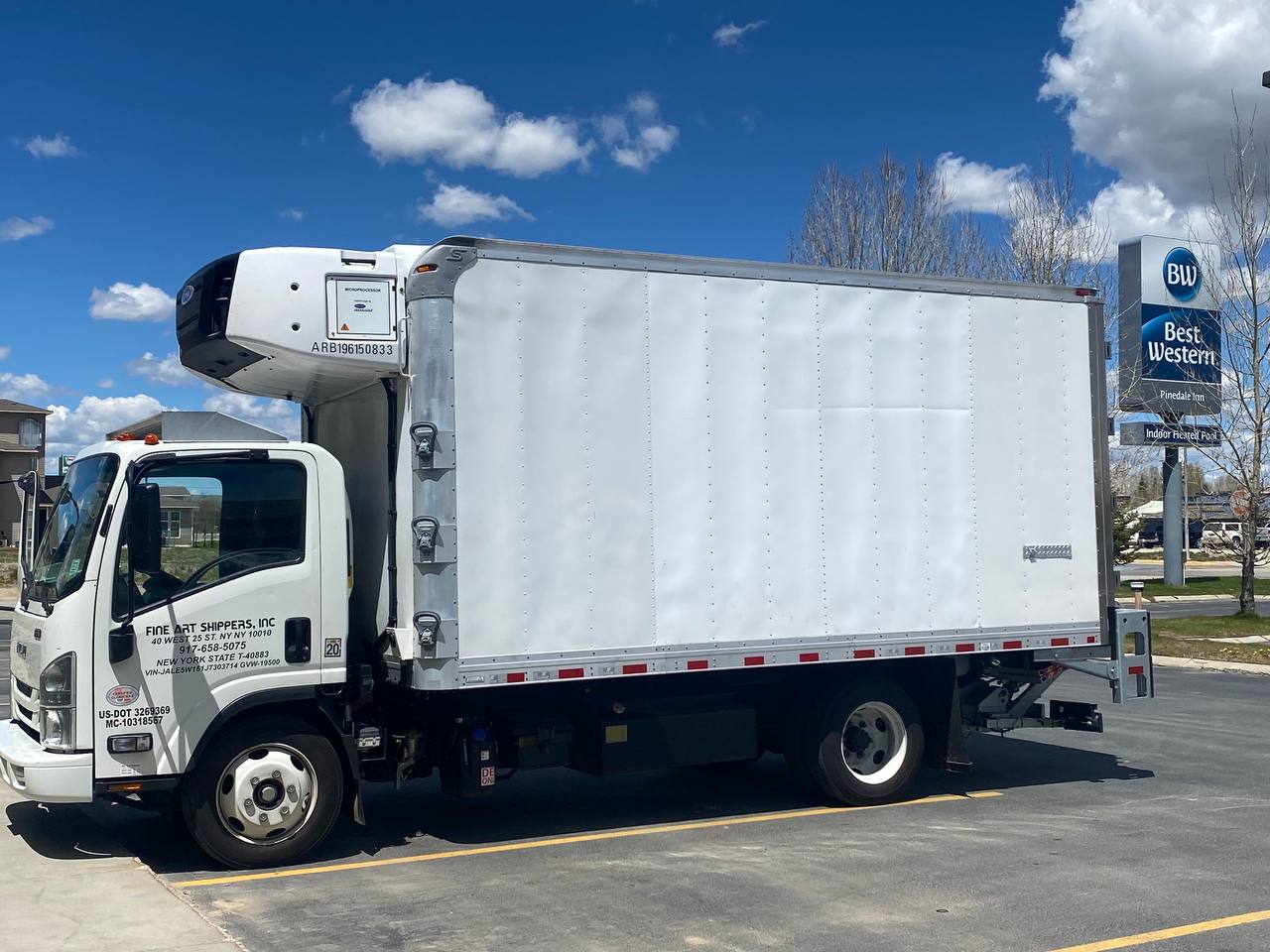 There is no safety without quality service. Artworks are some of the most delicate types of freight that you can imagine. A tear in a canvas or the missing arms of a statue is an easily achievable goal if you don't pay attention to the packing and handling of delicate items. The safety of art is the responsibility of dedicated professionals trained to take care of valuables of any kind. If you are looking for time-tested art transportation services in the US, you should look for the best of the best in the industry.
In case you plan to ship your artworks in the near future, you might benefit from the Fine Art Shippers' art shuttle New York – Chicago – Denver. It is scheduled for July 25, so you still have time to contact the company and request a free shipping quote. Let's see how you can benefit from such art transportation services.
US art transportation services: New York – Chicago – Denver
Fine Art Shippers runs regular Tri-state, East Coast, and cross-country art shuttles on a regular basis. The upcoming shuttle will start in New York City and will go through different states to reach Denver. It pays to know that routes and schedules are subject to change, as New York shippers take into account every client that needs help. Stops are usually possible all along the way, with minor deviations from the route. This fact transforms the company's US art transportation services into a great bargain for every art owner.
The shuttle will leave the Big Apple on July 25. Consider contacting the movers if you expect them to make stops in New York, Pennsylvania, Ohio, Michigan, Indiana, Illinois, Iowa, Missouri, Nebraska, Kansas, and finally, Colorado. Take notice that once the team makes it to Denver and completes the job there, the truck will start getting back to New York. It means that you can request art transportation services for a later date.
What makes a shuttle a good investment in the safety of your belongings? First and foremost, Fine Art Shippers has been delivering art for more than 25 years now. The shippers you are going to work with use only high-quality packing material and drive climate-controlled trucks to ensure the maximum safety and comfort for artworks in transit. Besides, shuttles are a much more convenient and cost-effective way to deliver valuables between states. You can try it and see for yourself. The best way to reach out to the shipping company is via email or a free shipping quote available on the official website online.