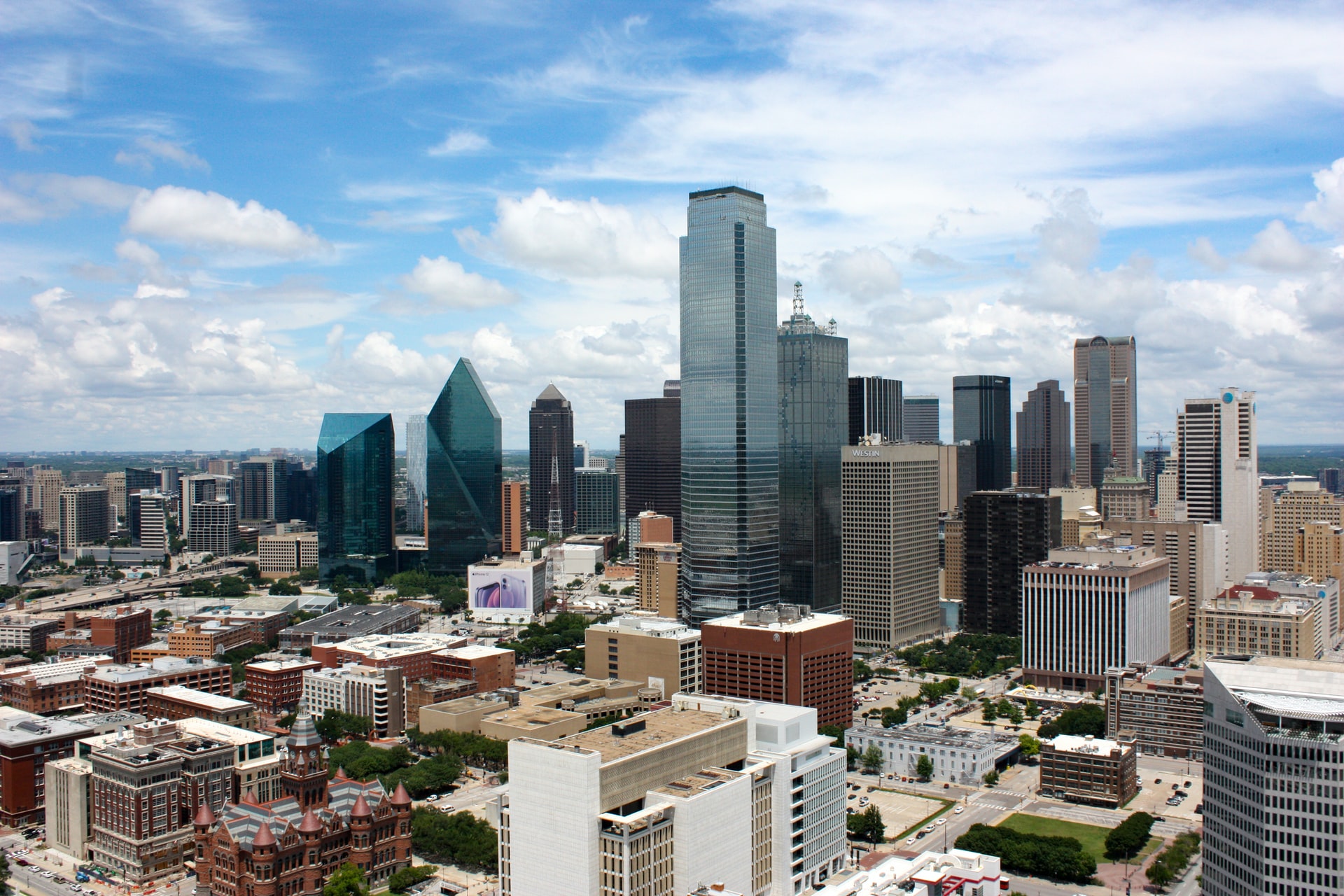 The next art shuttle by Fine Art Shippers is around the corner. This time, it will be quite special, as the art shipping company will be providing art shuttle services to the Dallas Art Fair 2022. It is arguably the most influential art fair in Texas where thousands of people gather together to enjoy innovative fine art. The exact schedule of the shuttle is not yet known, but the approximate date is April 15. If you participate in the show, the upcoming art shuttle will be your excellent chance to deliver artworks and antiques to the annual event.
Fine Art Shippers offers art shuttle services to the Dallas Art Fair
After a successful fall fair on November 15, 2021, the Dallas Art Fair will return with its long-awaited 14th edition. The show will traditionally take place at the Fashion Industry Gallery in the heart of Dallas on April 21-24. It will feature a comprehensive selection of modern and contemporary artworks by a variety of galleries from the US, England, Canada, Germany, Scotland, and other countries.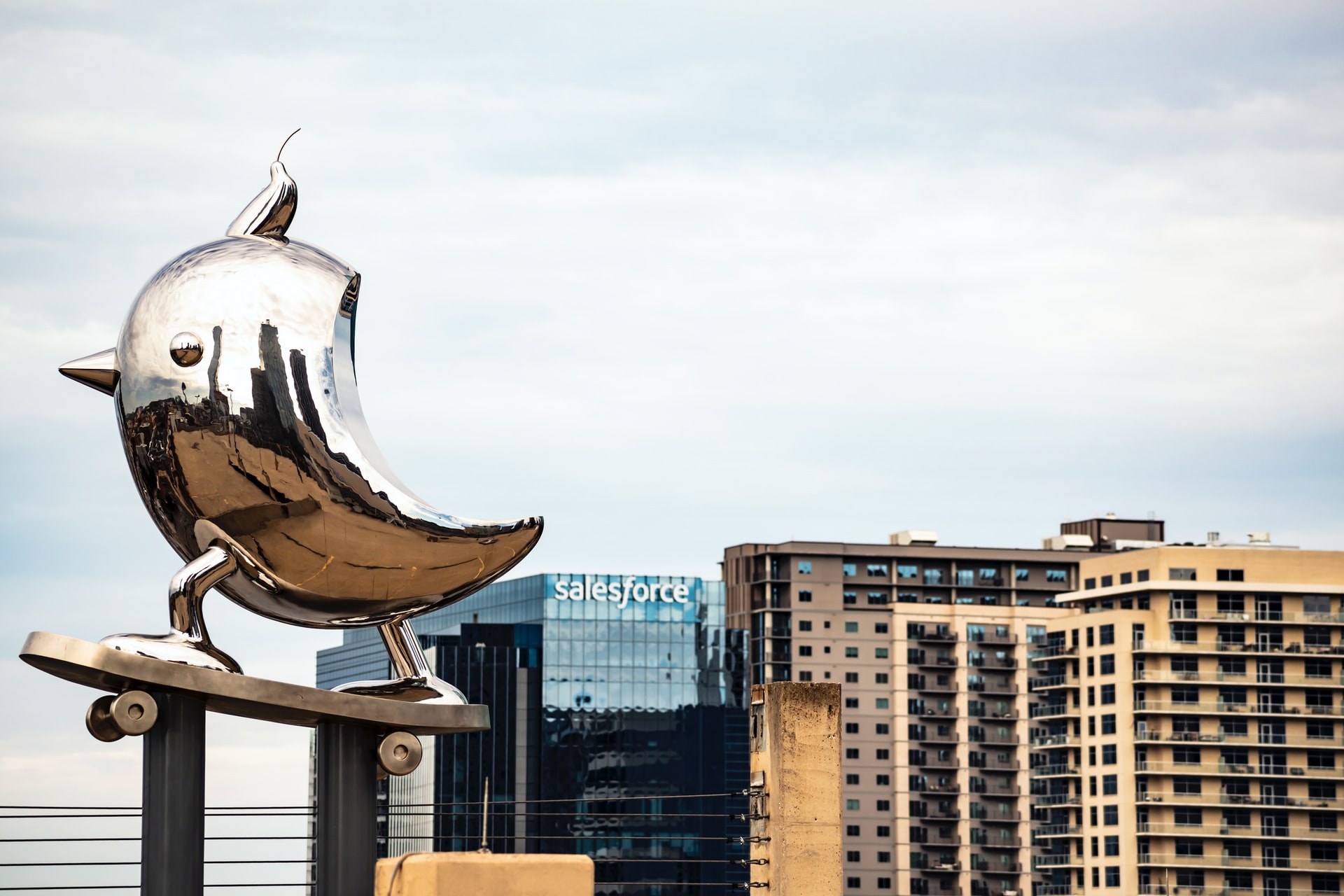 Fine Art Shippers will have the next consolidated art shuttle approximately on April 15. Artists and galleries are the ones who can greatly benefit from the art shuttle services. The company specializes in packing, handling, and shipping various types of art, from canvas paintings and prints to sculptures and life-size installations. Moreover, the team can help with shipping some designer furniture and antiques.
If you have any questions about the upcoming art shuttle or you need professional art shuttle services, you should contact Fine Art Shippers directly. You can do it by email or phone call. For a better experience, it is recommended that you request a free shipping quote on the official website of the company.