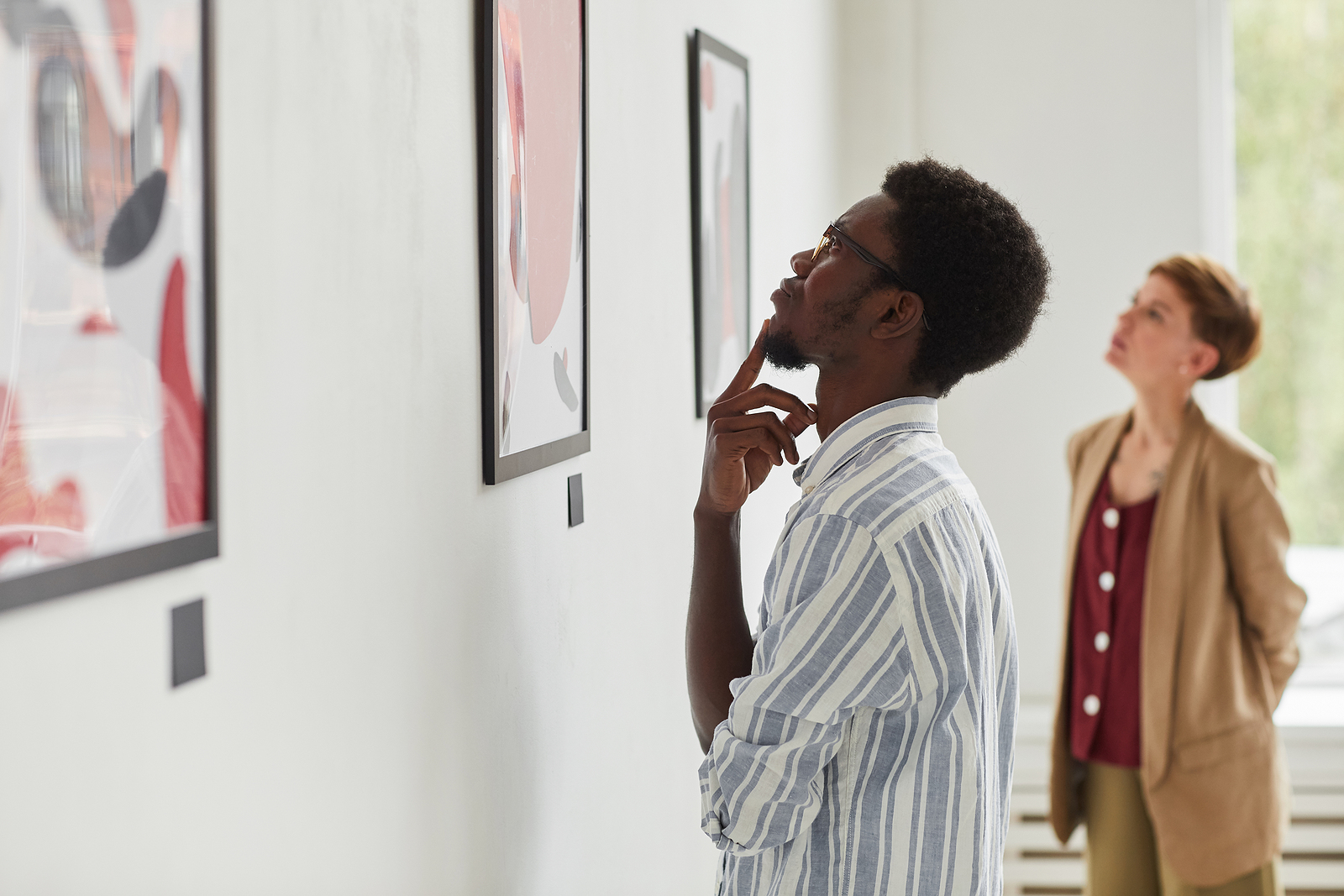 Hiring a reputable art shipping company is the best choice if you need to ensure the safe and reliable transportation of your high-value art interstate or globally. It is needless to say that shipping fragile and antique art pieces is a hard job requiring specialized skills, expertise, equipment, agility, and patience. For this reason, it is important to hire professional fine art shippers each time you need to transport priceless artwork or any other valuables. We have listed several genuine reasons why working with expert art shippers is a good idea.
Why ship art with professional fine art shippers?
Safety and reliability
Transportation of art with specialized shippers is a guarantee of safe, smooth, and on-time delivery. This way, you will greatly reduce the risk of any emergencies and unpleasant accidents in transit.
Customer orientation
Professional fine art shippers usually offer an extensive array of services to meet any need. These include art storage, art installation, white glove delivery, art shuttles, custom packing and crating, art consulting and brokerage, local and international art transportation, art insurance, and many more.
Time-saving efficiency
The process of art shipping is very time-consuming. However, you can save your time by entrusting this job to seasoned art shippers who will do it in full accordance with your requirements and global standards.
Cost-effective rates
Bonded and licensed art shippers own professional equipment and tools and have partners around the globe, meaning that they can provide the best art shipping rates possible. Working with them is always a cost-effective option to ship fine art nationally or internationally.
Experience
Years of expertise and many satisfied clients approve the proficiency of a professional art logistics company.
Now you know the crucial benefits of hiring professional fine art shippers. Use these tips to choose the best art logistics company that will suit both your needs and your budget!