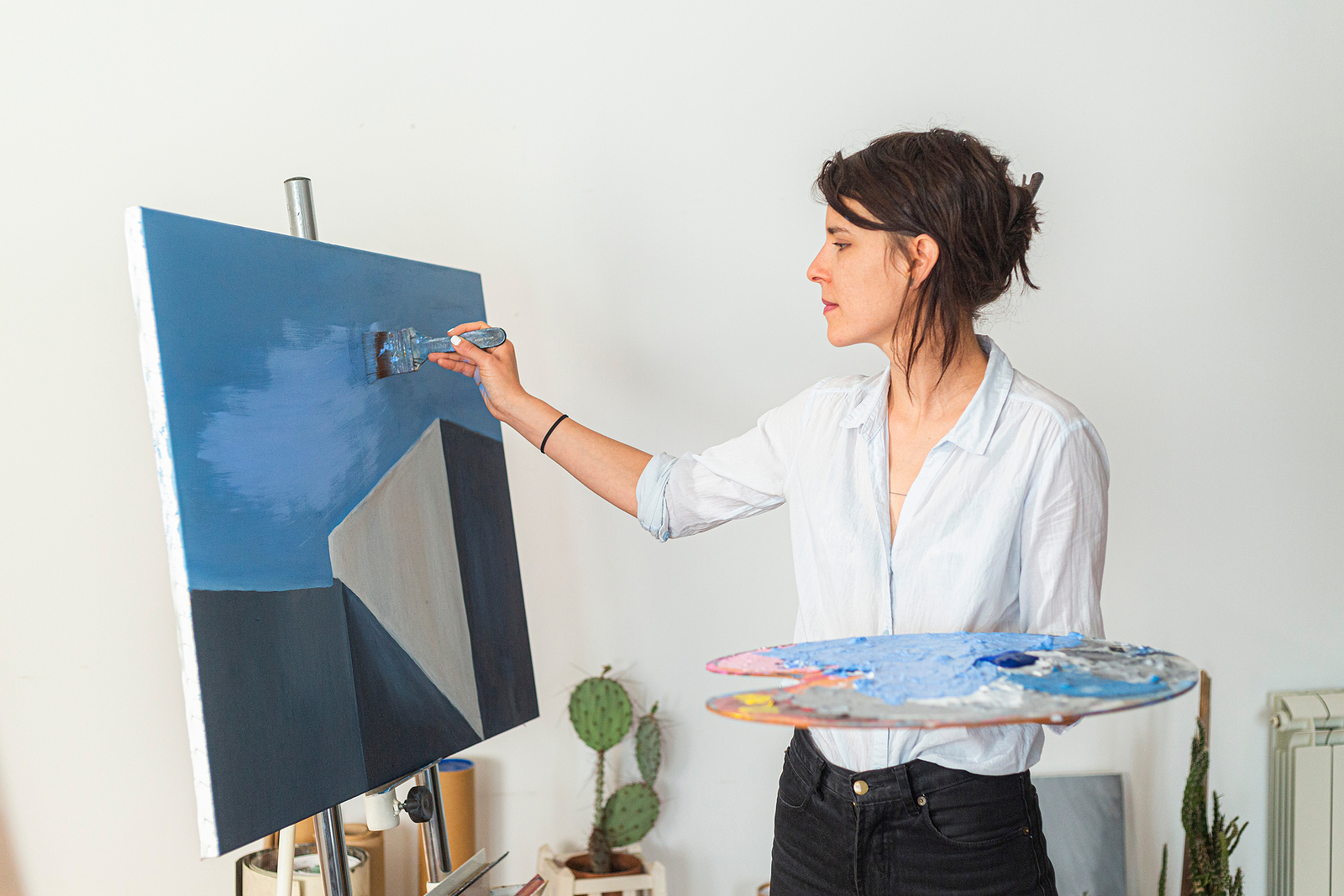 An original painting is a hot item for collecting or running an art business, so there is often a need to transport these works of art to an auction, gallery, or a client who may be located in another part of the country. For this reason, many people, especially those who have never shipped art before, wonder how to pack canvas paintings for moving properly. The packaging is indeed one of the key factors ensuring the safety of artwork during transportation. Below you will find some tips that will help you pack paintings the way they should be.
How to pack canvas paintings for moving?
First of all, let us draw your attention to what NOT to do when packing valuable artwork for moving.
When packing, do not let your canvas painting lay on the floor without a blanket or bubble wrap cushioning. Canvases can get smudged or damaged.
Avoid packing peanuts as padding. They can turn to mush and cause the canvas to move inside the box and hit its walls.
Do not pack unframed canvases without rolling them. The proper box for such paintings is a tube box.
Do not pack several canvas paintings together. It can cause scratching and other damage.
Now let's jump to what you NEED to do and how to pack canvas paintings for moving properly.
Pick up the right-sized box that is a bit larger than the artwork.
Make an "X" across the glass cover using high-quality painter's tape. It will protect the work if glass breaks in transit.
Use a cardboard sheet to cover the glass.
Protect the frame with cardboard corners.
Use several layers of bubble wrap to wrap the painting for better padding during the move.
Consider eco-friendly art packing materials for the sustainable protection of your artwork.
Seal the box and write "fragile" on all sides.
Now you know how to pack canvas paintings for moving properly. Hopefully, these tips will help you do everything right.