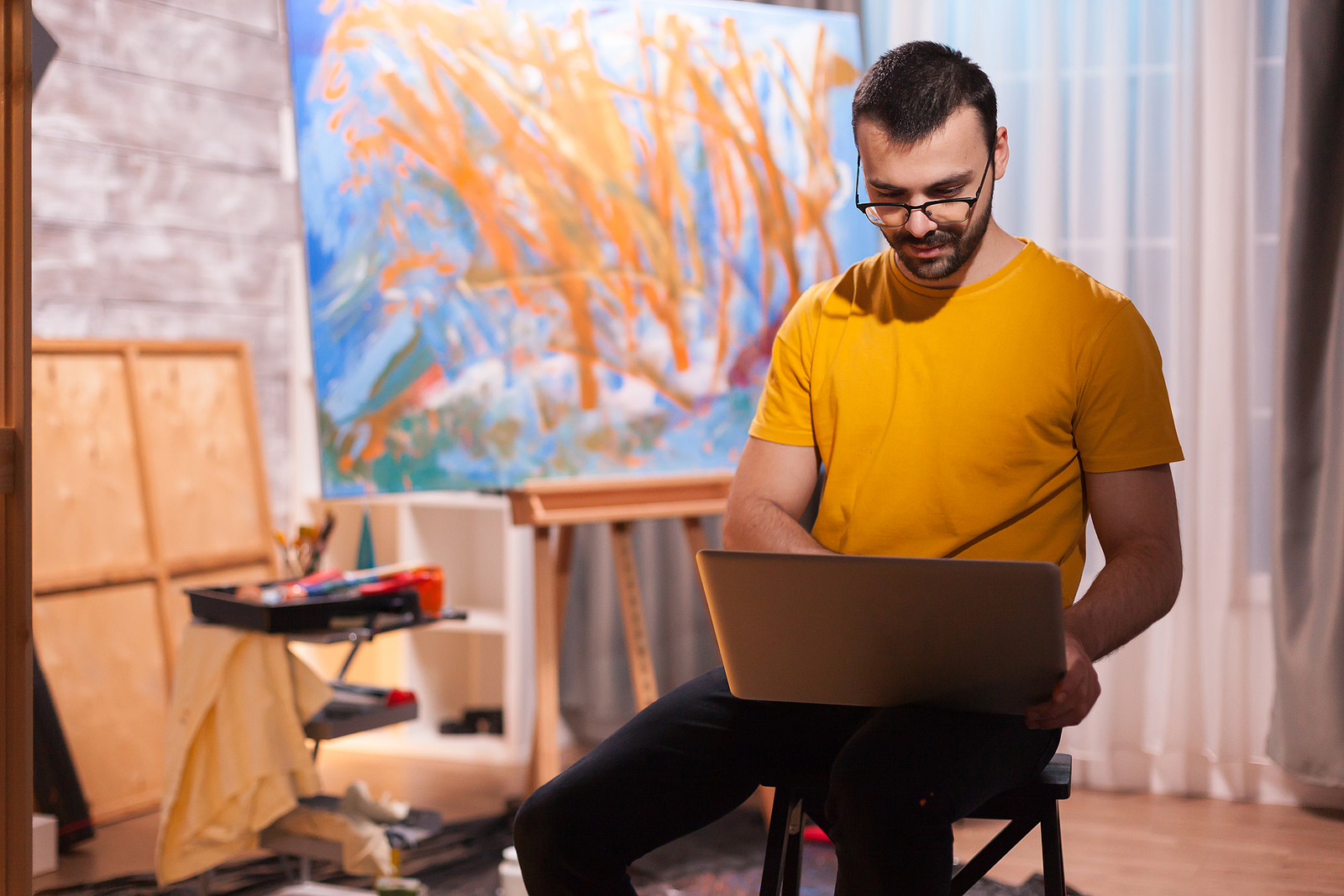 Is it possible to safely transport the most valuable pieces that cost thousands or even millions of dollars without spending an extra sum of money? The answer is yes! Professional fine art transportation companies offer art shuttles as an economical option with a variety of destinations nationwide. Even at a comparatively lower cost, they provide their clients with the highest-level service and make sure that all of the items are carefully delivered to the destination on time and in the best condition.
Art shuttles as a cost-effective alternative to standard shipping
There are many benefits of using art shuttles instead of standard shipping. One of the main advantages is the affordable price. The reason for that is simple: various artworks from different artists, dealers, galleries, and private clients are consolidated and transported together in one vehicle with all essential conditions of secure carriage. Qualified logistics companies do their best to keep in safety all kinds of fine art, be it framed art, sculptures, or fragile and delicate antiques. Art shuttles make their way according to timetables and routes, so it is very convenient to arrange a trip beforehand. The New York-based company Fine Art Shippers is one of the most trustworthy and experienced in this field. It provides art shuttle options from New York to diverse locations across the US, including Miami, Chicago, Denver, Washington, D.C., Houston, Las Vegas, and Los Angeles. The schedule may differ. Some shuttles go once a week or biweekly, while others are scheduled once a month, so it is better to clarify the details directly with the company. Fine Art Shippers also guarantees that the shipment goes smoothly to the final delivery point as all of the transported items are supplied with reliable insurance coverage, not to mention that the trucks are fully equipped to ship delicate and fragile items. The shipping quote is free and can be requested online.