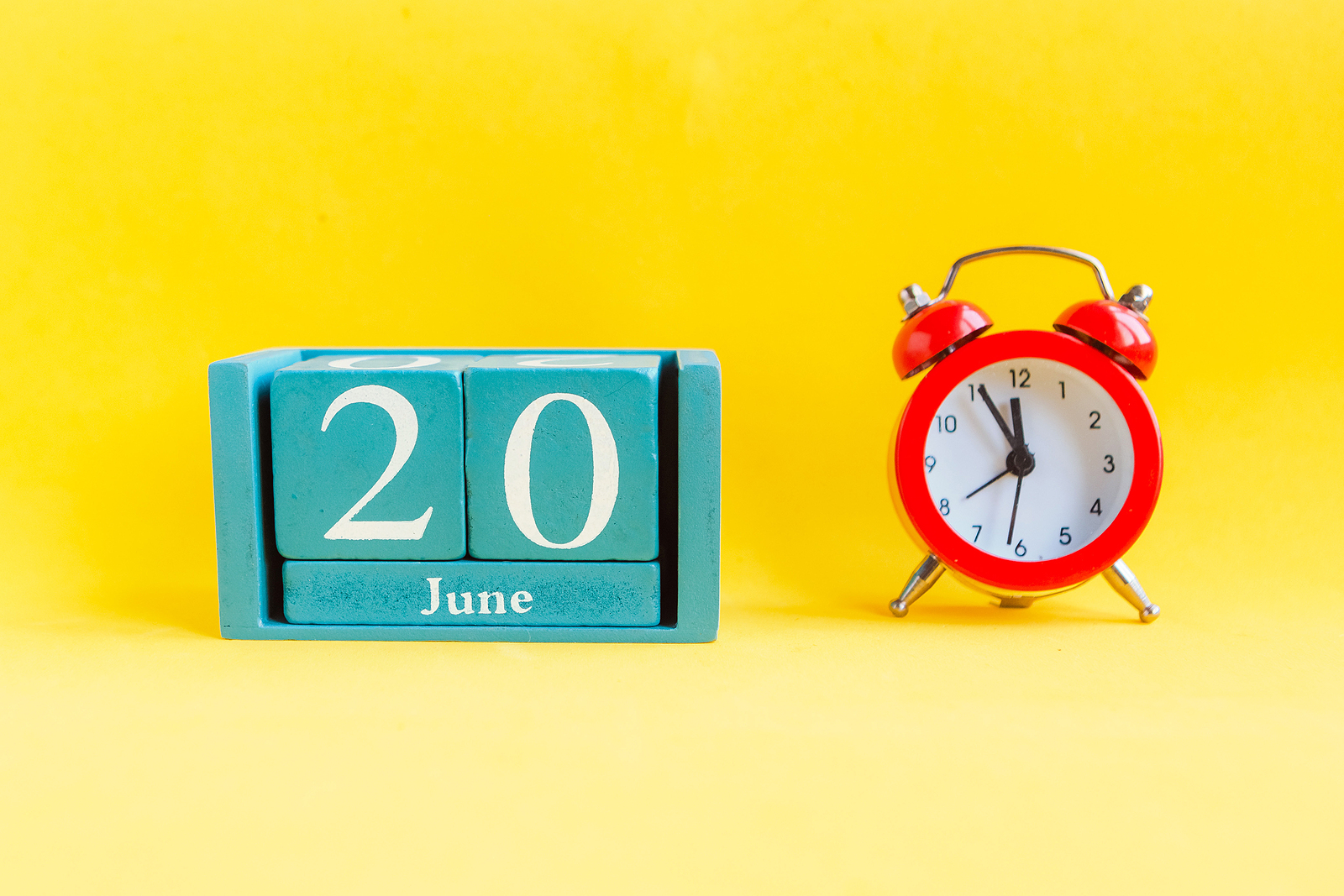 Shipping fine art from one state to another is not that easy without professional help. If it is what you are looking for, pay attention to the art shuttle Denver – San Francisco – Dallas from Fine Art Shippers, which will leave Colorado on June 20, 2021. A team of art experts will make stops to pick up and deliver art in many cities along the route from Denver to Dallas, including Eugene, San Francisco, and Los Angeles. Plus, art delivery will also be possible to New York. In other words, do not miss the opportunity to transport your valuables safely and cost-effectively with Fine Art Shippers!
Art shuttle Denver – San Francisco – Dallas
A consolidated art shuttle is a beneficial and secure way to ship fragile and expensive pieces of art across the USA. The purpose-designed trucks can safely transport any type of fine art or antiques to the desired destination without putting them at risk of damage.
On June 20, you will have a good chance to ship your art pieces with the Fine Art Shippers art shuttle Denver – San Francisco – Dallas. After the team picks up all the artworks in Denver, Colorado, they will head to Eugene, Oregon. The next stop of the shuttle will be in San Francisco, California. Such cities as Sacramento and Elk Grove can also be visited if requested. From there, the art team will go to Southern California where they are planning stops in Santa Barbara, Malibu, Los Angeles, Del Mar, and Palm Springs. If you need to deliver fine art to other cities in the region, Fine Art Shippers can make it happen for you too.
From California, the consolidated art shuttle will go to Dallas, Texas, the last major destination on the route. When all the work is done, Fine Art Shippers will return to New York where they will be able to do deliveries around the city.
The art shuttle Denver – San Francisco – Dallas is a great opportunity to ship valuable art objects to/from the West Coast safely and rapidly. If you are ready to join this art shuttle, feel free to contact Fine Art Shippers or request a shipping quote online on their website.