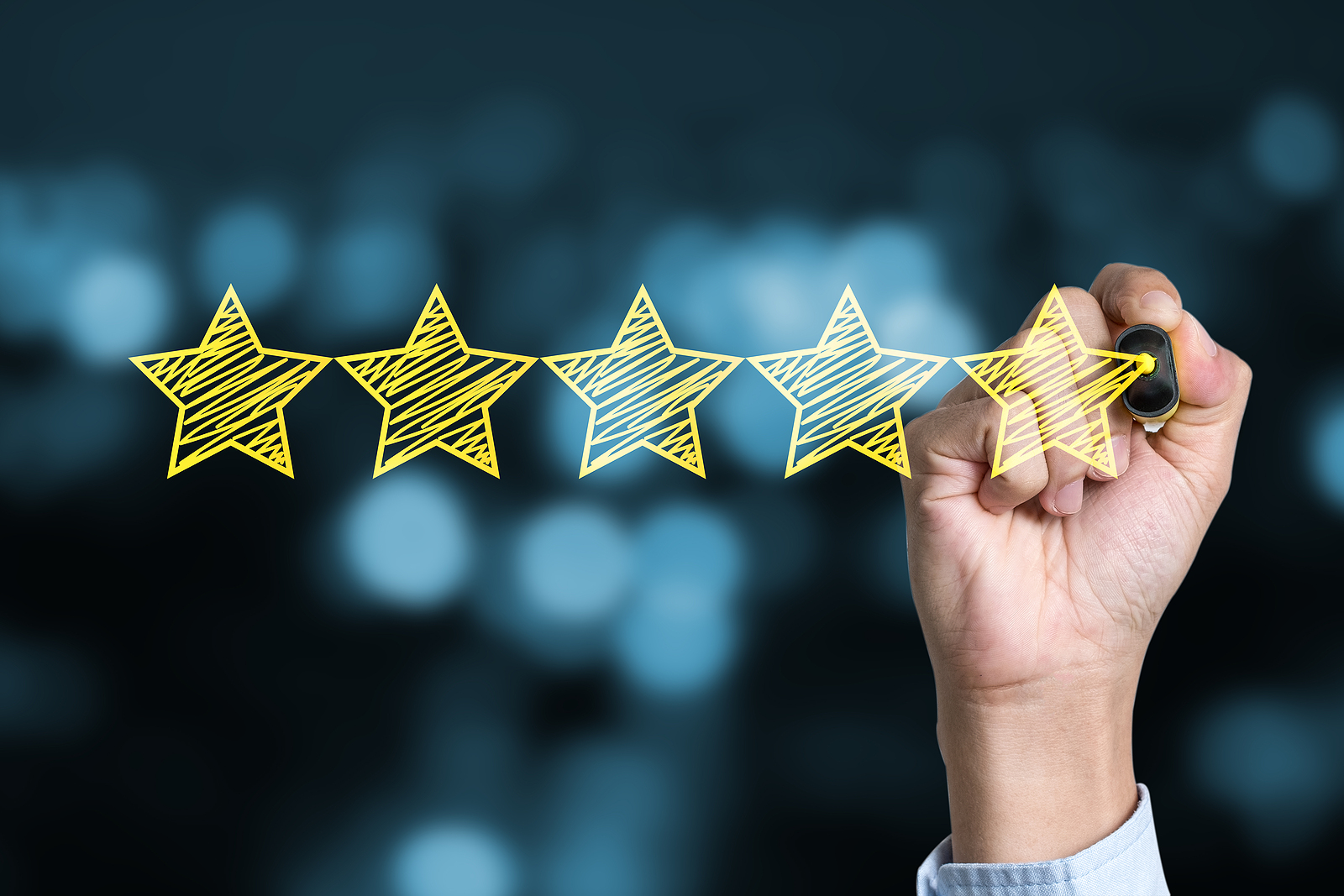 Both artists and collectors turn to specialized art moving companies when they need to pick up and deliver valuable artworks safely. Professionals can move paintings and sculptures, breakable glass and ceramic pieces, antique jars and manuscripts, fine furniture, and even heavy musical instruments smoothly and securely. But how to choose the best company that will treat your art the way it deserves? Below you will find 5 main qualities of professional art movers you should consider when making a choice.
Top 5 qualities of professional art movers
Experience and reliability
A young company with little experience in moving fine art is not the best option for you. Opt for well-trained experts who already have a good reputation in the field and numerous happy clients.
Extra services
A good company will offer you extra art services for your comfort. These are art storage, art packing and crating, art insurance, art consulting, and more. Each of these additional services can make the art moving process a much more enjoyable experience.
Professional equipment and tools
Professional art movers should have everything needed to move any piece of art, from a small painting to a large street mural. Fully-equipped art trucks able to transport the most fragile items are also important.
Overall feeling
A skilled art handler is always mindful of details. They know how to communicate with the client and use protective gloves when handling especially delicate or high-value art. Keep searching if you are not sure that the movers are skilled enough to transport your art.
Free moving quote
Most licensed companies offer a free moving quote online to allow their clients to know the cost of their services without much hassle. It is a helpful and handy option that can help you make the right choice.
Now you know more about the crucial qualities of professional art movers. Use them to choose a trustworthy company that will take care of your precious art ​​with attention and concern.