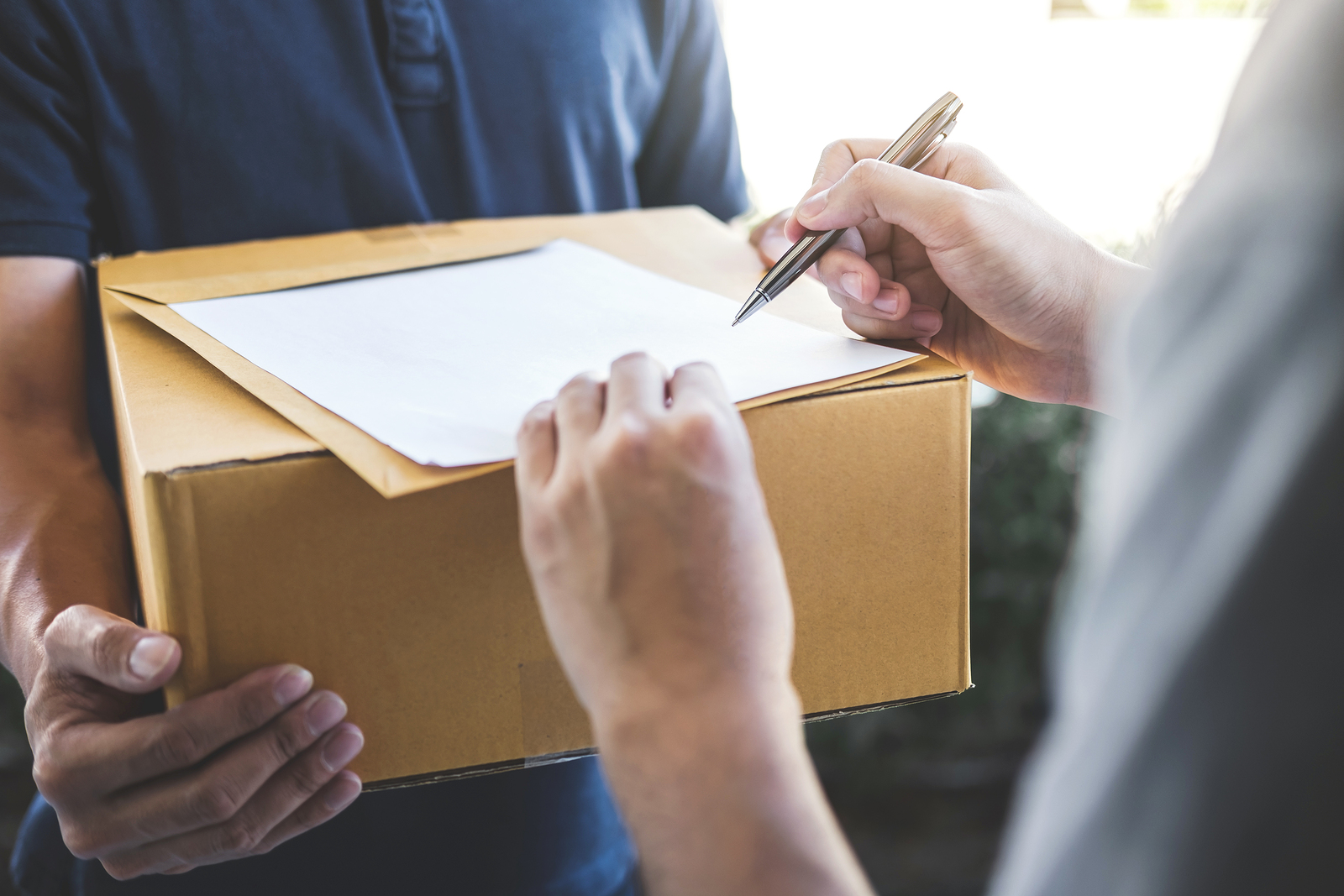 At times, the effect of safe transportation remains undervalued by non-specialists. However, people of art know the value of professional art delivery and accurately estimate the weight and demand for such a service. After all, no matter whether it is an oil painting, a porcelain piece, a glass artwork, or fine antique furniture, safe transportation is of utmost importance. It is needless to say that the best way to protect your art collection in transit is to entrust the shipping process to experts. Art shuttle service provided by Fine Art Shippers can be a great option to deliver your valuables to anywhere in the USA.
Art delivery is affordable with art shuttles
With far-reaching routes across the country, art delivery with the art shuttle service is definitely worth considering. Regular art shuttles cover most of the US states and make stops in many cities along the route for the client's comfort. The cost of this service is competitive, and it won't go off the budget as it may happen with the individual shipping solutions. The fact is that many artworks from different clients are gathered in one truck and shipped together along the same route until each of them reaches its destination. Thus, with art shuttles, you can transport valuables at a reasonable rate to almost any US city and stay confident that they arrive safely and on time.
Art delivery with the art shuttle service is the most efficient and cost-effective solution for private collectors, artists, galleries, and dealers. Operated by well-trained art handlers and licensed drivers who know a lot about treating valuables the way they deserve, art shuttles have proven to be a turnkey art transportation solution, without any hidden fees. You should definitely try this service next time you require safe and secure delivery of fragile, oversized, or antique pieces.