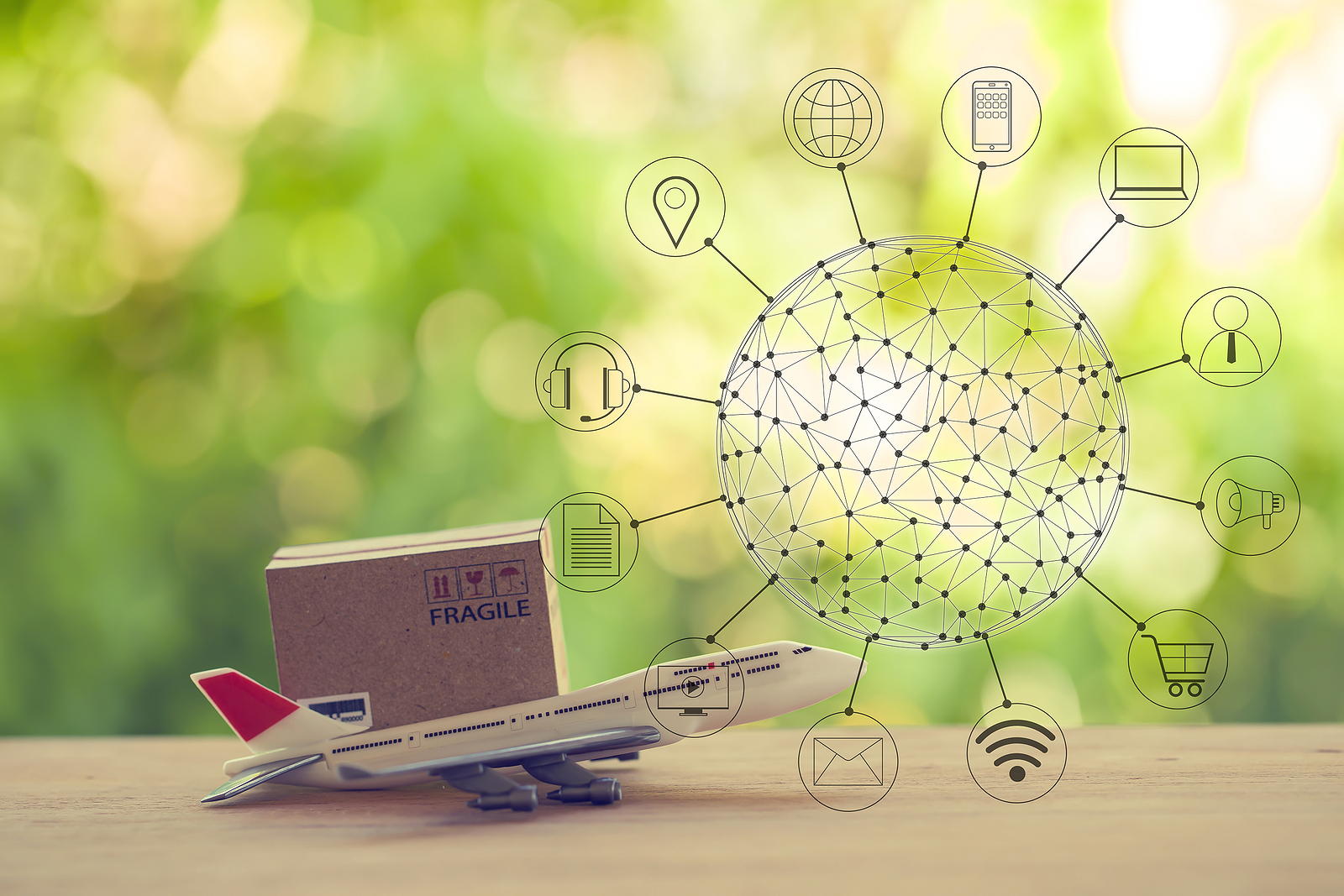 The secure and effective global fine art transportation has always been a challenge for many artists and art owners. The primary question is how to ship artworks overseas so that they arrive intact and in good condition. Putting the art piece in a shipping box and sending it without taking any up-to-date security measures is not a smart choice. Therefore, we offer you to learn several crucial points you should consider before shipping your fine art to another country.
Global fine art transportation: what to consider?
1. Cost
The cost of global fine art transportation can be varied. Generally, the key factors affecting the value are the following: weight, package size, and distance. So bear this in mind when choosing to transport your belongings abroad.
Some tips for reducing the shipping cost:
If you ship a painting, remove the frame and roll the canvas to transport it in a tube.
Use Styrofoam for packing art prints. It is very light and will protect your art from bending.
Instead of heavy wooden boxes, pick up smaller and lighter ones.
2. Shipping
There are various transit options based on the weight, value, and quantity of fine art pieces. The most cost-effective method is sea transportation. It is a perfect option for a large-volume art collection. The fastest and the most expensive transit option is by air. It is especially suitable for extremely valuable artworks.
3. Packaging
Effective global fine art transportation directly depends on packaging. Use high-quality and acid-free materials to properly protect art and prevent damage during a move. Pick up sturdy shipping containers for shipping fragile and delicate fine art overseas.
4. Insurance
Insurance is the most crucial point to observe before transporting fine art over long distances. Always check the conditions of the carrier's insurance so that you stay at ease during the journey.
If you are uncertain about shipping art on your own, be sure to contact a specialized art transportation company. Thus, you can be sure that your possessions arrive in perfect condition.