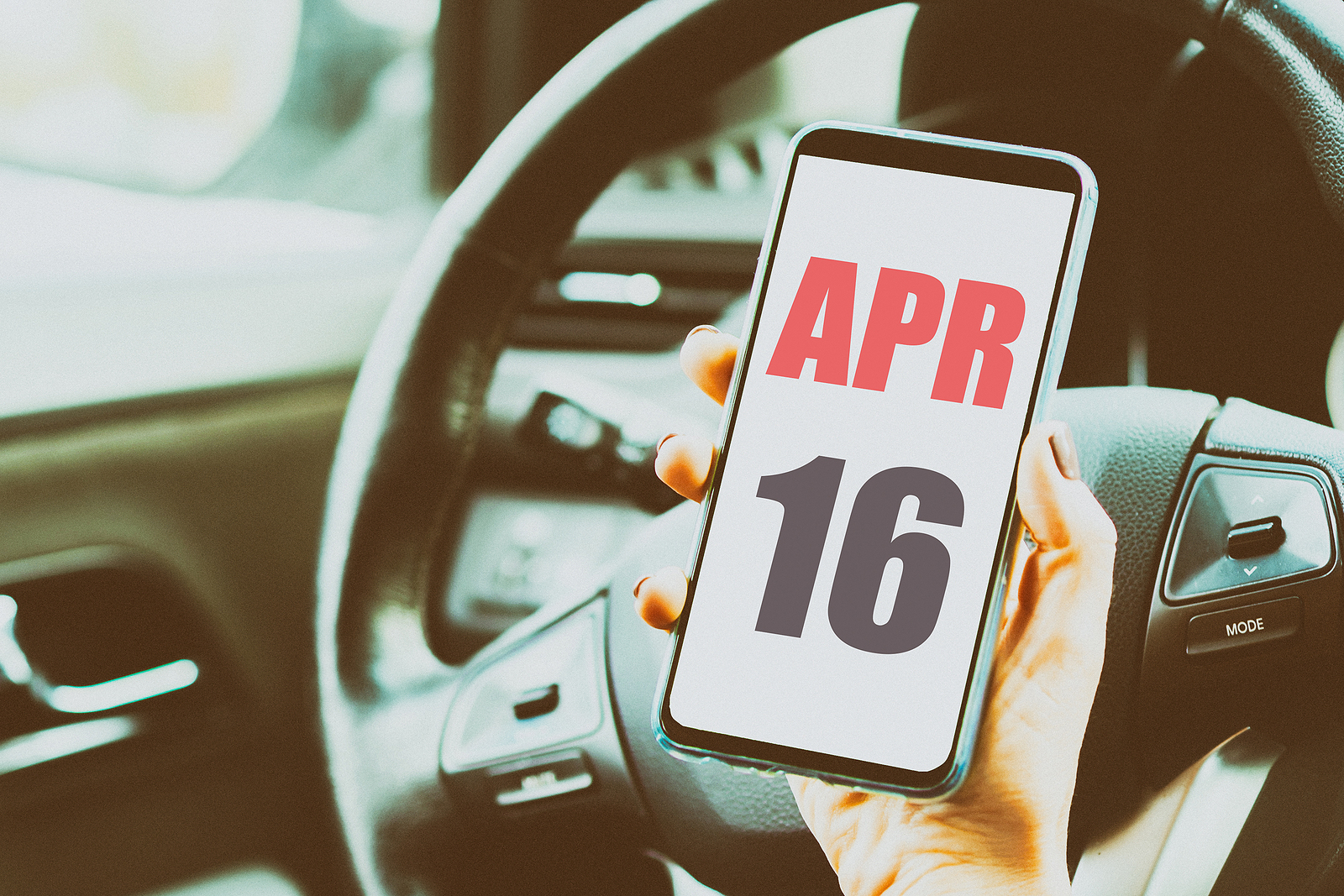 The safest and most affordable way to ship your artworks and collectibles across the US is to use a consolidated art shuttle service. We are happy to inform you that the art logistics company Fine Art Shippers has announced the upcoming art shuttle Atlanta – New York City leaving on April 16. The shuttle will cover a wide area on the East Coast, so if you need to ship paintings, designer furniture, high-priced porcelain, antique religious icons, or any other kind of art and design, do not hesitate to contact Fine Art Shippers.
Art shuttle Atlanta – New York City
On April 16, 2021, the art shuttle operated by Fine Art Shippers will leave Atlanta, Georgia after picking up artworks from local collectors, art businesses, and artists. The art shuttle Atlanta – New York City will then head to Washington, DC and Baltimore, Maryland. Along the way, it will also be able to make a stop in Charlotte, North Caroline. Stops are also possible in the suburbs of Washington, DC and small towns in Maryland, such as Queenstown in Queen Anne's County. Fine Art Shippers can actually pick up art from and deliver the items to any location along the route.
The final destination of the shuttle is New York where the team will be delivering art pieces to various locations in all boroughs of the city. If you have any additional requests or questions regarding the art shuttle Atlanta – New York City, we highly recommend that you contact the Fine Art Shippers team as soon as possible. Moreover, the art shuttle service is not the only fine art shipping option offered by this reputable art logistics company. Fine Art Shippers has a solution for any art transportation task and can meet any needs and requirements.