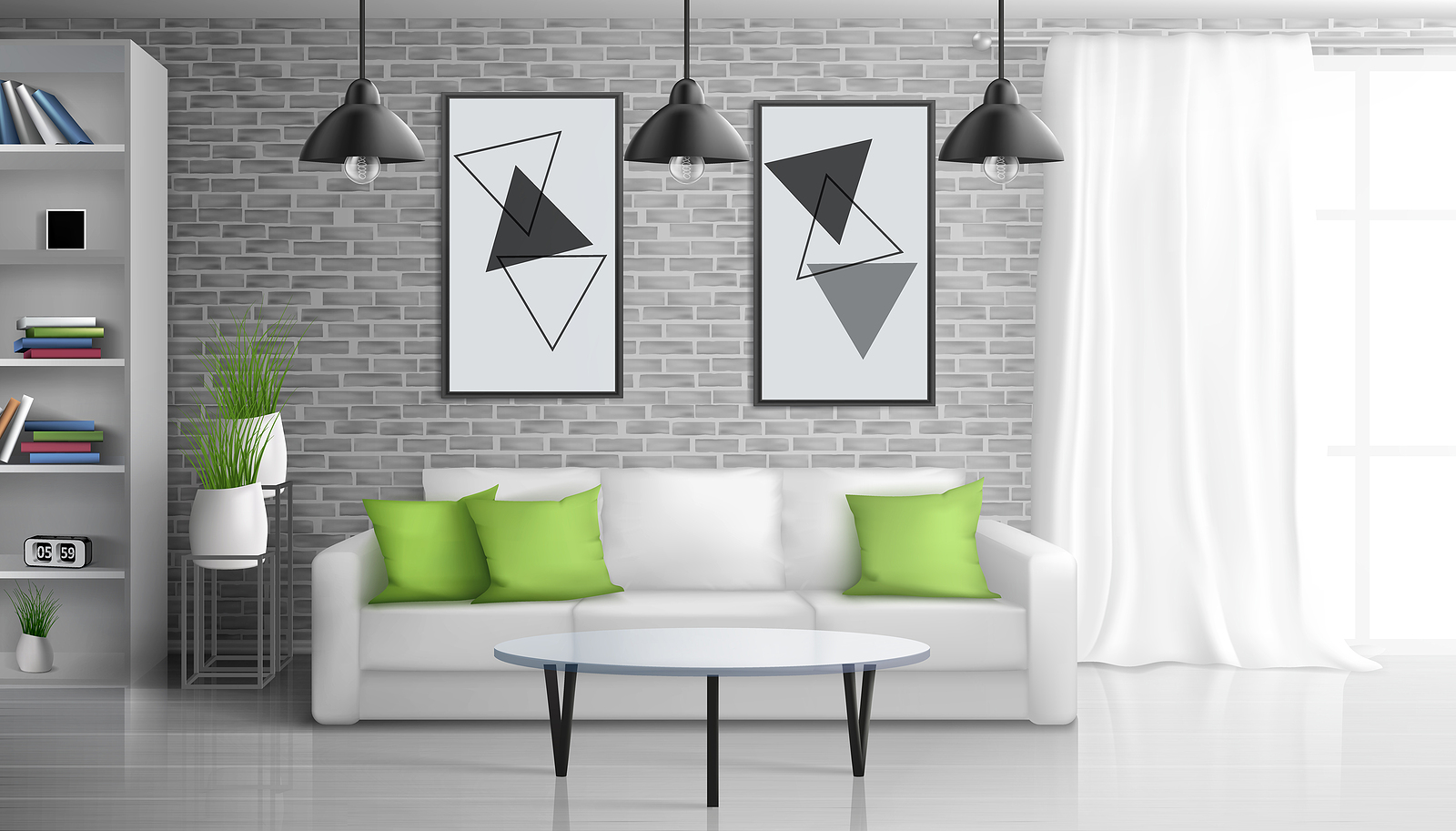 If you own a collection of framed fine paintings, art prints, antique mirrors, or oddly shaped sculptures at home, it is time for you to learn more about art installation services. Without the assistance of professionals, the installation process can turn into a disaster, and your artworks may get damaged. So let's find out what exactly art installers do.
What do art installers do?
1. They provide framing services
If your precious painting is unframed, the smartest decision is to consult an art installer. Not only do they provide a variety of art framing services, but they also guide their clients in choosing the most-suited frame to complement their artwork and home interior.
2. They hang artworks at optimal level and height
Sometimes, it is quite tricky to hang several artworks at the same level and height. However, art installers can handle this task with ease, using proper equipment and tools. Thus, you do not need to worry about the correct spacing between your art pieces.
3. They safely install huge and oddly shaped art objects
The installation of an oversized painting or unusually shaped mirror can be a challenging task to complete without expert help. Professional art installers know how to do this job right, without the risk of damaging or dropping the artwork.
4. They provide optimal lighting
Optimal lighting gives 50% of the artwork's appeal. If your home does not have good natural or artificial lighting, the service of art installation will come in handy. Art experts have the knowledge and experience to provide the best set-up and make your collection museum-worthy.
With the help of an expert art installation team, the process of mounting your art pieces will be as smooth and effective as possible. Take your time to choose the right company to ensure your collection gets the best treatment!