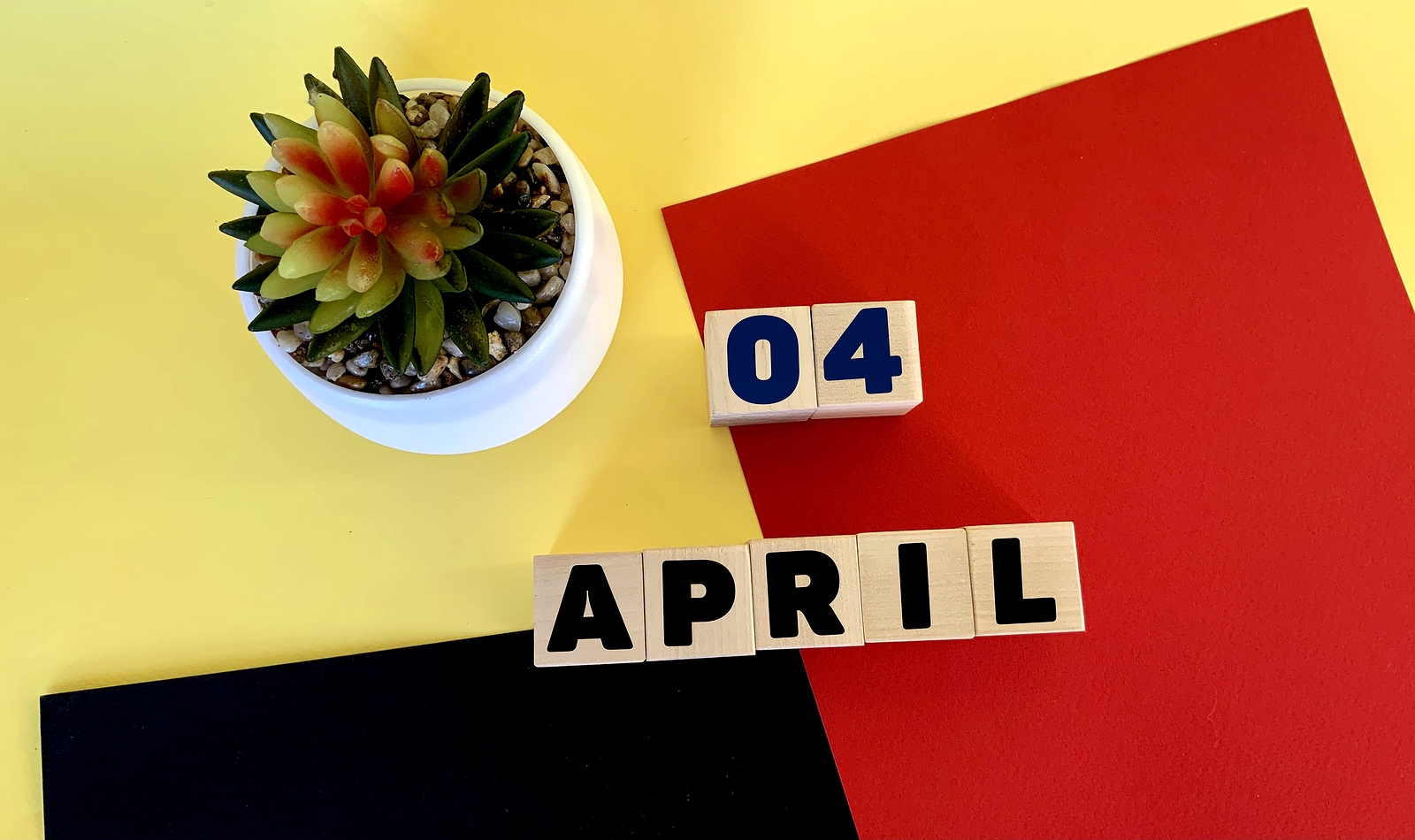 Do not miss the upcoming art shuttle Chicago – New York from Fine Art Shippers! The truck will leave Chicago on April 4, heading to the East Coast with the endpoint in New York. The Fine Art Shippers team of art handlers can also make art pick-ups and deliveries along the route. However, keep in mind that the departure date is subject to change, so it is recommended that you contact the company's representatives for details in advance.
Art shuttle Chicago – New York
Shipping delicate art pieces with art shuttles is a wise decision if you want to save money and reduce stress while your valuables are in transit. Fine Art Shippers is a reliable art transportation company that provides some of the best shipping options for artists, private art collectors, museums, and gallery representatives. This time, the Fine Art Shippers consolidated art shuttle Chicago – New York, which is scheduled for April 4, will cover the East North Central and Mid-Atlantic states, passing through such cities as Toledo, Cleveland, and Pittsburgh.
After making art pick-ups in Chicago and the surrounding areas, Fine Art Shippers will head to New York City. Art deliveries along the East Coast, including to Washington, DC, Baltimore, Philadelphia, and Boston, are also possible.
The art shuttle Chicago – New York is a great way to ship delicate art pieces of any kind. It should be emphasized that the trip is totally safe due to the extensive experience of the Fine Art Shippers team and high-quality trucks equipped with all the needed tools to ensure safe transportation of art and antiques.
If you need to ship your art possessions to the East Coast, do not hesitate to contact Fine Art Shippers today! You can also request a free shipping quote online.