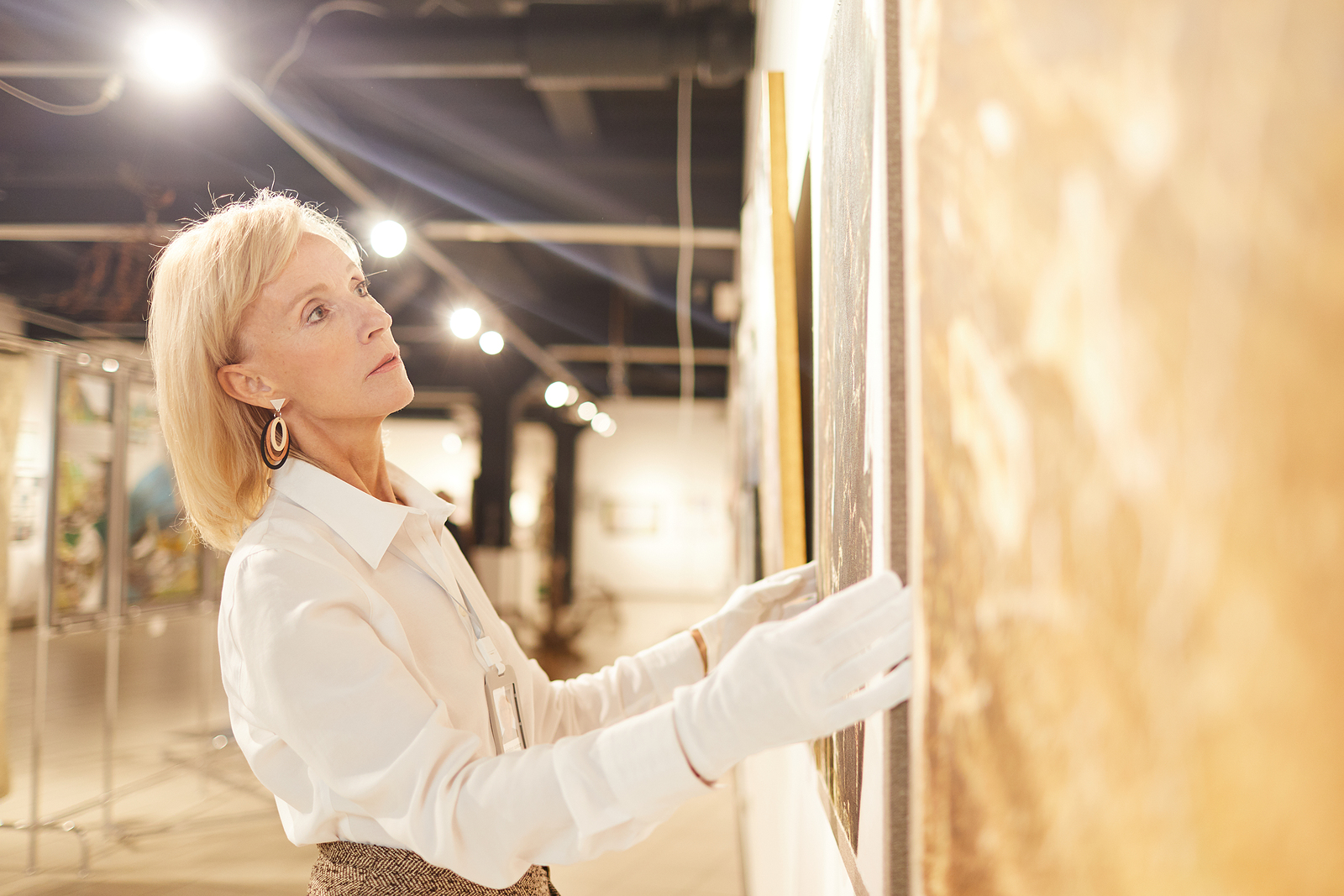 What are professional art installation services, and how are they beneficial to the art owners? To start with, we want to outline what the notion implies in general. These are expert services needed for organizing the gallery space for the art exhibition, booth set-up at the art fair, proper handling and installing artworks of any complexity, and more. In other words, an art installation service is a reliable, trustworthy, and secure way for the client to get their art pieces installed quickly, professionally, and on time. After all, proficient art installers possess in-depth skills and knowledge to satisfy even the most demanding client. So what are the benefits of applying the services of art installation?
Benefits of professional art installation services
No matter the shape, size, or material the artworks ​​are made of, the client will be filled with glee having them arranged properly. From oil paintings and fine art prints to stone, metal, and glass sculptures, each piece of art will take its rightful place in the art space. However, if you want everything to be arranged properly, make sure to hire a company with a good reputation and extensive experience in providing art installation services. Professional art installers with essential art handling background will pick the best hanging and fixing systems for your valuables and choose the right art installation method to ensure your pieces are ready for the display. Moreover, these amazing experts will coordinate the placing of the artworks with museum accuracy and attention to the smallest detail.
Opting for professional installation services is the right choice to keep your budget and nerves sound. The cost of such services is reasonable and can be discussed with the company beforehand. For more details, please feel free to contact Fine Art Shippers, one of the best art logistics companies providing art installation and handling services in New York and other cities in the US.