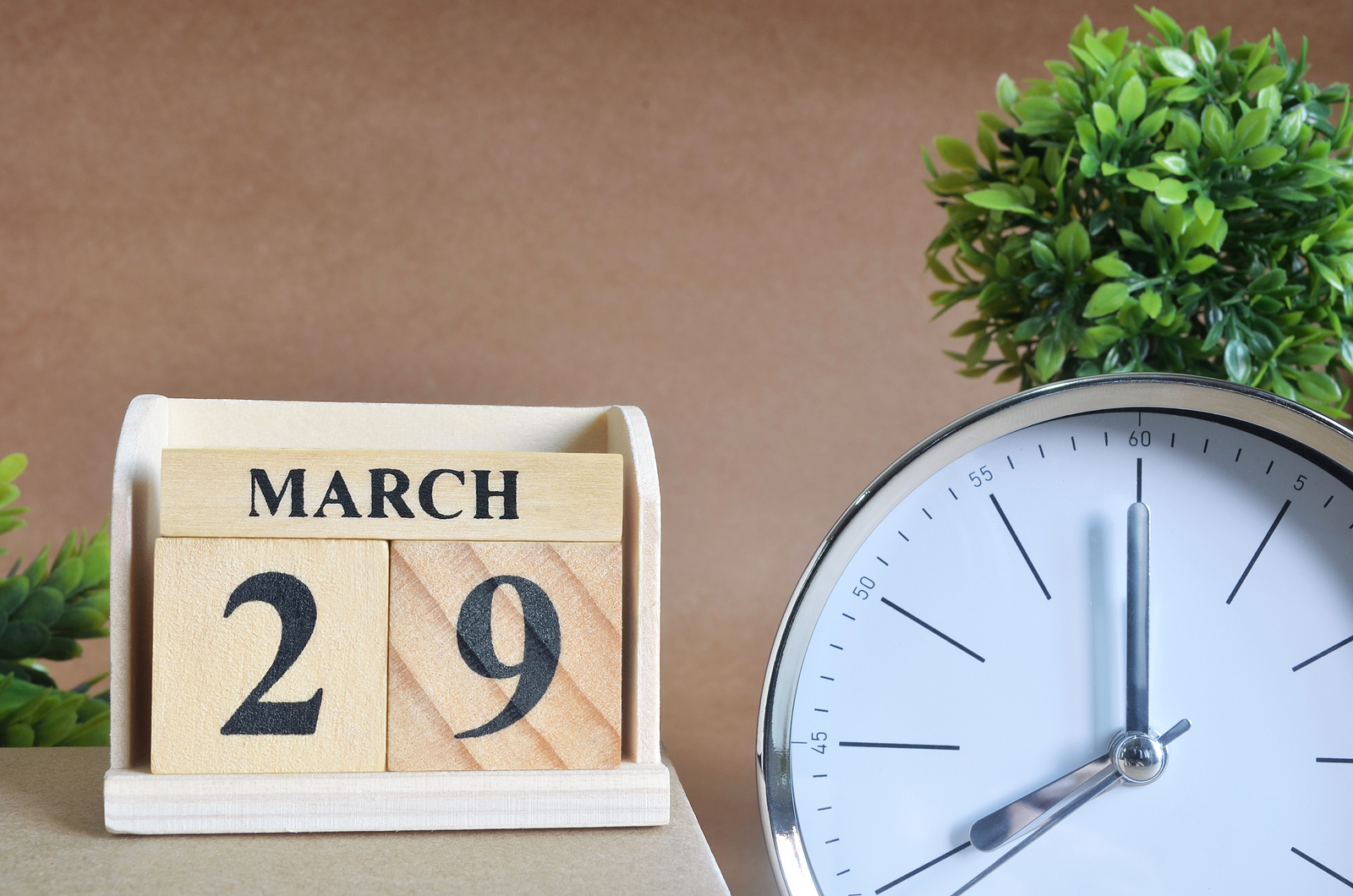 We are pleased to inform you that Fine Art Shippers, one of the best art logistics companies in New York, will have a consolidated art shuttle Los Angeles – Denver leaving on March 29. Starting in Los Angeles, the truck will go to Denver, Colorado through Nevada, Utah, and Wyoming. It should be noted that the company allows stops along the route so that art pick-ups and deliveries are possible in many cities. Whether you are shipping art, antiques, ceramics, fine furniture, or decorative items, a specialized art shuttle is, without a doubt, a smart idea to transport your valuables quickly and safely.
Art shuttle Los Angeles – Denver
On March 29, the Fine Art Shippers art shuttle will pick up art and antiques from different locations in Los Angeles County, including Pasadena, Santa Monica, Inglewood, and Glendale. When the work is done, the shuttle will head to San Francisco and stay there for a couple of days to make art pick-ups and deliveries. Fine Art Shippers can also visit San Jose.
On its way to Colorado, Fine Art Shippers can make a stop in Sacramento, Salt Lake City, Fort Collins, or any other city on the route. In Denver, the company will be able to deliver art to any location throughout the city and surroundings.
It should also be noted that the art shuttle Los Angeles – Denver is part of a larger shuttle route going from California to New York through Chicago. So if you have intentions of transporting art to anywhere on the East Coast, feel free to contact Fine Art Shippers for details. You can do that by requesting a free shipping quote online or reaching the company via email or phone.
Fine Art Shippers is an experienced art logistics company that provides cost-effective art transportation options for any need. Do not hesitate to contact this team of art shipping experts!