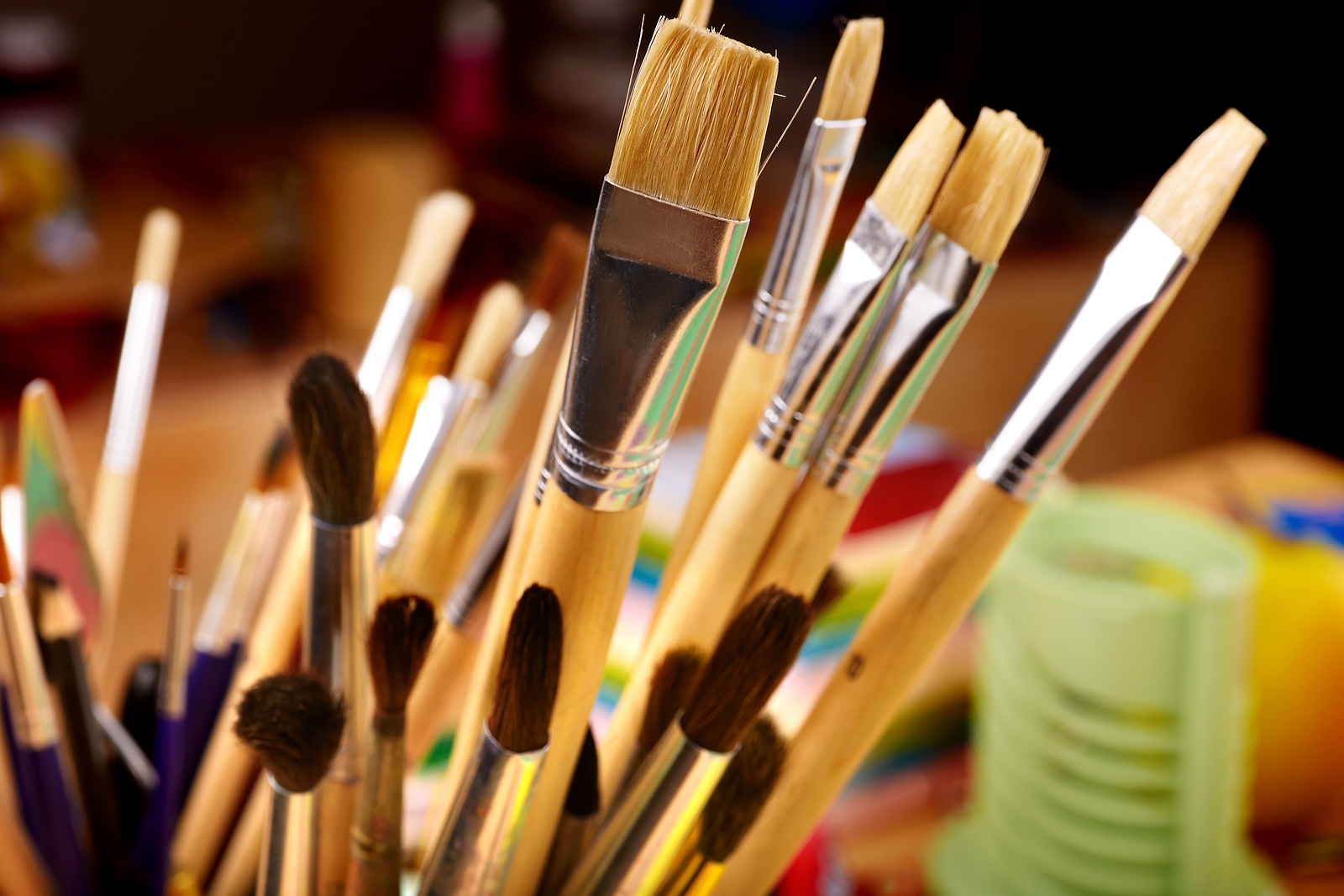 Every artist knows what creative chaos is. Your art supplies are scattered all over the room, and it takes you a while to get them all together and start working. A properly organized tabletop or shelves makes the art process easier and more pleasant. To help you with that, we have compiled a list of some creative tips and ideas that will come in handy when organizing storage for art and craft supplies in your home.
Storage for art & craft supplies: tips & ideas
1. Store paints in jars
Glass jars with lids are perfect for storing paints and crayons. Your paints won't dry out or get lost this way. Besides, there are lots of cute jars on sale these days to match any taste and home décor.
2. Create a pegboard wall
A pegboard wall is a great idea for all craft enthusiasts. Redecorate and update your front table wall with a pegboard where you will put all of your frequently used supplies. Put a place for your ribbons, scissors, artist gloves, and other tools to keep everything at your fingertips during the process.
3. Embroidery floss clothespins
To make embroidery floss easy to handle, grab some clothespins and wrap the floss around them. As a result, you will get stylish storage for art and craft supplies you will love.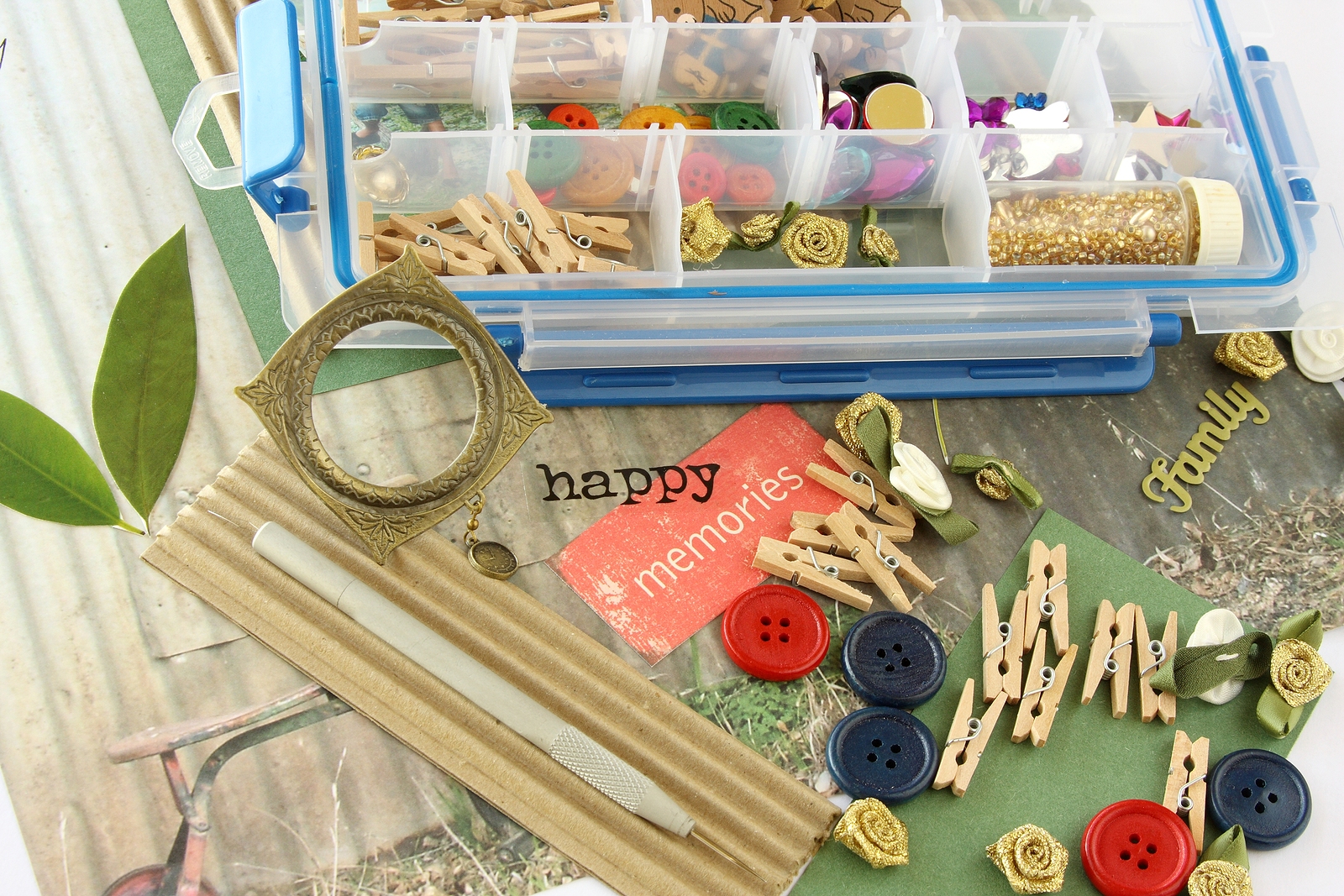 4. Make a ribbon basket
If you want to get rid of a tangled mess, just pick up a Tupperware bin and a rod. Insert your ribbon spools onto the latter and stuck a rod into the holes on the sides of the bin. Finally, pull the end of each ribbon through a front hole. That's it, enjoy your process!
5. Arrange paper in vintage trays
Vintage items may create a more organized look of your tabletop. All you need to do is to purchase any pretty-looking tray or basket and fill it with your sketchbooks, prints, and paper.
Do not be afraid to try things out when you create storage for art and craft supplies in your home. Hopefully, our tips and ideas will come in handy!