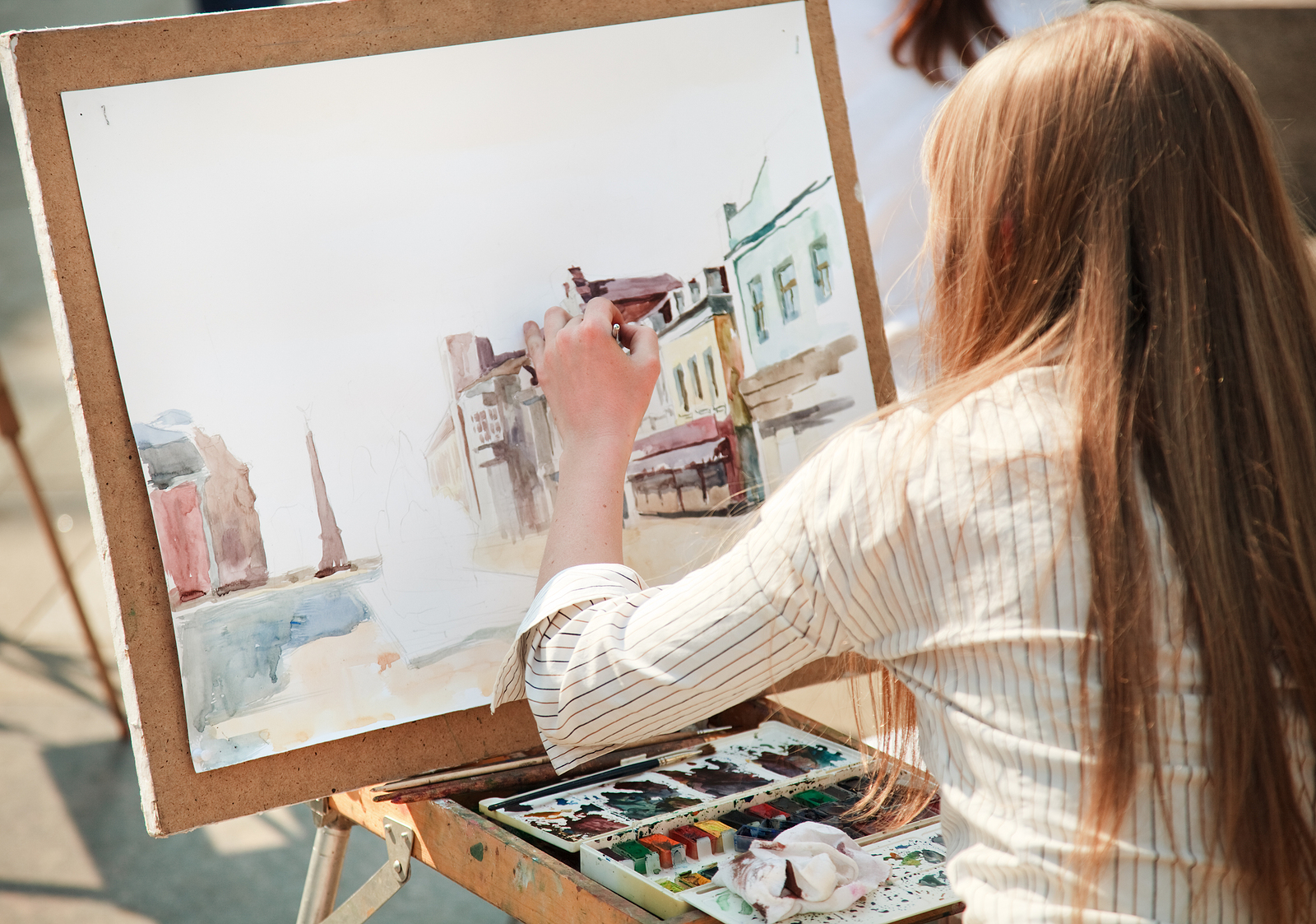 To feel at ease and up in arms, you need to absorb as much usable information as possible. If you are an artist and need to transport your masterpieces to the customer, gallery, art fair, or your new home, you have to know the specifics of the fine art transportation process. This service is slightly different from the usual transportation of goods, at least, because the goods here are highly valuable and fragile. We have compiled 3 critical points for every artist to consider when transporting fine art.
3 things artists should know about fine art transportation
1. Choose the right method of transporting your art
The way art pieces are transported is a crucial point for every artist. There are many services offering safe relocation of valuable goods. For example, if you are going to ship your possessions abroad, you will need to choose between shipping by sea and by air. It is worth noting that air transportation is much faster, but shipping by sea is more suitable for transporting a large collection of oversized items.
There are also different options of fine art transportation across the country: art shuttles, art couriers, white glove moving, etc.
2. Always insure your works
You never know what may happen in transit, so it is best to take action in advance by purchasing full insurance for your artwork. Thus, you will have peace of mind and less stress for the safety of your valuables.
3. Be picky in your choice of art movers
You should always do research when choosing fine art movers. Make sure they are experienced professionals who have worked with art before and know how to transport it effectively. Read reviews, visit the companies' websites, and talk to managers. You need to choose expert movers if you want the fine art transportation process to be smooth and safe.
Stay with us to learn more details about professional services of art handling and art shipping!