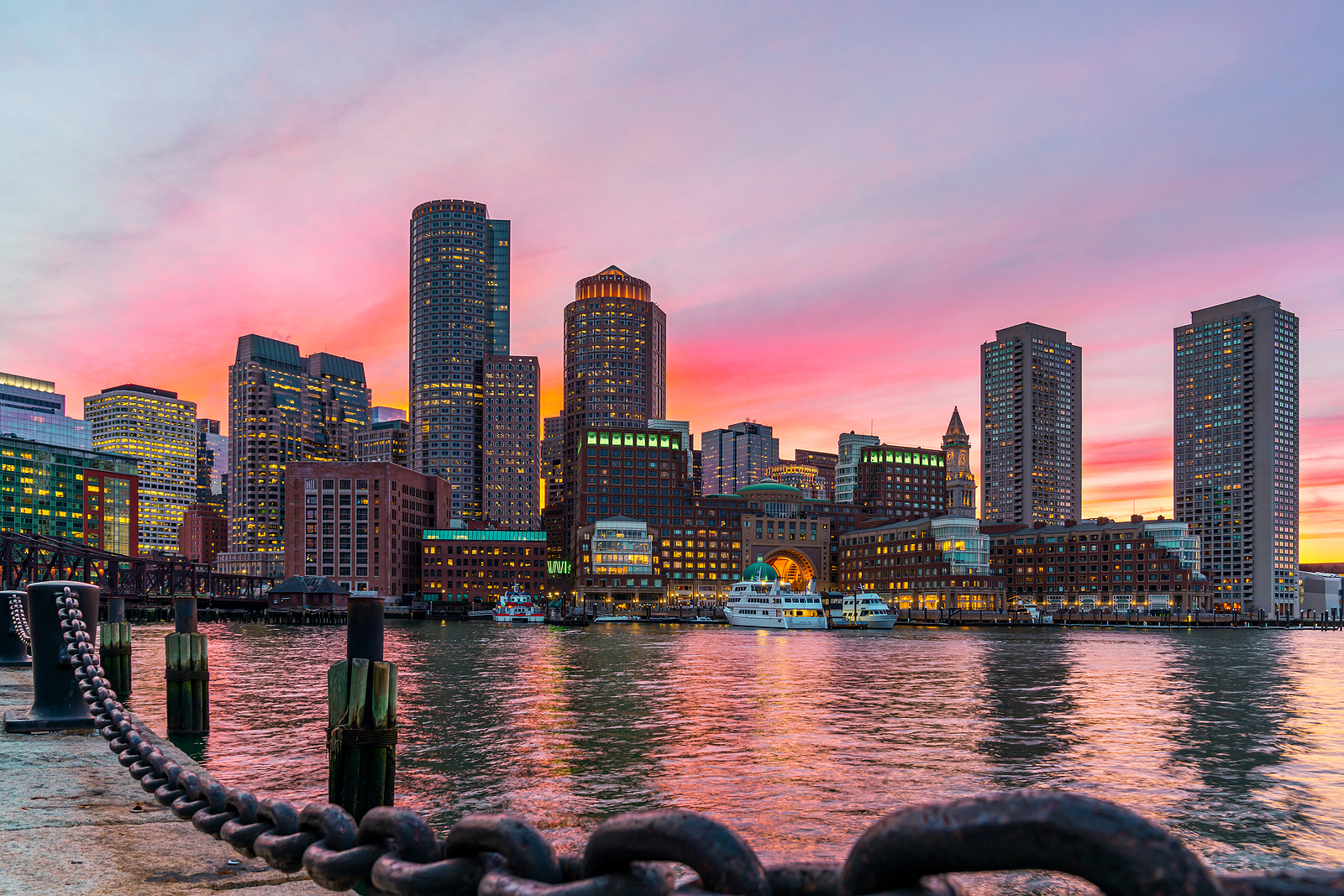 What comes to mind first when you think about Boston? The richness of historical and cultural heritage? The center of constant scientific and technological growth, wrapped into European charm? Any way you slice it, the contrastive character of the Massachusetts capital attracts not only thousands of visitors but also new residents. Are you considering moving to Boston from London, but still weighing up the pros and cons? Here are some tips that will come in handy for you.
Come to grips with new weather conditions
Before moving to Boston from London, it is worth noting that the weather conditions of the northeastern city are quite inhospitable and terribly fickle. Be ready that shopping on Newbury Street or outdoor dining in the North End can be turned upside down with unpredictable rain shower or sleet.
Prohibitive costs of living
Prepare yourself for moving to Boston from London thoroughly, specifically in terms of finances. To enhance your understanding, here is a fact – the only contestants of the Massachusetts capital are New York and San Francisco. Thus, your house hunt in Boston may appear to be indeed tricky, as rental prices are sky-high.
Green areas
A breath of fresh air in a dynamical megalopolis sounds like a dream? Not to Bostonians! The number of asphalt roads and vehicles compensates with countless park zones. Once you feel exhausted from the city life, just look around, as there must be a "green island" nearby. Besides, you can always stroll along the oldest park in the US. 
Moving to Boston from London with art
Are you considering relocating an artwork overseas? Well, keep in mind that it is not an endeavor for amateurs. Such procedure is not easy and without appropriate handling can be fatal for your precious possessions. Be sure to hire a reputable and dedicated art shipping company able to provide you with art packing and art transport services of the highest quality.
Hopefully, this information will come in handy and your move will be as easy and hassle-free as possible. Good luck!