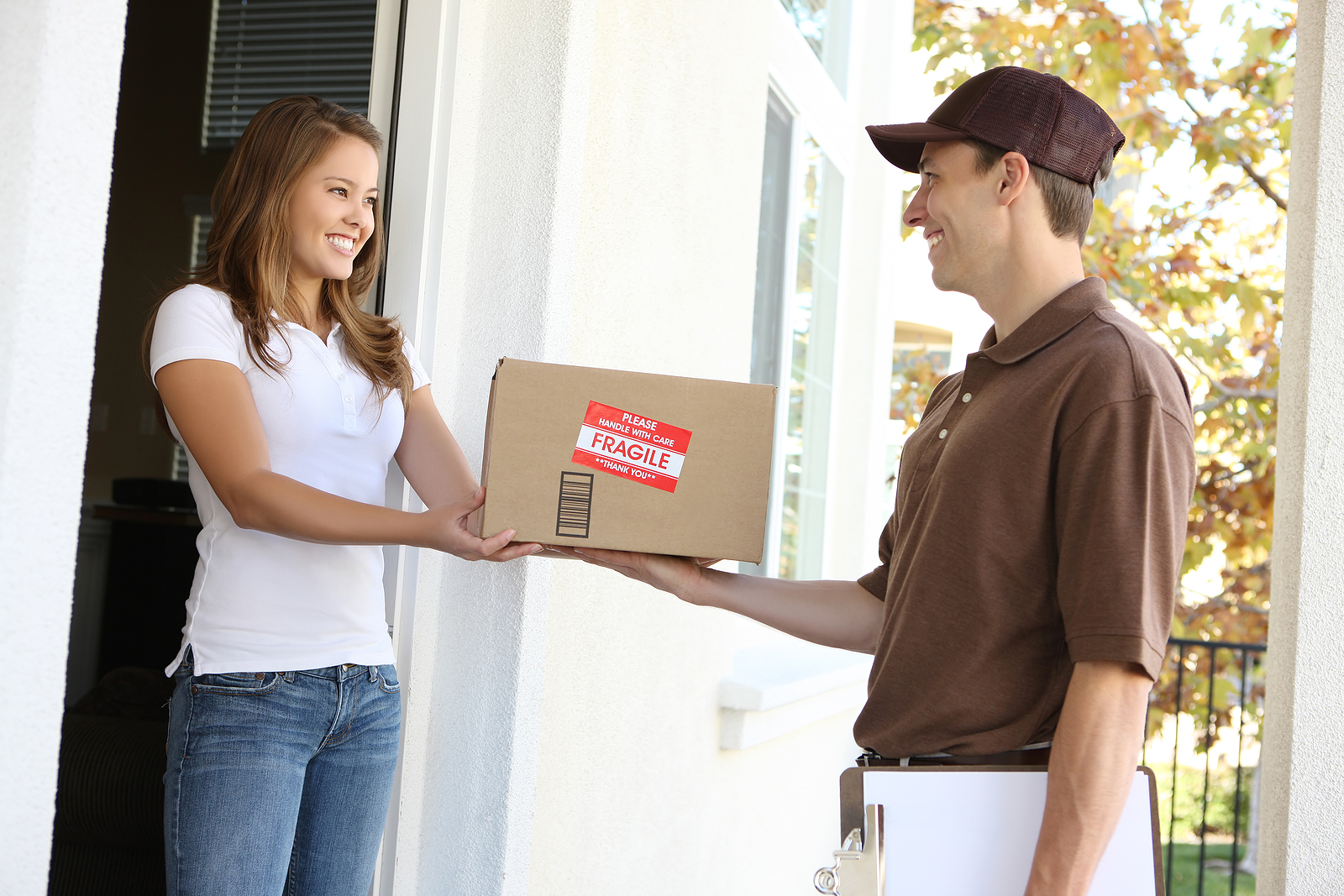 A wide array of fine art services often gets people confused. Each service is used in specific circumstances and sometimes designed for a specific type of art. In this blog post, we are going to tell you about art couriers and what services they provide. Read on to get the answers!
Art couriers & services they provide
Fine art is a sensitive cargo requiring special handling and skills from those who ship it, no matter locally and internationally. For this reason, to move extremely valuable fine art objects using traditional shipping service is not an option. In such a case, it is worth turning to fine art couriers. They are highly trained specialists who know all the ins and outs of the art transportation process. Besides, companies offering a fine art courier service also provide other professional services that are very important when shipping valuable art. These include:
white glove delivery worldwide;
expert packing and crating;
art installation and deinstallation;
art storage;
art insurance;
When might you need a fine art courier service?
Below are several common circumstances when it is better to hire specialized fine art couriers.
If you possess extremely fragile and delicate pieces requiring expert handling and the utmost care during transit.
If you need to ship fine art to galleries, museums, or exhibitions nationally or internationally.
If you need to move art from point A to point B in one day.
If you ship valuable sculptures, antiques, paintings, ceramics, or other artworks that cannot be transported with regular shippers.
A fine art courier service is a reliable way to transport your valuables to any desired destination quickly and safely. Hopefully, this post will help you make the right decision when shipping fine art!