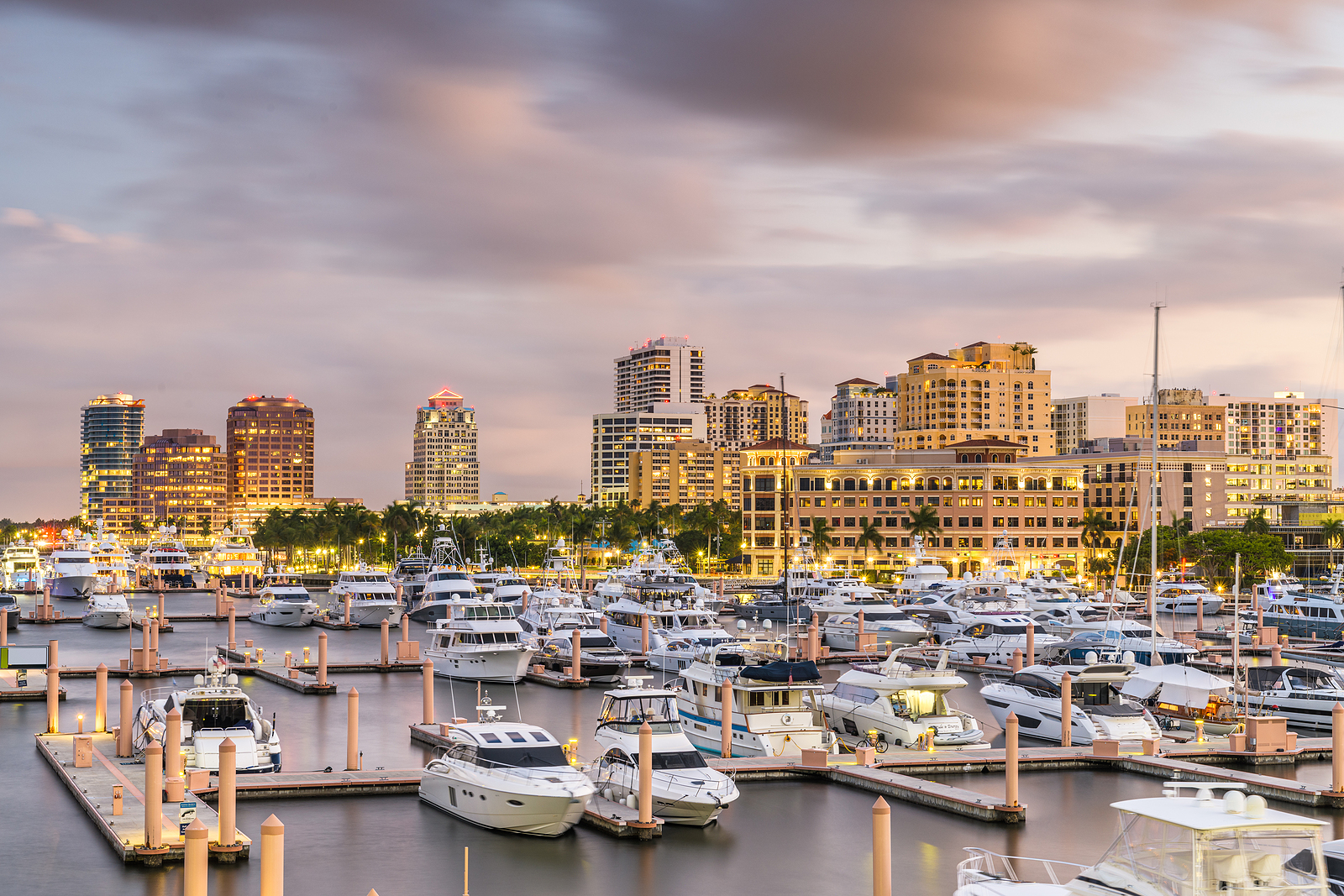 If you need to ship fine art, antiques, or jewelry to West Palm Beach in Florida safely, consider the art shuttle service offered by Fine Art Shippers. The art shuttle runs from New York City to Miami every two weeks, making stops along the route to pick up and deliver valuable art and antiques, so do not miss a chance to ship your items smoothly and affordably. Feel free to contact Fine Art Shippers for details!
Art shuttle service from NYC to West Palm Beach
The art shuttle service from New York City to West Palm Beach and Miami is a great chance to ship valuable artworks to South Florida. The shuttle can also pick up the items from any location in Philadelphia, Charlotte, Jacksonville, or another city on its way to the final destination. Fine Art Shippers ensures the secure transportation of any type of art and antiques along the East Coast using the safest, well-equipped trucks and extensive experience of its staff.
The art shuttle to West Palm Beach also offers an excellent opportunity to ship art and antiques to The Palm Beach Show that will take place on February 11-16, 2021. It is one of the most prestigious art fairs in South Florida, which is organized for all those who are interested in high-quality art and design of all genres, periods, and movements. It is also important to note that you do not need to worry about the safety of the event because all of the guidelines regarding the health of the visitors and staff will be strictly followed.
The art shuttle service from Fine Art Shippers is probably the best option for those who are looking for a safe and affordable way to ship their items to West Palm Beach, Miami, or another city in South Florida. You should definitely consider it if you want your valuables to arrive at the designation intact.