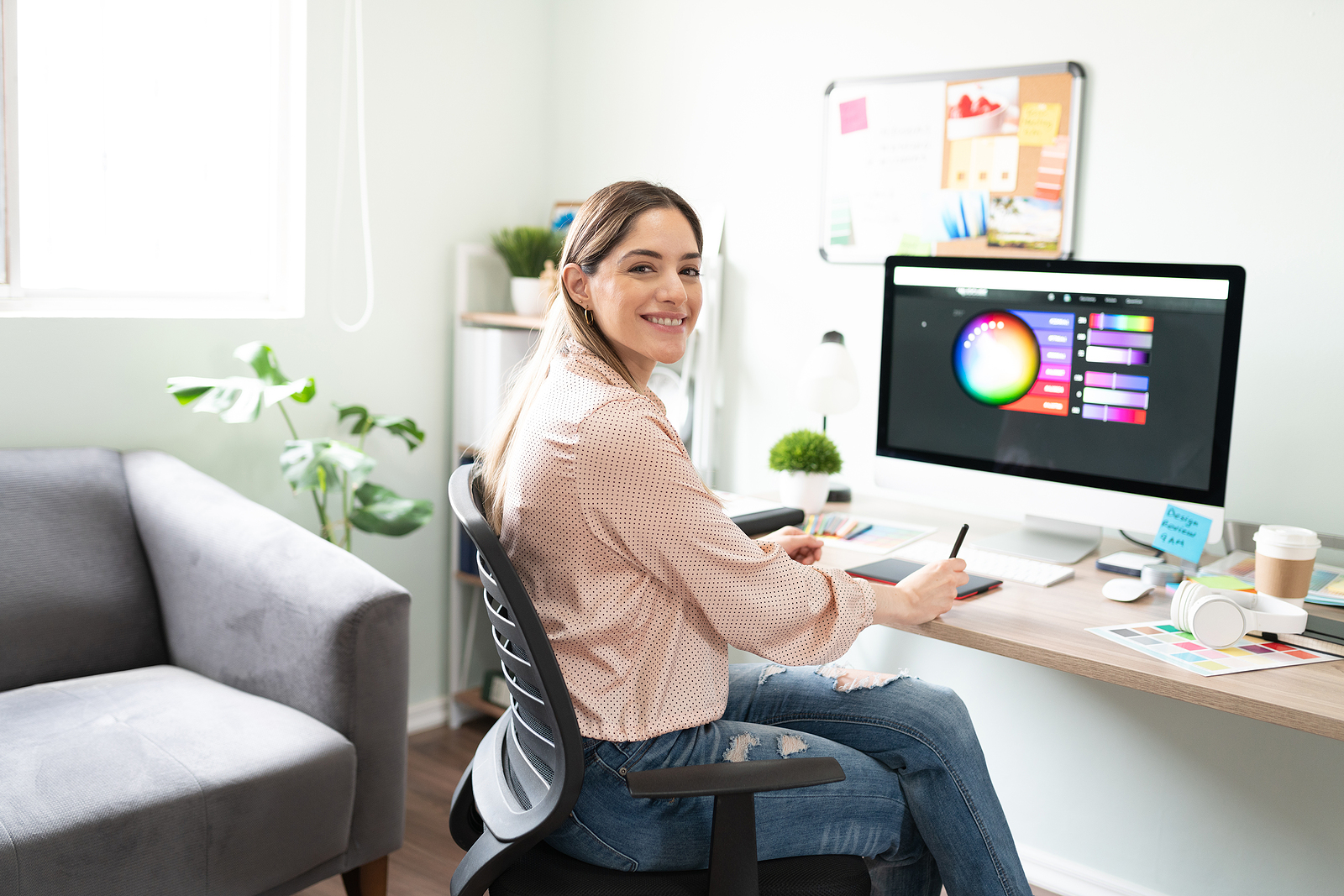 The art world is dynamic and constantly generates new job opportunities for creative people ready to apply their skills in particular art sectors. Every single art and design career assumes the freedom of the imagination and the possibility to be involved in the rushing world of art. In this blog post, we will discuss the top five in-demand fine art careers you might be interested in.
Top 5 in-demand fine art careers
1. Advertising Art Director
An advertising art director is responsible for the visual part of advertising communication.  Basically, they are engaged in the generation of fresh visual ideas for all kinds of media, including television, press, radio, and more.
Typically, you will have to work side by side with a copywriter to ensure that the text and visual content are always consistent.
2. Art conservator
This is one of those fine arts careers that involve prior training since a conservator is a person who takes care of art objects, preventing them from deteriorating and recovering segments of works that have already been damaged.
3. Art Handler
An art handler is an equally important job involving packing, installation, and shipping of art to a museum, gallery, auction house, or directly to a client. An art handler also takes care of the safety of fine art pieces and their protection.
4. Graphic Designer
Among numerous fine are careers, the profession of a graphic designer is now the hottest trend. Its representatives develop promotional materials, posters, and booklets, as well as make layouts for books, packaging, websites, and more.
5. Illustrator
The main task of an illustrator is to convey or amplify the content of written information, adding various visual graphic elements and images to it. They mainly work in publishing houses, designing the covers and making internal illustrations for books, and in the media, creating drawings for newspapers, magazines, and websites.
It was our top 5 art jobs for creative and interested in art people. Hopefully, this will help you choose your art career!