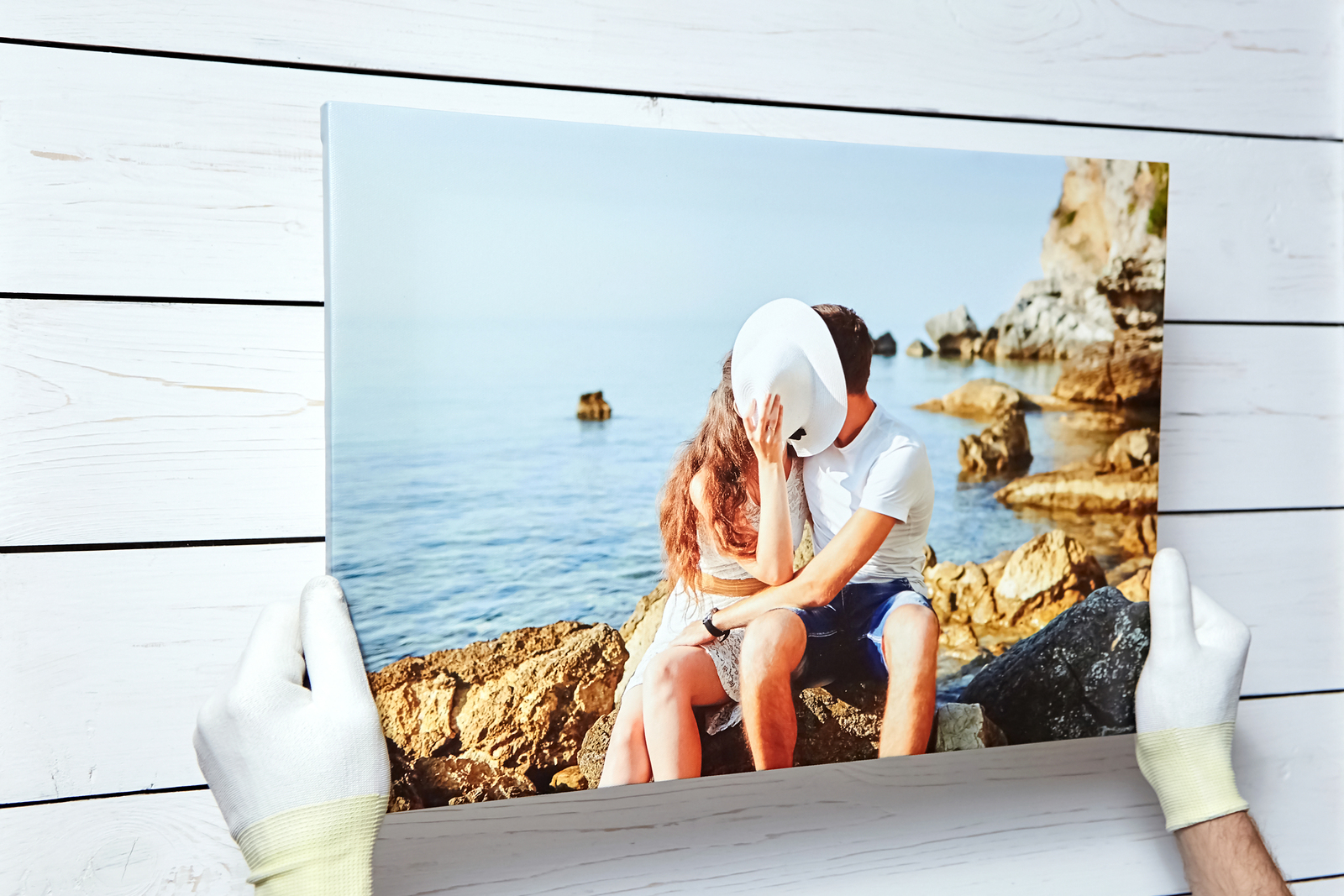 Reasonably, it is worth starting with an outline of what kind of job the art handler is. It is an expert who collaborates with private galleries, art foundations, museums, and private collectors, helping them with moving art objects from one point of the country to another safely and accurately. This individual has a strong background and possesses exceptional skills used to handle various kinds of art, from statues and sculptures to paintings and fine art prints. New York is the art core, and it is reasonable that this job is in high interest here. So how to become an art handler in New York, and what skills are declared for this wondrous job?
Principal skills needed to become an art handler in New York
Of course, a person who handles art pieces is in charge of their proper packing, storing, and shipping. However, if you want to become a successful art handler in New York, you should, first and foremost, fancy art with heart. It will ensure a strong partnership with the client and deliver both great results and satisfaction. Care and frank enthusiasm in art, communication skills, and the ability to think outside the box are amazing qualities the art handlers should possess.
A gifted and qualified art handler can satisfy even the most unusual requirements, expectations, and demands of the client utterly and on time. The art professional knows packing materials well and does not make mistakes leading to the damage of the art pieces.
If you are going to ship expensive art to another part of the US, be sure to hire an experienced art handler for help. One great company that can assist you with that is Fine Art Shippers. Their team of experienced art handlers can pack and transport any piece of art easily, securely, quickly, and without any hidden fees.