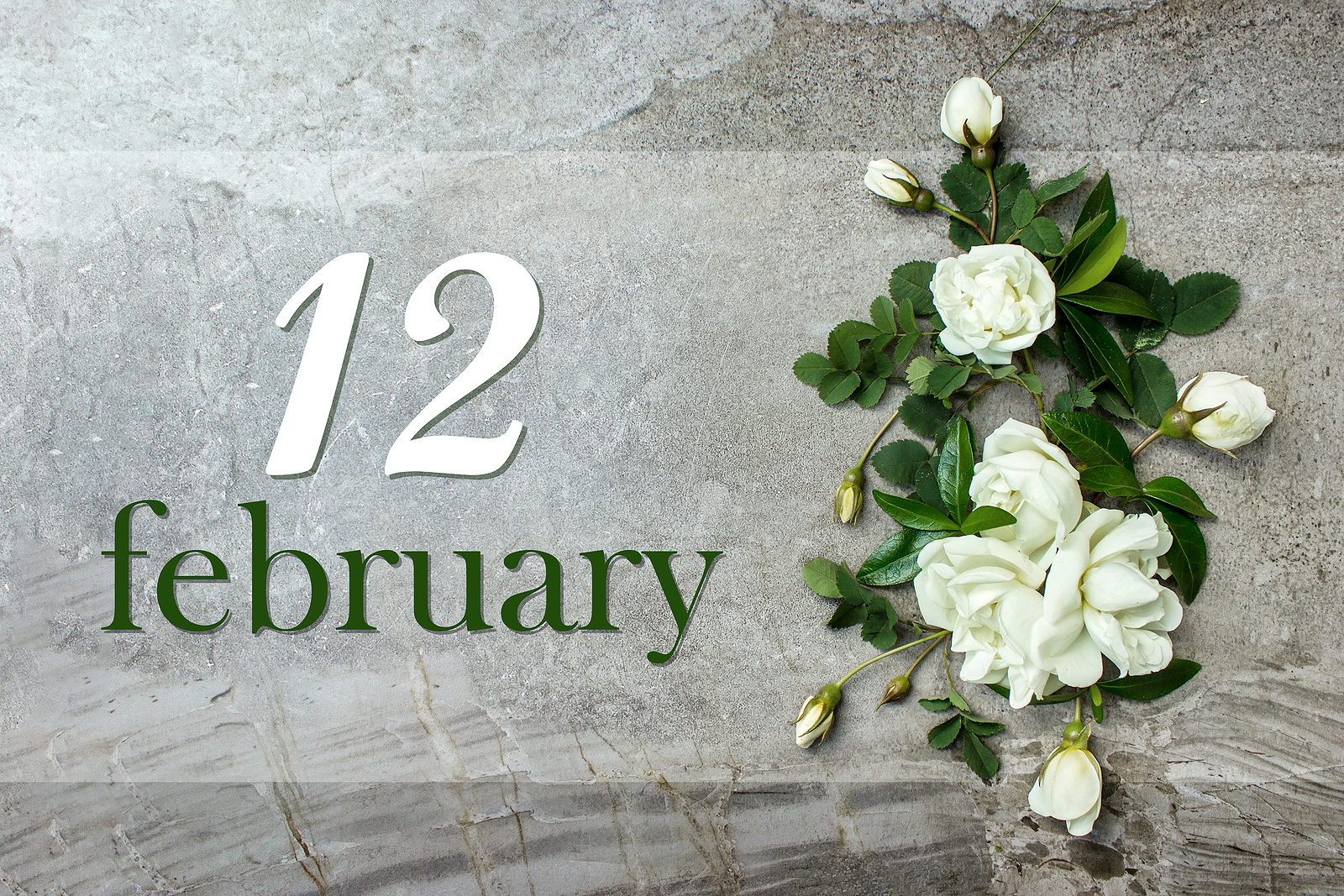 Fine Art Shippers has announced another consolidated art shuttle scheduled for February 12, 2021. The art shuttle Chicago – San Francisco will go from Illinois to California with stops along the route to deliver valuables to clients throughout the United States. The shuttle will go through Kansas, New Mexico, and Arizona, so be sure to contact the Fine Art Shippers team if you want them to pick us some items from your location. This is a secure and flexible way to ship anything, from a painting to antiques to fine furniture pieces, interstate. Do not miss such a great chance and request a free shipping quote today!
Art shuttle Chicago – San Francisco
On February 12, Fine Art Shippers will leave Illinois heading to the West Coast. After collecting artworks from Chicago and the surrounding areas, the shuttle will go to San Francisco with stops in Kansas City in Kansas, Albuquerque in New Mexico, and Scottsdale in Arizona.
It is also important to note that Fine Art Shippers will allow some deviations from the route to pick up art and antiques from the cities located a bit farther from those announced. These particularly include Denver and Las Vegas. Art deliveries to these cities are possible as well.
In California, the art shuttle Chicago – San Francisco will make deliveries to Newport Beach, Los Angeles, San Diego, Elk Grove, San Jose, and Sacramento. Any other locations can be discussed with the company's representatives.
Fine Art Shippers is a father & son art logistics company with 25+ years of art handling and art shipping experience. It provides a wide range of expert art services with a focus on artwork transportation. Whether you want to book the upcoming art shuttle Chicago – San Francisco or you have any questions regarding the company's services, feel free to contact Fine Art Shippers at any time.