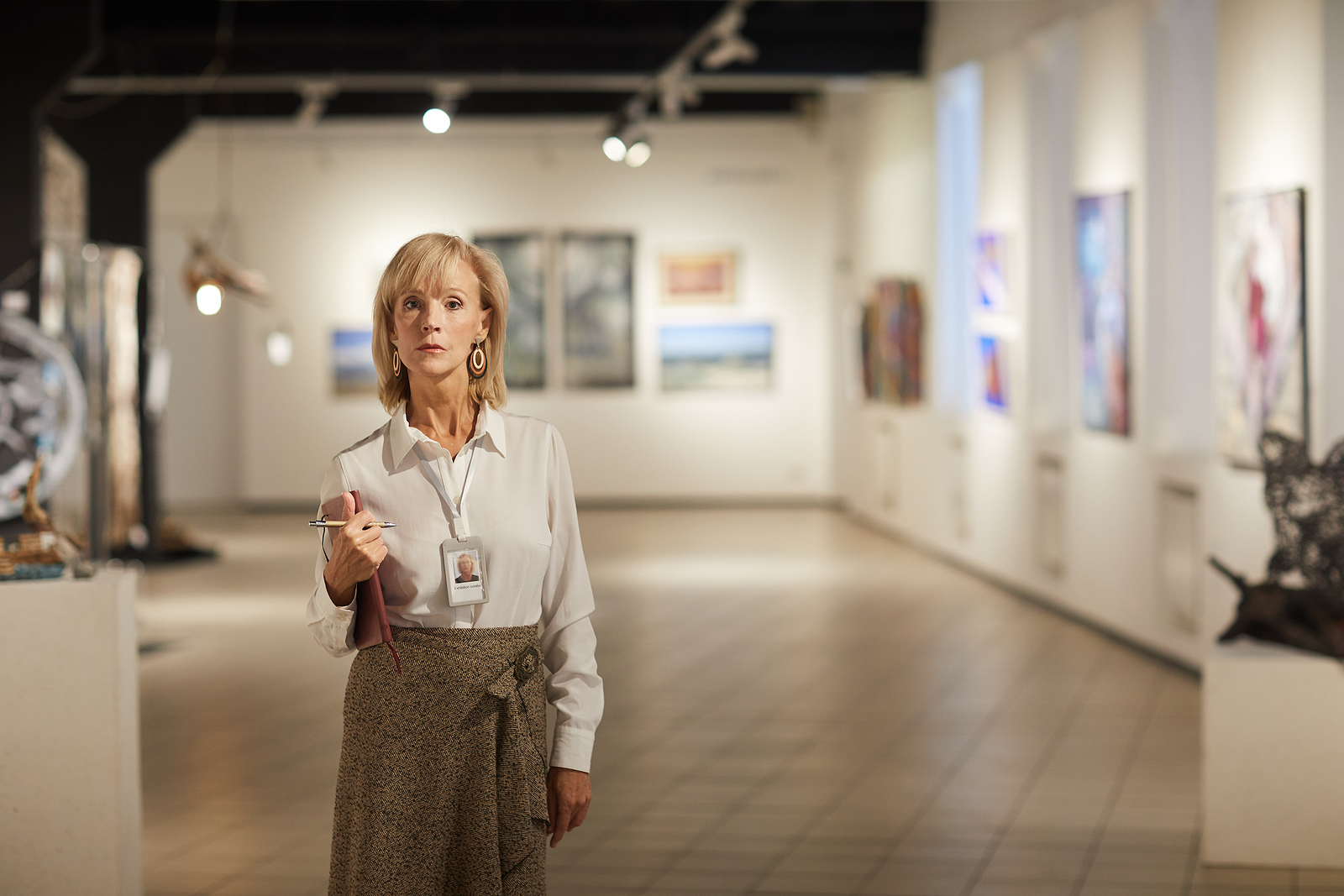 To keep the elevated ranks in the art logistics business, as well as to engage the client with extra specialized services, is a must for any reputable art shipping company these days. We have put together the most useful expert art services you can benefit from when working with a trusted art handling and logistics company.
Top 5 expert art services for art lovers
Procurement of fine art
This extremely helpful service is an awesome blend of many activities that help the client make the most profitable deal. These include art market research, negotiation, customs clearance, art insurance, and white glove delivery anywhere in the globe.
Framing of artworks
An art framing service is one of the most popular because art lovers often order custom frames for their new or dear to heart art pieces. Art frames can be tailored to any requirements and needs. These include frames made of high-quality woods, individual art designs, frames with jewels, and many more.
Art brokerage
Art brokerage is one of the most essential expert art services ensuring the smooth art business deals. Specialists can help buy or sell absolutely any piece of art at a reasonable price.
Art consulting
Art consultation encourages both novice and seasoned collectors to learn more about different art types and use this info for their advantage. Art experts support their clients and provide them with professional advice on buying and selling artworks, making art investments, and more.
Installation of art
Creating an art space properly is a hard job. After all, mounting oversized sculptures or hanging many different paintings so that they all look perfect requires not only professional equipment but also special skills that only expert art handlers possess.
Now that you know the most popular expert art services offered these days, be sure to use them to your benefit when the time comes.